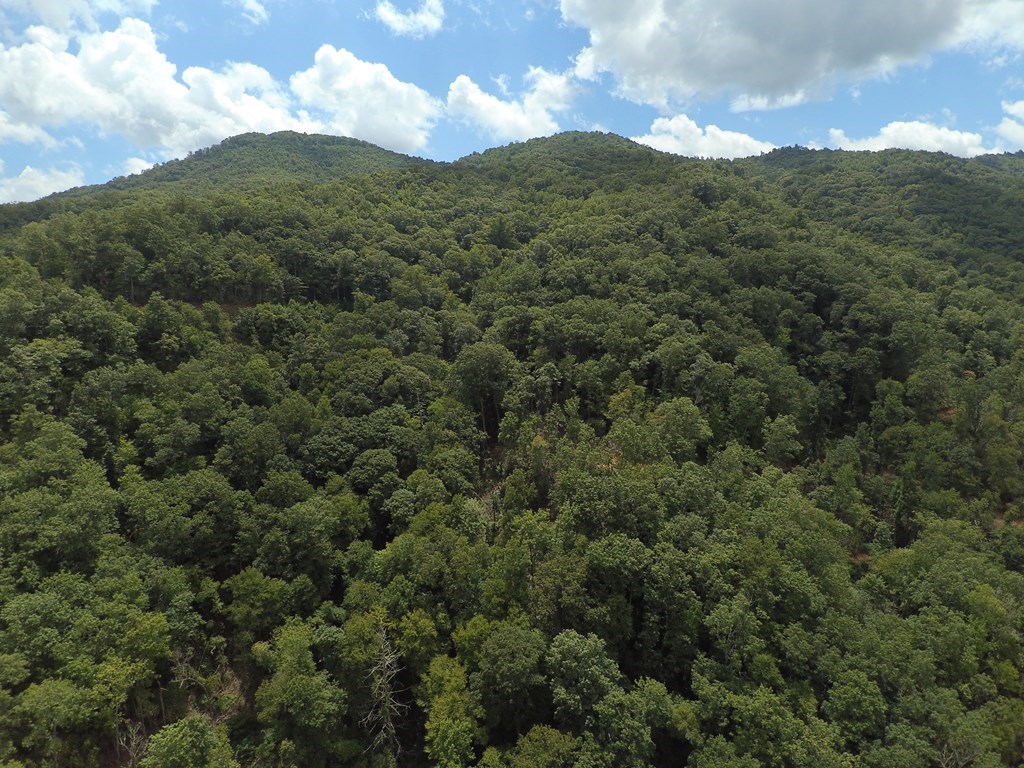 000 Tilley Creek Road, Cullowhee NC 28723
MLS 3779895 | $604,400 | ~135 Acres
Come listen to the calming sound of Tilley Creek and multiple tributaries on this very private piece of land just minutes from Western Carolina University. The tract is priced well below assessed value. A large house site is already prepared and ready for build, with a new bridge for access. Deer, bear, grouse and trout currently live here, won't you come and join them?
This 135 acre tract includes 4400 feet of bold Tilley Creek frontage. Elevation rises from 2400 to 3400 feet, where the tract borders US Forest Service land for 2500 ft. The property is in a conservation easement and has a forest management plan. The conservation easement allows for one residence up to 5000 sqft and two cabins up to 400 sqft each.
Property is 5 min from WCU, 2 min from the Jackson County Parks and Rec Center.
Owner financing will be considered.
An adjoining multifamily property is also available. See listing Tilley Creek Multifamily (MLS 3549189).
Contact Billy May of the Altamont Property Group today for more information.
828-506-8701 or billymay@kw.com