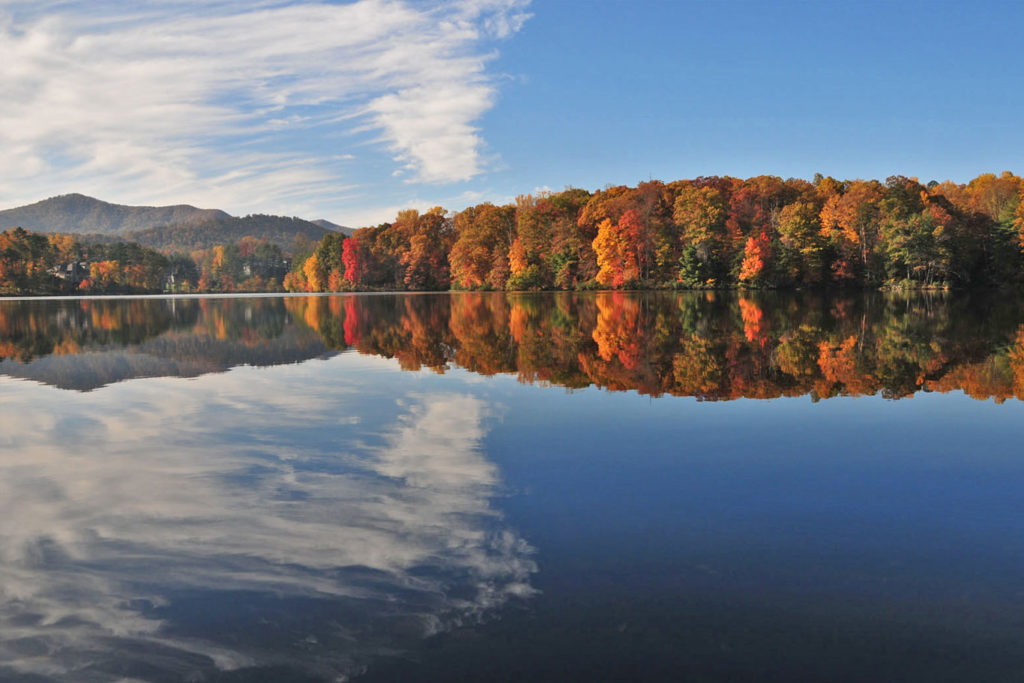 Located in Western Buncombe County, Candler NC is an unincorporated community with easy access to Asheville via I-40 and Smokey Park Highway. West Asheville is also nearby, along with many amenities and groceries for Candler residents to access nearby their homes and properties. Other communities in the area include Enka and the Hominy Valley, and the area also has its own local Enka-Candler school district within Buncombe County
Real estate offerings in the Candler are consistent with much of what you find on the outskirts of Asheville in Buncombe County. Options can include master-planned lifestyle communities, townhouses and condos, single-family residences, land and acreage, farms, equestrian estates, wooded mountain land, private homesteads, multi-family, and investments, and commercial real estate opportunities. The master-planned community of Biltmore Lake is one of the most sought after developments in the Asheville area.
The Candler area also offers many outdoor recreation and lifestyle activities! The Blue Ridge Parkway is accessible off Highway 151, just below the summit of Mount Pisgah. In this area, there are many hiking and road cycling opportunities, most notably hiking on the Shut-In Trail, a portion of the Mountains to Sea Trail.
Search for Candler real estate, or contact the experts at Altamont Property Group for more information on the Candler area, real estate for sale, or land tracts and mountain acreage at 828-728-5582 or altamontpropertygroup@gmail.com.