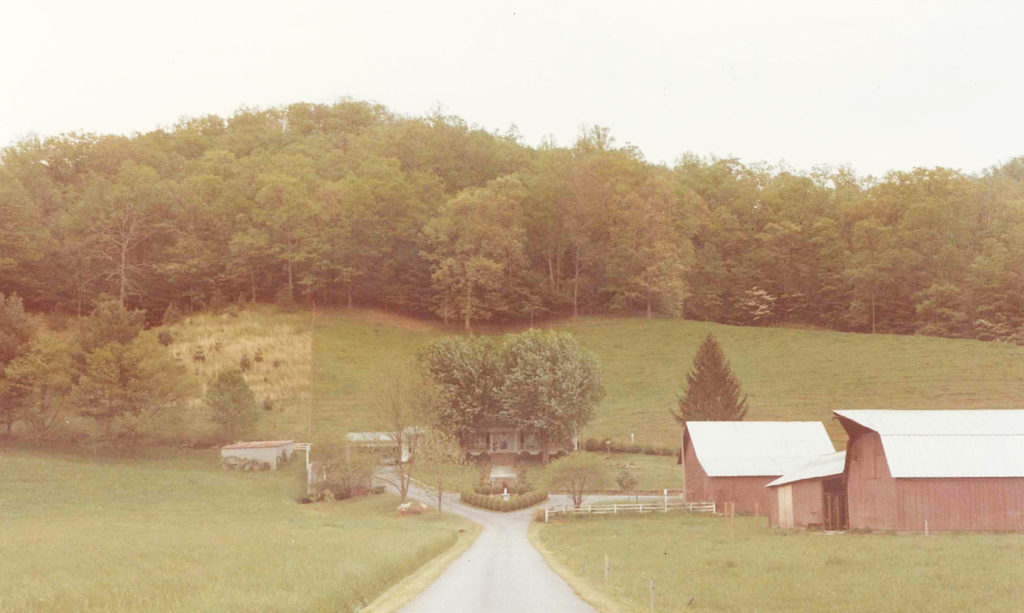 Southeast of downtown Asheville is the small town of Fairview, North Carolina. The area can be found along the Charlotte Highway corridor. Just 16 miles to the east is Lake Lure, which attracts local and tourists alike.
Historically, Fairview began as a place of rolling hills, forest, and farmland, tucked within the mountains of Western North Carolina. It has preserved a lot of the original character of the area, with many farms still dotting the landscape, as well as a mix of more affordable and very high-end homes. A rural, small town feel allows its residents a life of proximity to Asheville alongside the beauty of the natural landscape that makes Western North Carolina so special.
Those wanting the slower place of life with access to the city will enjoy the possibilities that life in Fairview has to offer. From luxury homes in what is often known as the Cane Creek area to new developments, farmland, and everything in between, there might be something for everyone in Fairview, North Carolina.
Search for Fairview real estate, or contact the experts at Altamont Property Group for more information on the Fairview area and real estate at 828-782-5582 or altamontpropertygroup@gmail.com.