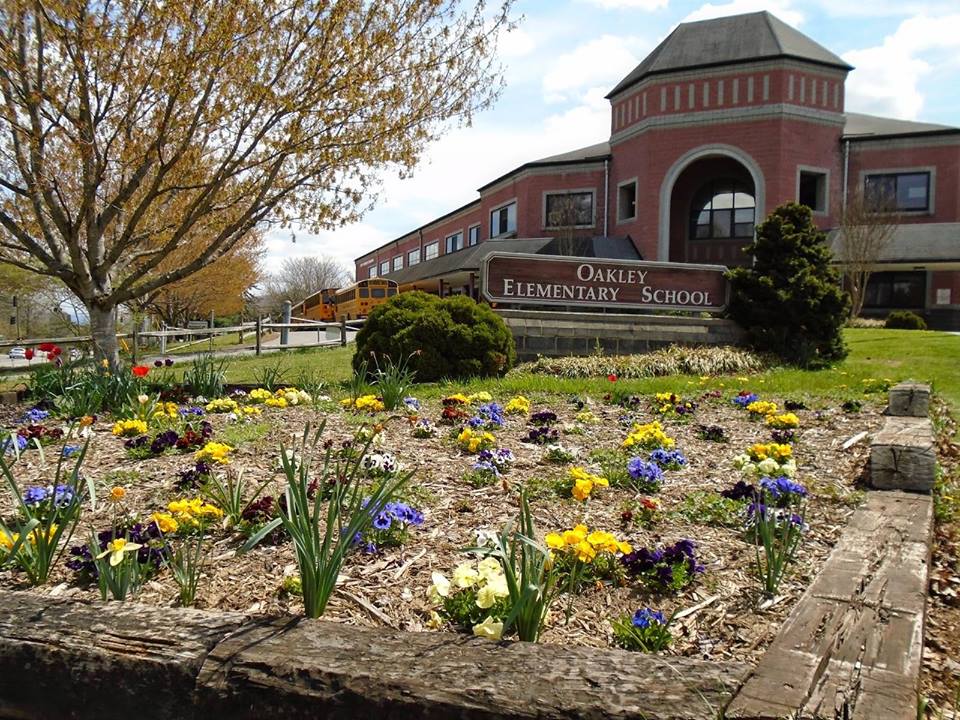 The Oakley neighborhood of Asheville is a blend of remodeled bungalows, early 1900s to mid-century homes, and newly-constructed modern housing, and is generally considered bound by Asheville's Sweeten Creek Road, Thompson Street, and I-240. Despite its growth, Oakley is still seen as a more affordable in-town Asheville option for living.
History
During the time of steam engines and dairy cows, Oakley was a tight-knit, religious community. The area quickly built a reputation for being quick to offer a hand to anyone in need, and during the Great Depression became a place where transient railroad riders could expect a meal and a place to sleep for the night. A working neighborhood, many residents of Oakley served in World War II. The community feel of the area remains today.
About Oakley
Located Southeast of downtown Asheville, Oakley boasts a network of quiet, winding roads, beautiful homes, and often surprisingly pastoral views for being in town. Homes are generally close together, with small but neat yards. This area is ideal for those who want to experience the convenience of city life with a suburban feel. Access throughout the region is easy. Two of the three major area interstates, I-40 and I-240, as well the north/south arterial roads of Hendersonville and Sweeten Creek roads (which connect downtown and Biltmore Village to the South Asheville and Arden areas) are each just a few minutes away.
Living in Oakley
Residents in the area enjoy the Oakley Library, a community garden, fire station, a police substation, park, Ray Kisiah baseball complex, Roots + Wings Art School, numerous churches, nearby breweries, and other commercial businesses. Generally, homeowners in the area feel a strong connection and sense of pride to the neighborhood, and host neighborhood clean-ups and gatherings, and boast an active area watch and association. The area enjoys easy proximity to shopping, recreation, the Blue Ridge Parkway, and the Folk Art Center. All of Asheville is an easy drive from the neighborhood.
Search for Oakley real estate, or contact the experts at Altamont Property Group for more information on the Oakley area and real estate at 828-782-5582 or altamontpropertygroup@gmail.com.