Swannanoa and East Asheville are two excellent places to call home just outside of Asheville.
Swannanoa
Swannanoa is home to more than 4,500 residents in Western North Carolina's Buncombe County. Its name comes from the area's Swannanoa River. This small town is found between Black Mountain and Asheville.
The town of Swannanoa is home to the Warren Wilson College. In addition, the Alexander Inn found in Swannanoa is listed on the National Register of Historic Places.
East Asheville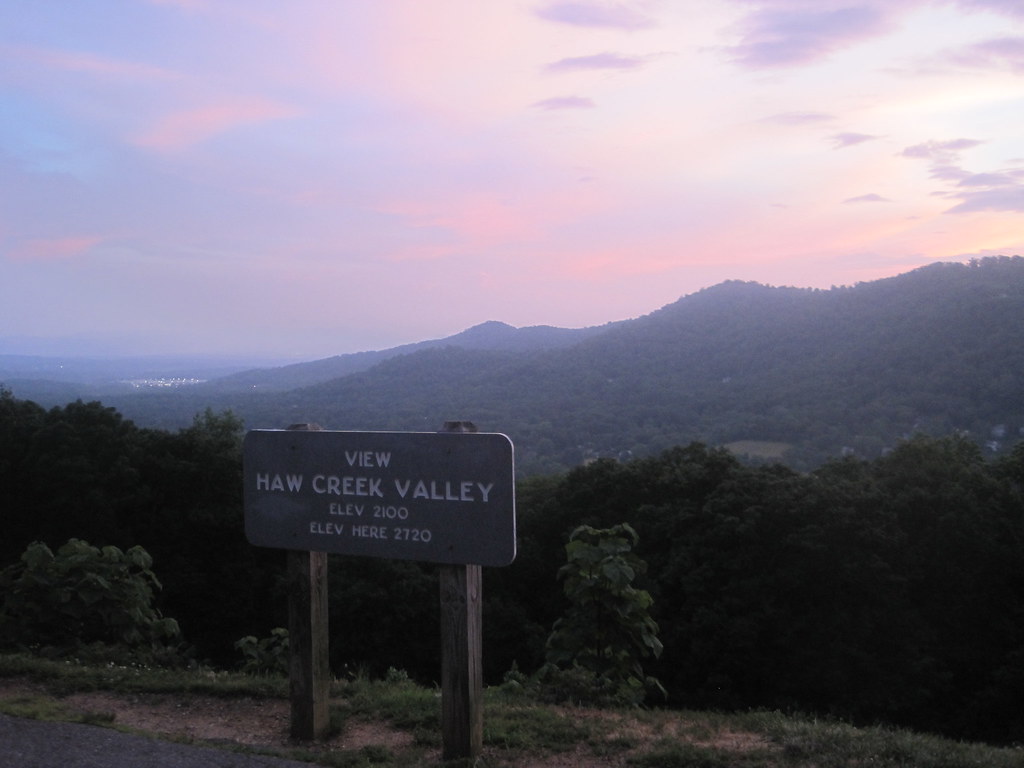 The section of North Carolina known as East Asheville is a very popular place to call home. It's full of unique homes with some providing acreages and others providing incredible views. It's a bit more reserved than the rest of the city and many of the homes found in East Asheville provide picturesque views.
As soon as you pass through the "Open Cut" found at Beaucatcher Mountain, East Asheville begins. This area is home to many amenities including the VA Hospital, the Folk Art Center, and the Blue Ridge Parkway.
Luxury
Many luxury communities are found here, along with both gated and mountain communities. The Fairview/Reynolds area has plenty of great homes, along with plenty of open land for new homes to be built. Black Mountain and Lake Lure are also found not far away with Asheville close by as well.
Outdoor Recreation
East Asheville provides plenty of outdoor options for fun, including mountain-side entertainment and a very vibrant lifestyle. While some of the homes are vacation properties, others live here year-round to enjoy the many great views throughout.
With plenty of mature trees throughout and incredible mountain views, East Asheville offers the privacy many seek with plenty of value. A few of the most popular communities include Oakley, Haw Creek, and Town Mountain.
There are several great things to do throughout the area with the WNC Nature Center, John B. Lewis Soccer Complex, Asheville Recreation Park and Blue Ridge National Heritage Area all found here.
In addition, plenty of local shops and restaurants provide great options for shopping and dining. The East Asheville Library & Recreation Center is another great attraction with a huge selection of books and plenty of social programs to enjoy. It also features a playground and a basketball court.
Many residents enjoy shopping at the Tailgate Market, which is held every Friday. This market features all kinds of locally grown produce, plenty of artisan items and so much more.
Both Swannanoa and East Asheville offer great options to call home near Asheville, NC. Swannanoa provides plenty of small town charm just a short drive from the city, while East Asheville is a laid back part of the city with incredible mountain views. Whether you're seeking the peace and quiet of this area of the state or you want to enjoy the beautiful views, choosing to call Swannanoa or East Asheville home may be the right choice.
Search for Swannanoa real estate, or contact the experts at Altamont Property Group for more information on the Swannanoa and East Asheville areas and real estate at 828-782-5582 or altamontpropertygroup@gmail.com.