Located in beautiful Madison County, Mars Hill is a charming small town that still retains many traditions from yesteryear. There are 1,800 full-time residents, and 11,000 residents living within a five-mile radius of Downtown. Mars Hill lies a few miles off I-26, offering easy access to the Asheville area or north into Tennessee.
Real estate offerings in the Mars Hill area mostly rural properties, land and acreage, farms, wooded mountain land, and private homesteads. In the Downtown area there are charming neighborhoods, historic Victorian houses, and some smaller unit condos and townhouses. The Wolf Laurel Community is about 15 minutes away, a favorite community for full-time residents and second homeowners alike.
The most notable attraction to the town is Mars Hill University. Founded in 1856, Mars Hill University is one of the oldest educational institutions in Western NC, now enrolling around 1,500 students. The Rural Heritage Museum showcases the homesteading, self-sufficient lifestyle that is such a deep part of Madison County's history. The Southern Appalachian Repertory Theatre offers a diverse range of plays throughout the year.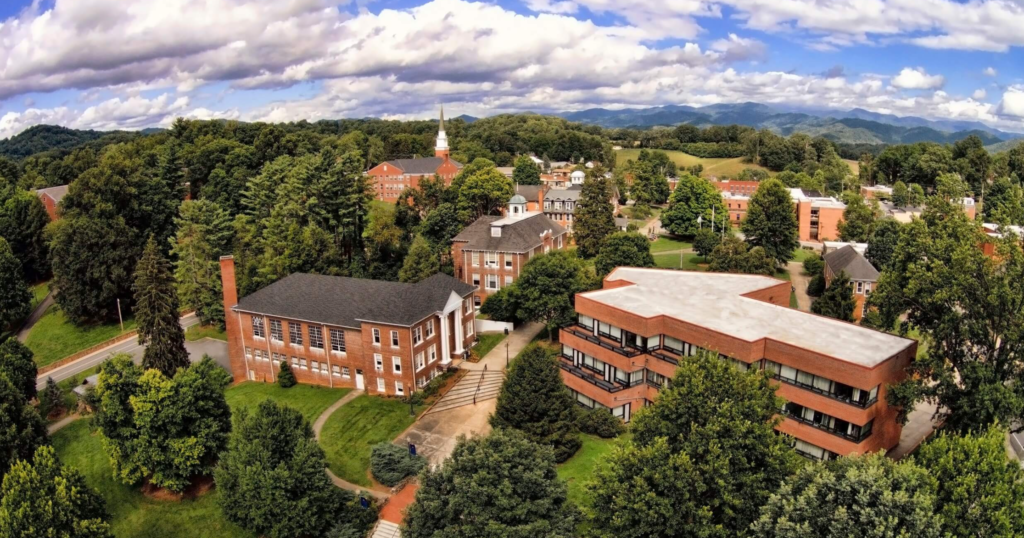 The areas surrounding Mars Hill North Carolina are an outdoor recreation enthusiast's dream! The Appalachian Trail crosses Sam's Gap about 10 minutes to the North, the French Broad and Big Laurel Rivers are nearby for rafting and Fishing opportunities, hunting abounds both on private property and public National Forest and Gamelands, downhill mountain biking is available at Bailey Mountain Bike Park, and skiing is nearby at Wolf Ridge during the winter months.
Search for Mars Hill real estate, or contact the experts at Altamont Property Group for more information on the Mars Hill area, real estate for sale, or land tracts and mountain acreage at 828-782-5582 or altamontpropertygroup@gmail.com.