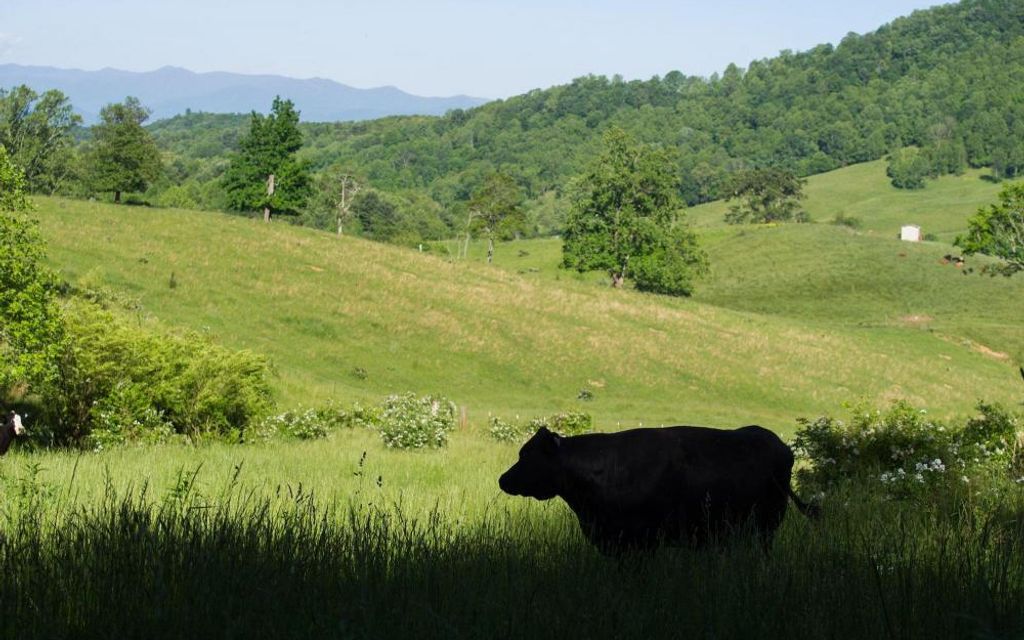 Located about 10 miles northwest of Asheville lies Leicester, a community in Buncombe County. This rural part of Buncombe County offers beautiful, winding country road and sweeping vistas. Many farms and typically small, older homes dot the countryside.
In 1829, a post office came to the area, which was then called Turkey Creek. Frontiersman Leicester Chapman purchased a tract of land in the area from the city of Asheville and became the postmaster in 1852. Seven years later, Chapman renamed the area Leicester in honor of the Earl of Leicester, who was also his personal namesake.
Camp Academy, also known as Camp Forest, is a unique historic building in Leicester. The area was a famous revival campground meeting site that existed from the late 1700s until 1893. The 4800 square foot, Colonial Revival style brick building later served as a private academy and teacher training institute, an apartment building, a hotel, and later a medical clinic. In 1985, this unique building was listed on the National Register of Historic Places.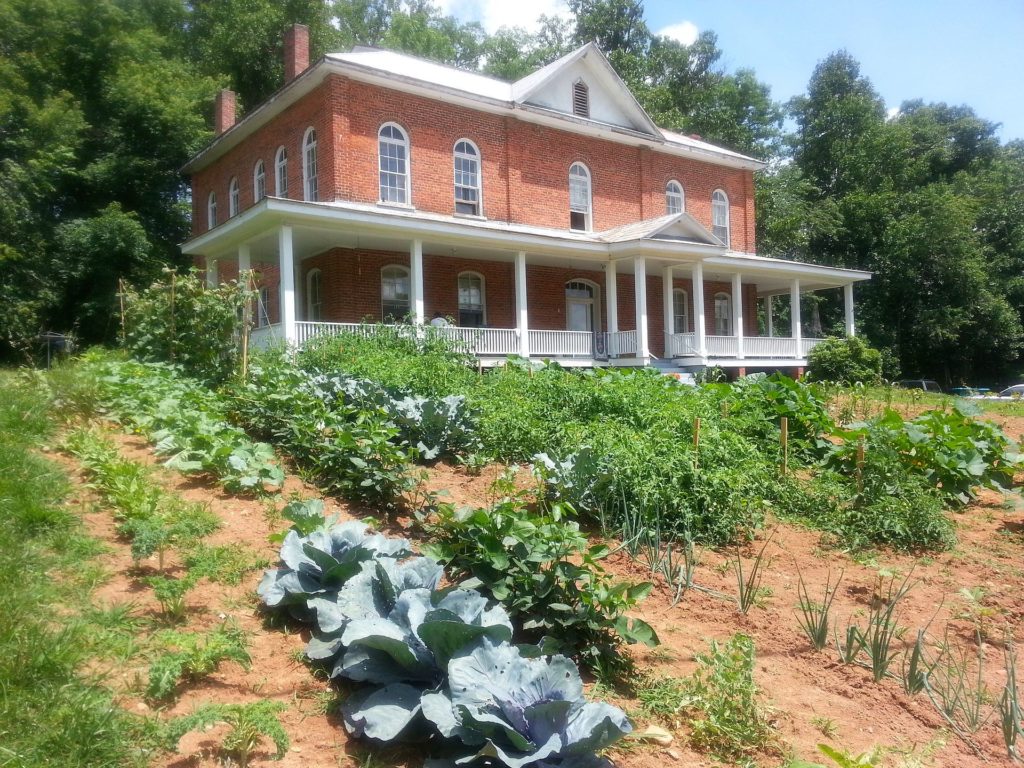 Many residents enjoy the rural setting that still allows them to commute to Asheville for work or play. One important thing of note to families is that public schools are available in the area. This area can be a great and often affordable place to live in the metro Asheville area.
Search for Leicester real estate, or contact the experts at Altamont Property Group for more information on the Leicester area and real estate at 828-782-5582 or altamontpropertygroup@gmail.com.