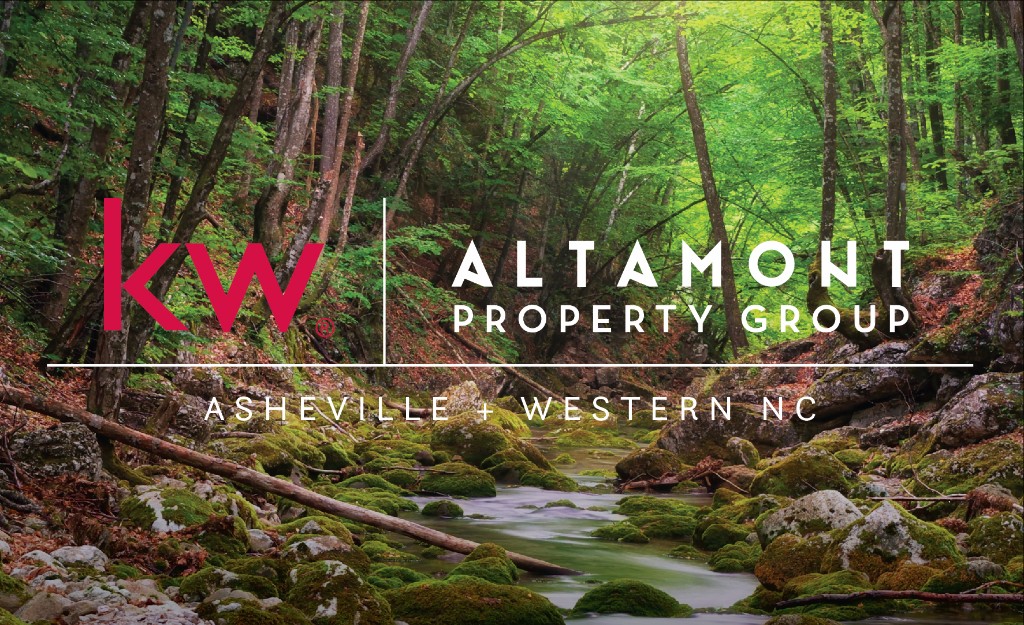 CAPITAL AT PLAY: Connecting the Dots
When you are looking to purchase land, whether you plan to build a homestead or use it for another purpose, it's important to know what to expect. Purchasing land can be a complicated process and it's not the same as purchasing a traditional home. Below is a checklist of many things to look out for and a few tips to help with the process of buying land. Also please be sure to browse the articles we've authored about topics relevant to buying land. 

Work with the Right Professional 

You cannot just hire any real estate agent and expect them to understand the nuances of a land purchase. You need a professional that understands land, what to expect throughout the process, and the right questions to ask. Hiring the right professional will ensure you have someone on your side capable of negotiating land deals and helping you confirm vital pieces of information. 

Thoroughly Investigate Before Purchasing

When you find land you think you like, it's important to verify many details. Your broker should have a comprehensive checklist on file to help guide the way. Examples of information to confirm can include survey and property boundaries, utilities, access, exploring desired improvements, surrounding properties, soils and geotechnical, restrictions and zoning regulations, and more. 

If you're buying the land to build a home, consider taking your builder to the land and walking it with them. Your builder will be able to tell you if trees need to be cleared, or grading will be necessary to build your home. Design professionals like architects, engineers, or landscape architects can also be utilized depending on the size of the project. 

You should also know if you will need to install a septic tank, have utilities installed (power, natural gas, propane, etc) or dig a well. In addition, take a drive throughout the area so that you can better understand what to expect once you're settled into your new home on your new parcel of land. 

Understand Your Budget 

The budget you've set for buying land has to extend to what you expect to use the land for. If the sole purpose of the land is to build a new home, you need to take many costs into consideration. Walking the property with your qualified agent and builder will certainly help keep the unknown costs to a minimum. Make sure you take the time to consider all the possible costs associated with not only the land purchase, but also what you plan to do with the land. 

Financing Options Can Be Limited

Loans for land purchases are not as easy to come by as home loans. It's likely buyers will need to pay cash for the land purchases. You'll likely be able to get a construction loan for the home you want to build, but getting a loan for the actual land can be rather difficult. However there are loan options available for land purchases, typically these carry different terms and interest rates than traditional home loans. Please contact us for a list of lenders who loan on land parcels in Western North Carolina; we are glad to advise from experience! 

Verify the Restrictions and Zoning 

You need to abide by the local zoning ordinances and any deed restrictions, which may limit what you can build on the property. Most rural land tracts are minimally restricted by County and City zoning ordinances, but this isn't always the case! In addition, many sellers current or past have placed deed restrictions on properties upon a sale. Land can be rezoned with a special use permit or zoning reconsideration, but this can be a lengthy process and is not guaranteed. It's best to understand the zoning before you make your land purchase. 

When you are considering a land purchase, there are several things you should know in advance. First and foremost is to hire a professional with the knowledge and experience needed to provide guidance on the land purchase and sale process. 

Connect with us today to discuss your needs. Collin O'Berry and Altamont Property Group are glad to provide expert guidance! altamontpropertygroup@gmail.com or 828-782-5582.