140 Wild Mountain Ln, Burnsville, NC
$1,900,000 | MLS #4018082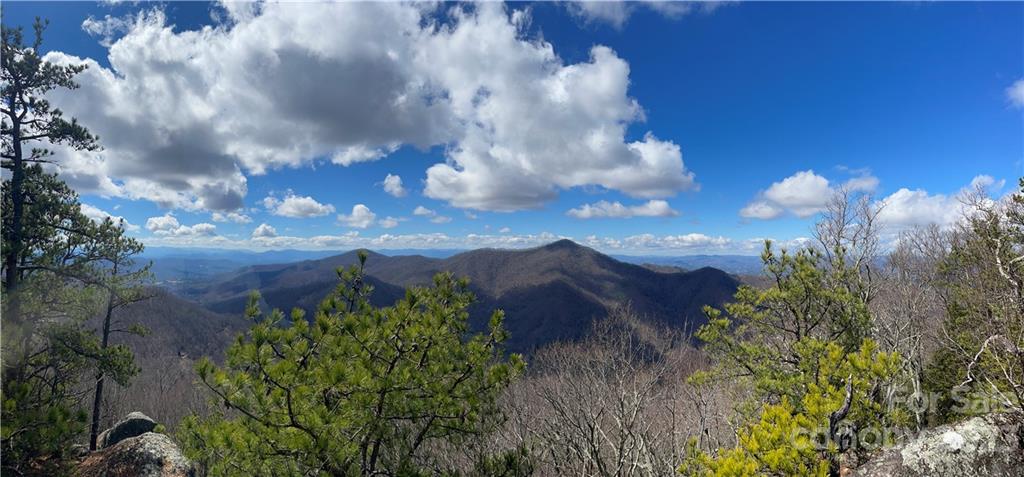 Spanning over 133 acres of beautiful land, this off grid property offers a special opportunity to own a pristine piece of nature in the Appalachian Mountains. The bunker is one of a kind, having been designed and constructed from natural materials sourced on the land. Pure, clear fresh water is supplied from a mountain spring just above the bunker. Over a mile of ATV trails have been created to provide usable access throughout the property and its streams and rugged rock outcroppings. Hike to the top of Haw Knob for stunning long range views that stretch to the horizon line. The property also features many prospective build sites for additional structures throughout the property.

Contact Brian Keefer or Bradley Pace of Altamont Property Group for more information.
Brian Keefer
broker.keefer@gmail.com
828-782-5582
Billy May
billymayump@gmail.com
828-782-5582