Experience a Sense of Arrival
10 Vineyard Lane, Sylva NC
$6,950,000
Commercial MLS 3833804 | Single-Family MLS #4009539

Situated on a vast 612-acre estate in the heart of the Appalachian Mountains, The Vineyards at Betty's Creek is a stunning destination that seamlessly blends rustic appeal with modern luxury. Boasting serene trout ponds, sprawling open fields, and sweeping views that reach elevations of over 4600′, this secluded haven is a nature lover's paradise, providing endless opportunities for outdoor exploration and adventure.
With over 1.5 miles of Nantahala USFS/Gamelands border and a network of logging trails, this watershed cove offers endless opportunities for exploration and discovery. Whether you're hiking through the upper coves or fishing in the pristine streams, you'll be immersed in the natural beauty of the Western North Carolina mountains.
The main lodge boasts five elegant ensuite bedrooms, each with its own unique charm and character. The gathering room features a grand fireplace, making it the perfect spot to cozy up with loved ones on chilly evenings. Downstairs, an entertaining kitchen leads to an alfresco patio where you can savor stunning views and meticulously manicured grounds. Other valuable improvements include a barn, sugar shacks, and a two-bedroom guest house, providing ample space for friends and family to stay and enjoy the property.
One of the highlights of this remarkable estate is the honeymoon suite above the 1900s wine cellar, where you can indulge in luxury and romance. The suite features a four-poster king-size bed, a bathroom with a claw foot tub, and a small enclosed back porch that leads to a stone patio. The hand-laid stone patio can accommodate up to 120 people, making it an ideal setting for intimate gatherings and celebrations.
The new open-air pavilion is another fantastic feature of the property, offering seating for up to 250 guests. With six restrooms and a catering kitchen, the pavilion is perfect for hosting events and weddings.
Beyond the charming buildings and luxurious amenities, the Vineyards at Betty's Creek also boasts an enchanting landscape, complete with serene ponds, cascading waterfalls, and meandering trails. Large portions of the property are protected by a conservation easement, ensuring natural stewardship for generations to come.
Whether you're seeking a private estate, recreational compound, or a nationally-acclaimed wedding destination, the Vineyards at Betty's Creek is a true gem that is not to be missed. Contact us today to schedule an appointment and experience the magic of this remarkable property for yourself.
Appointments are required to view this spectacular property.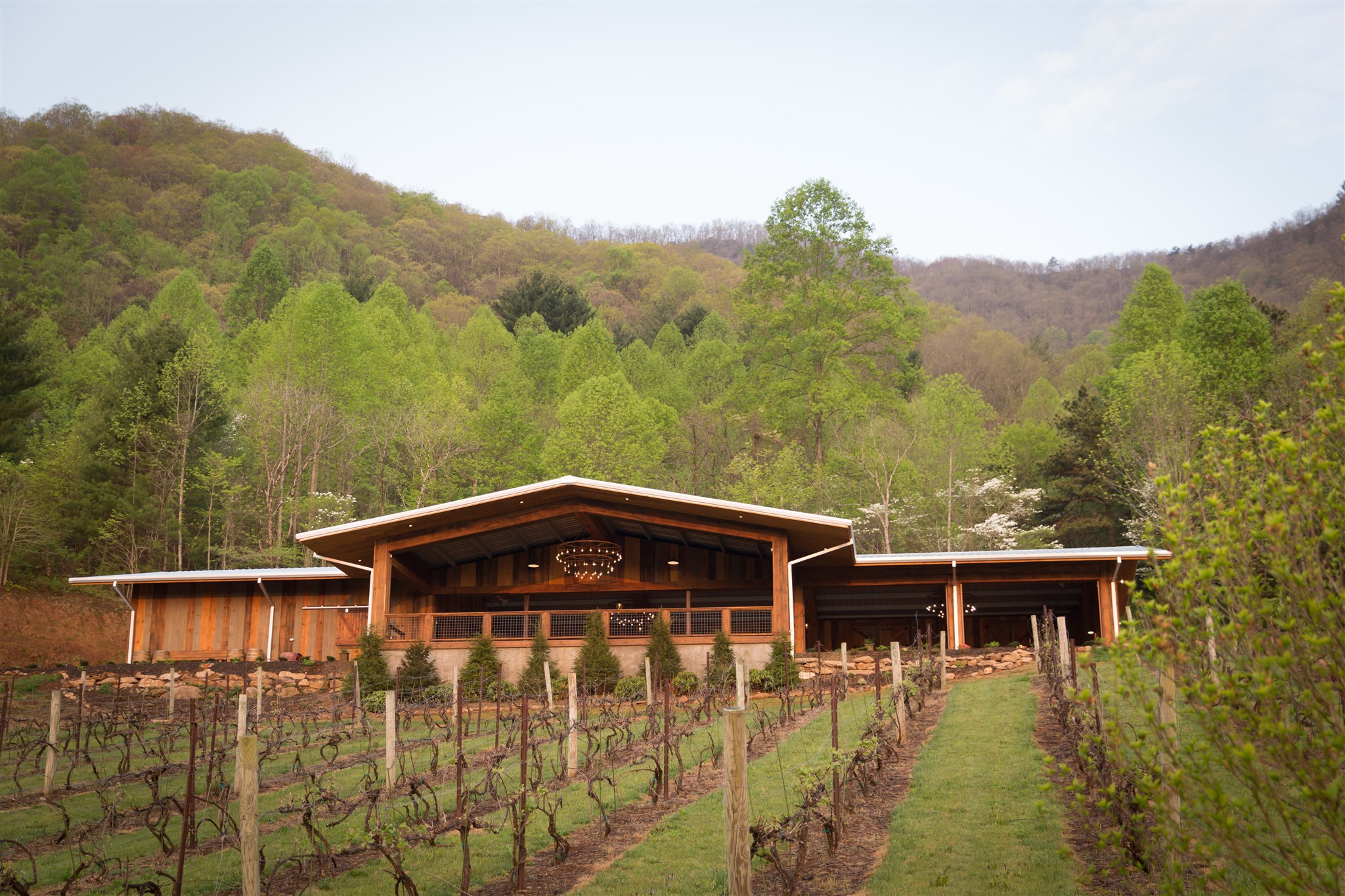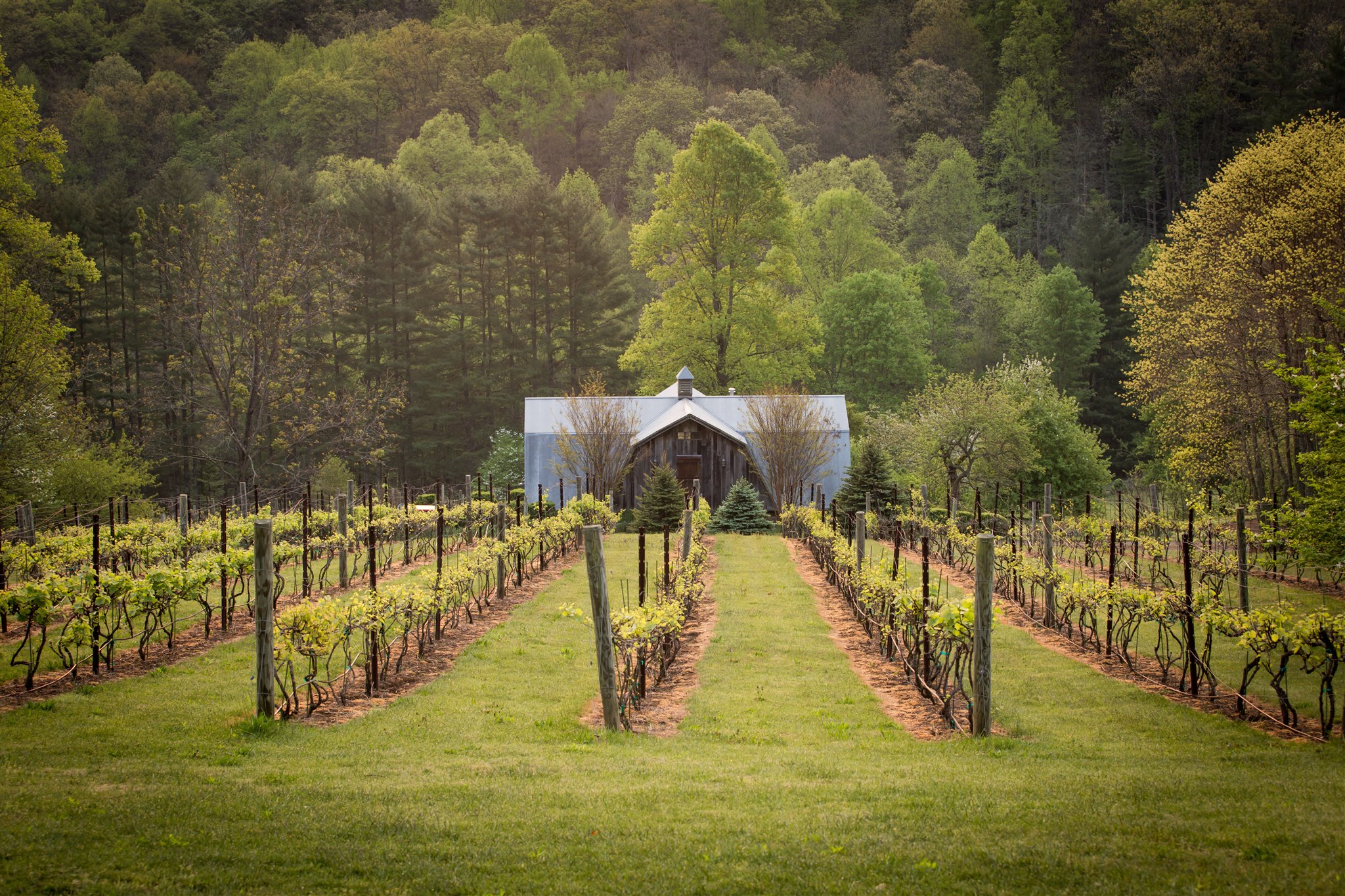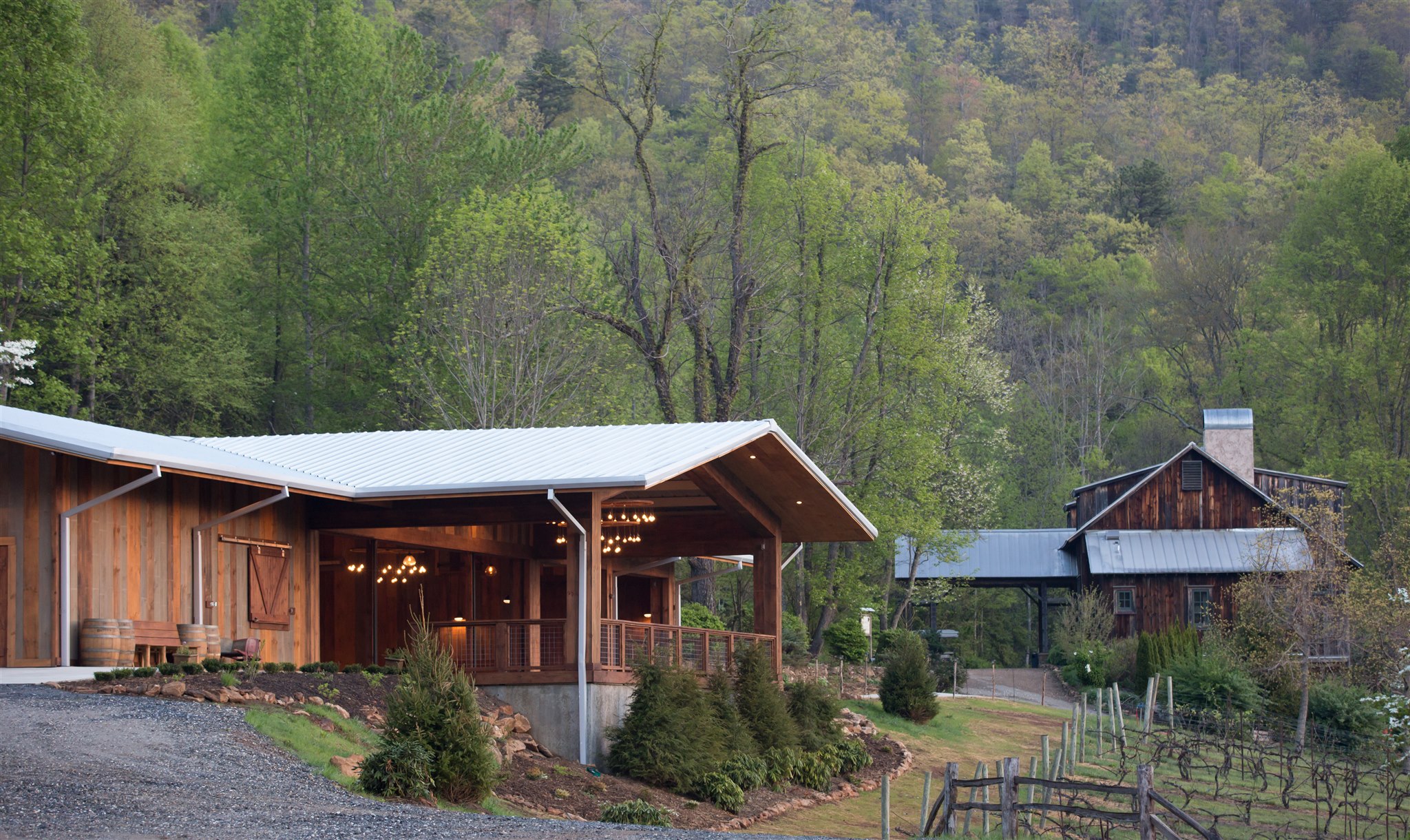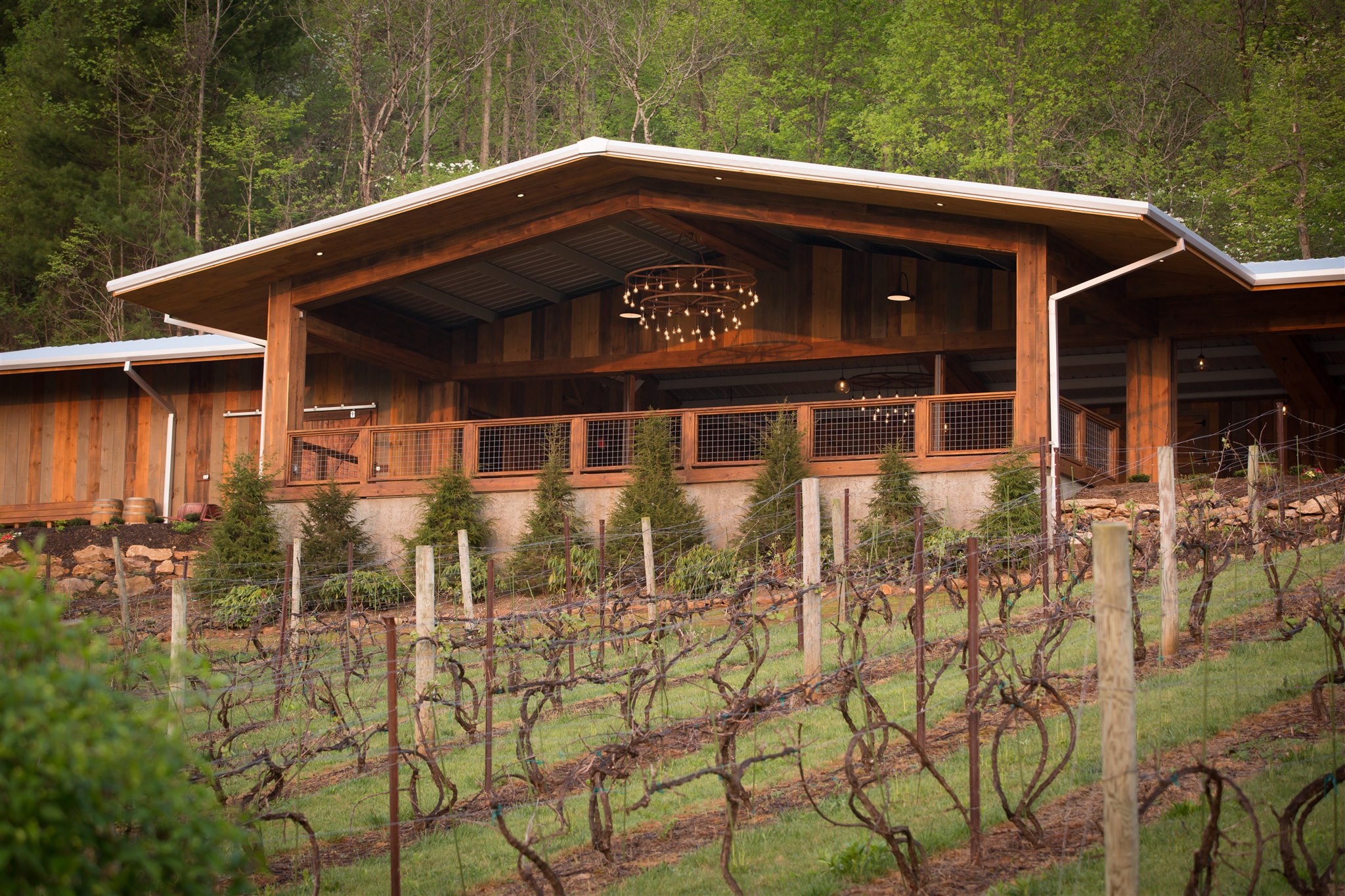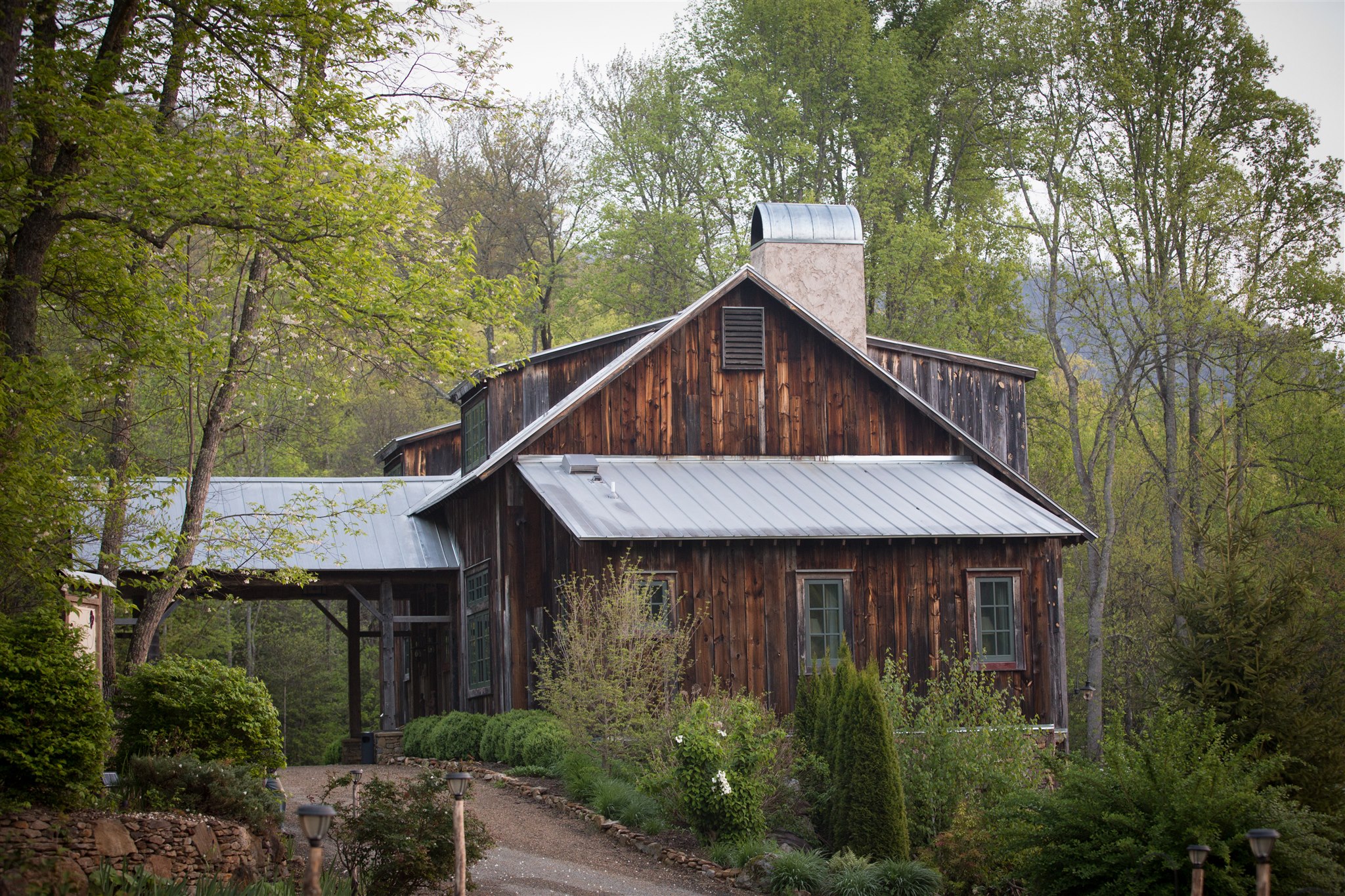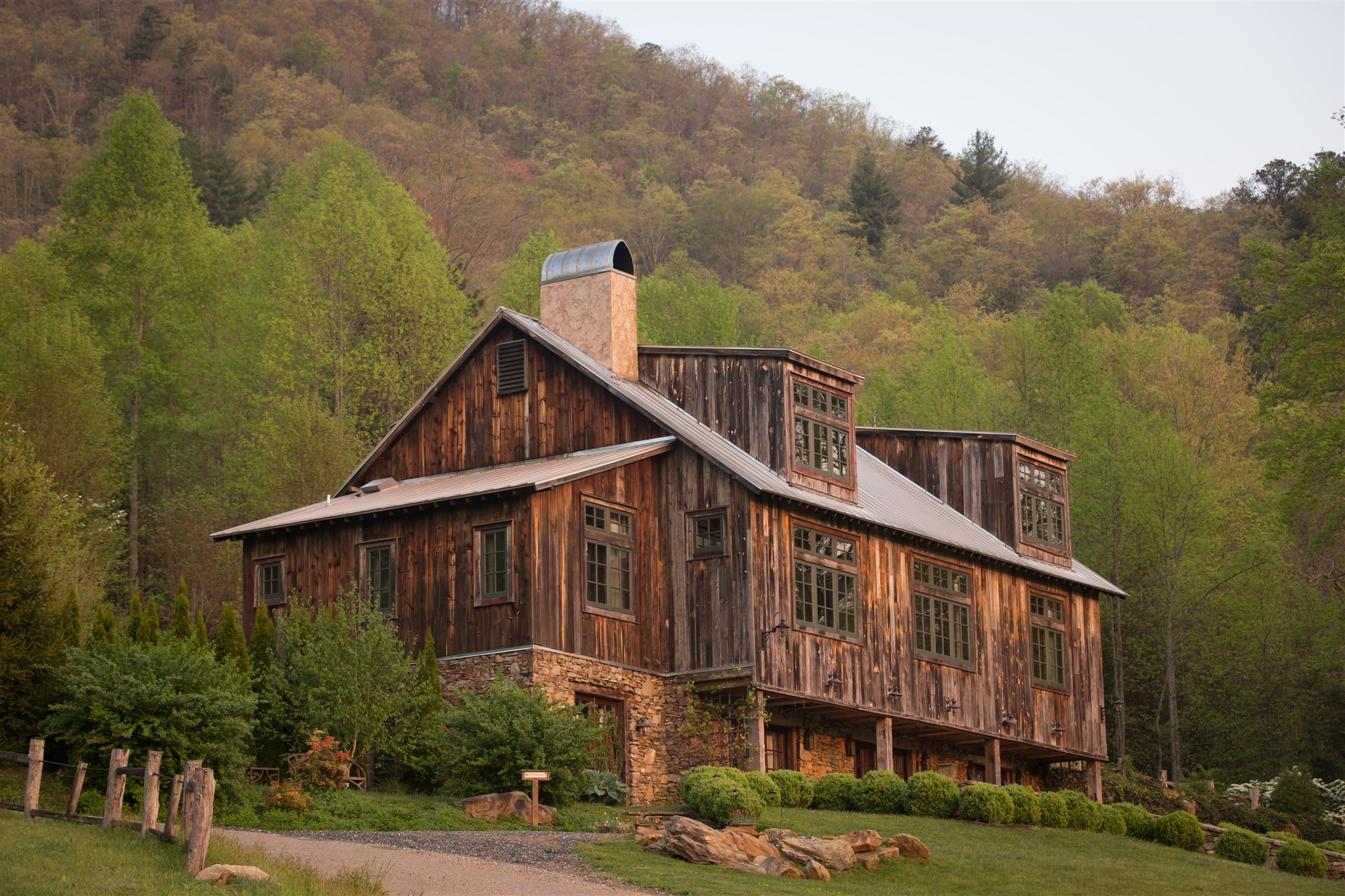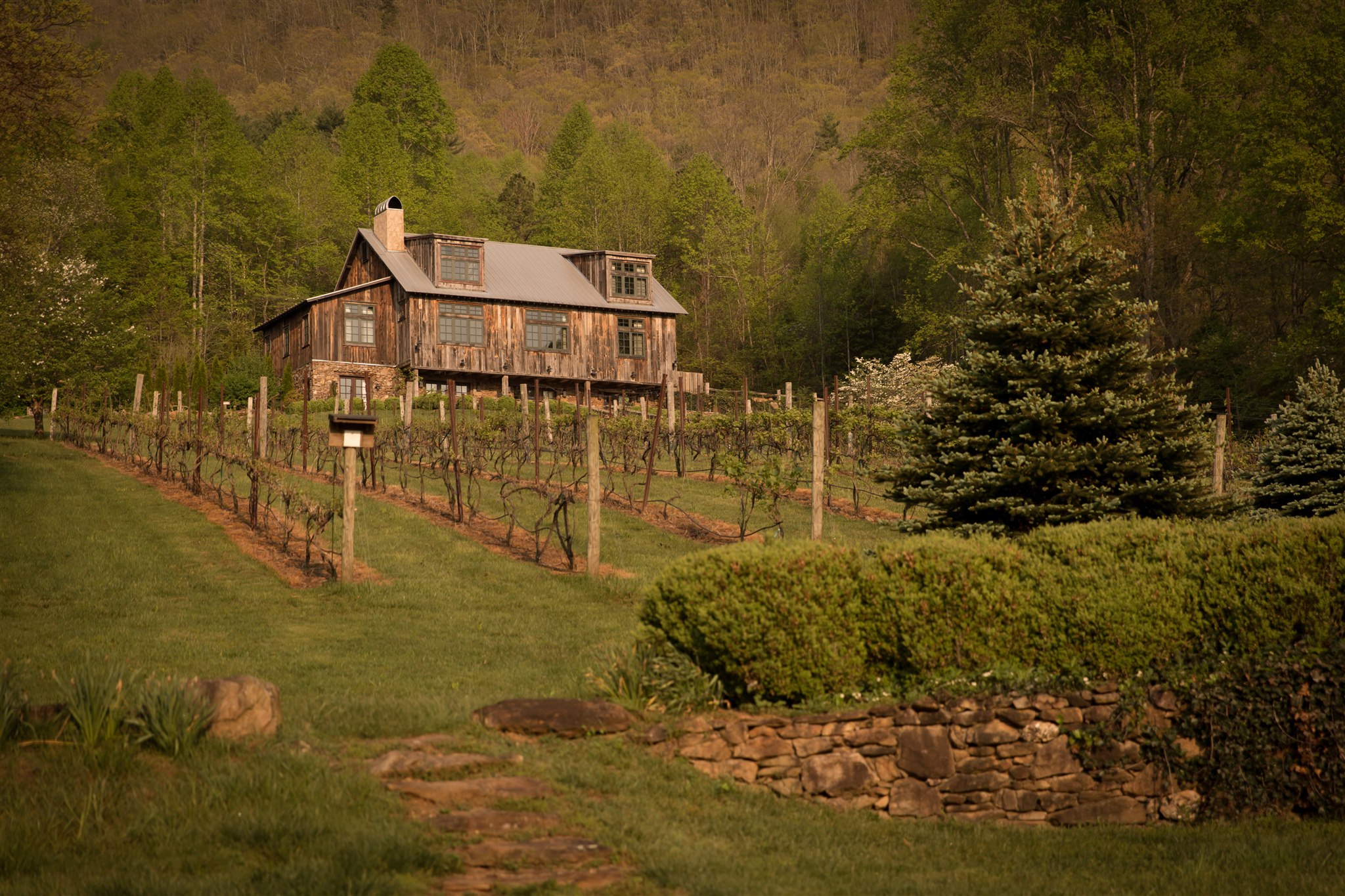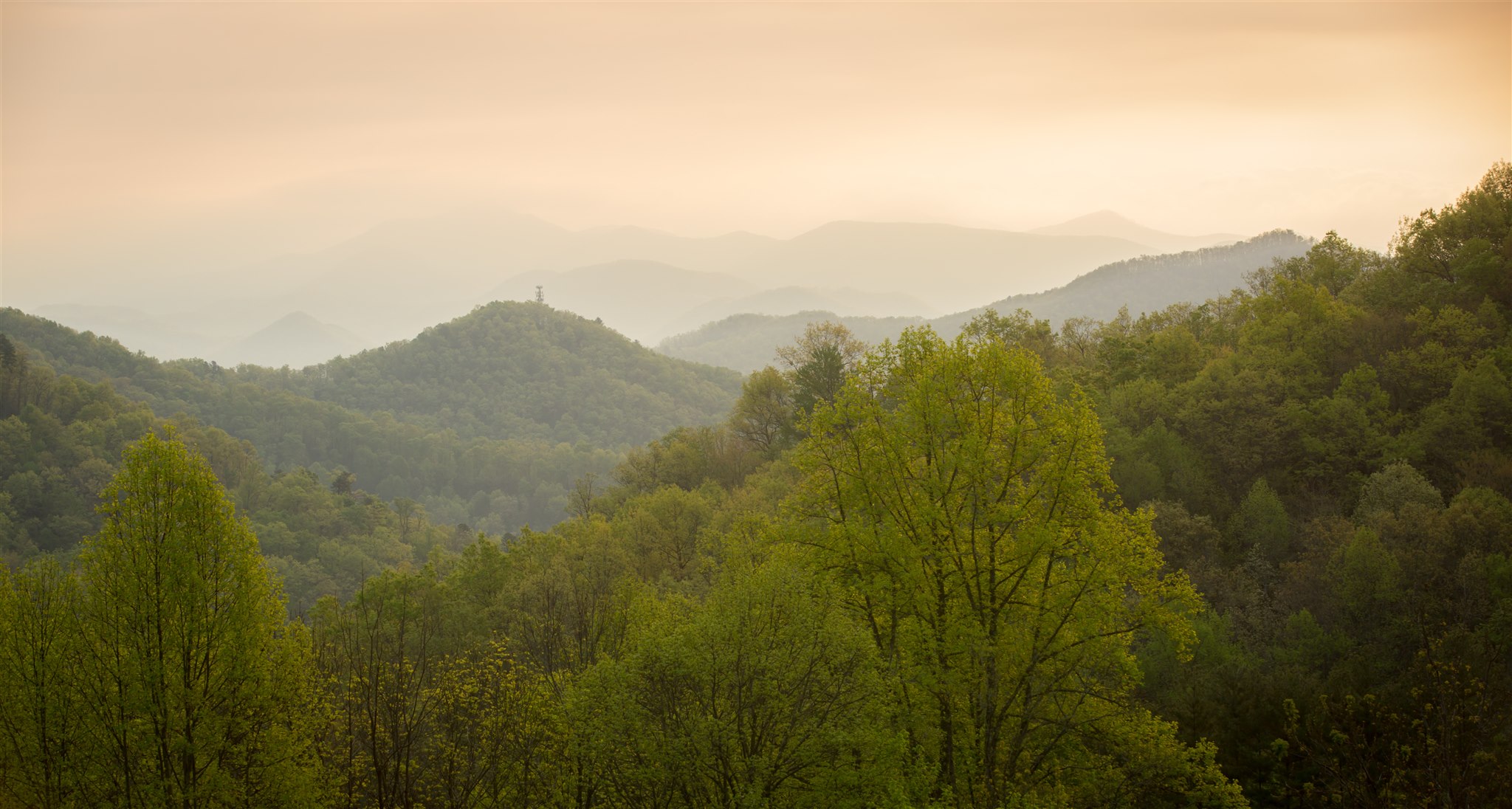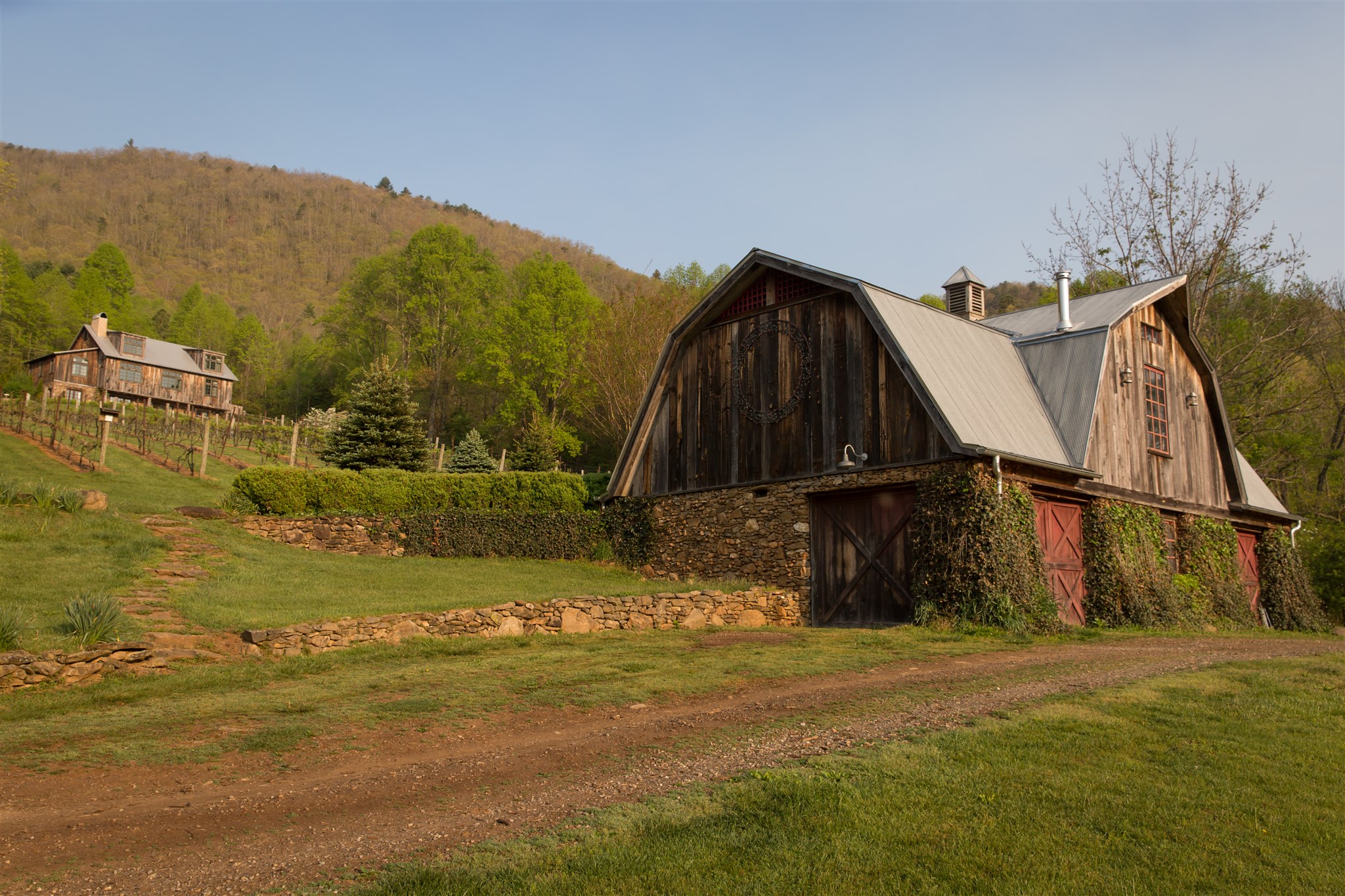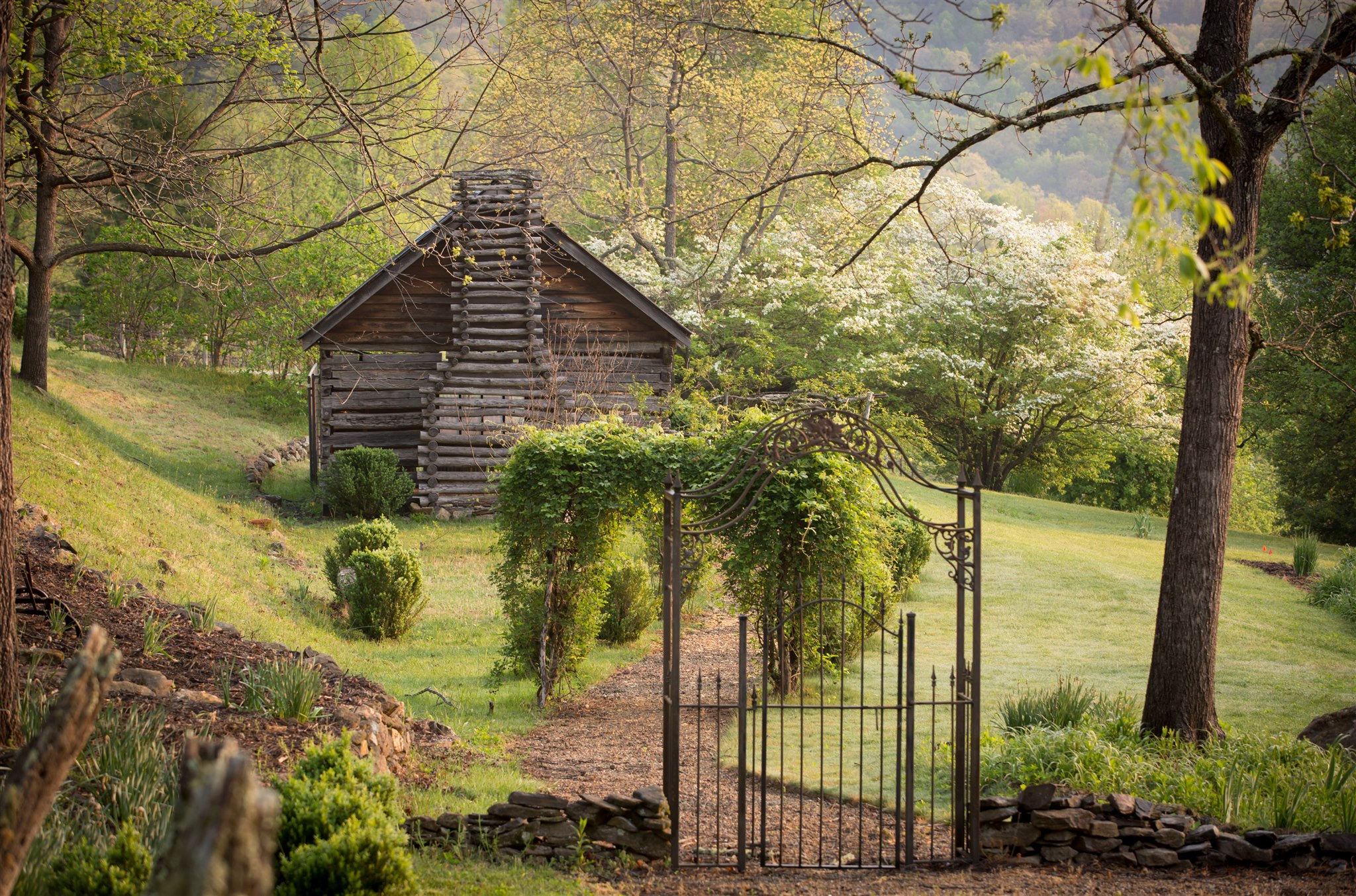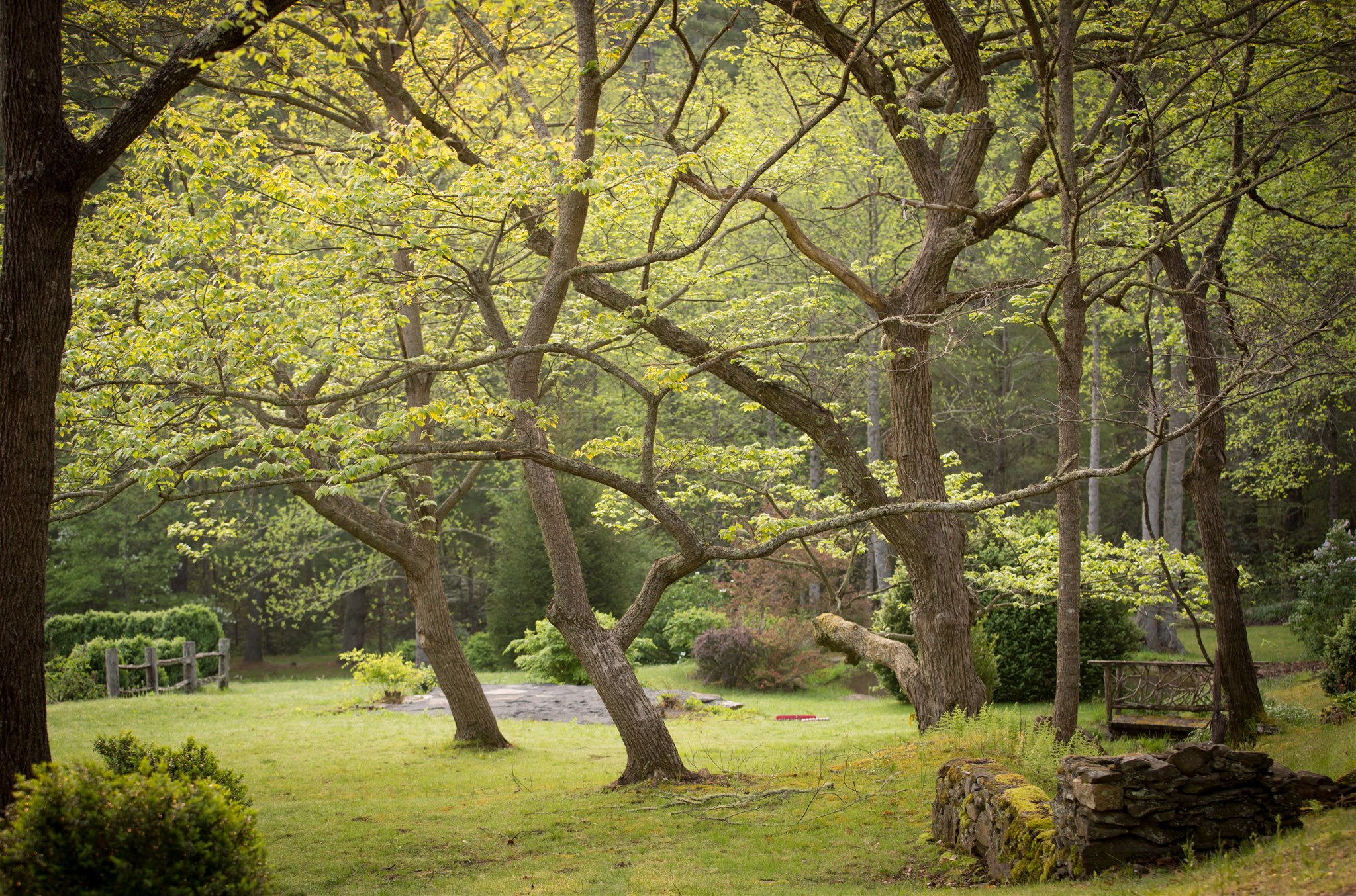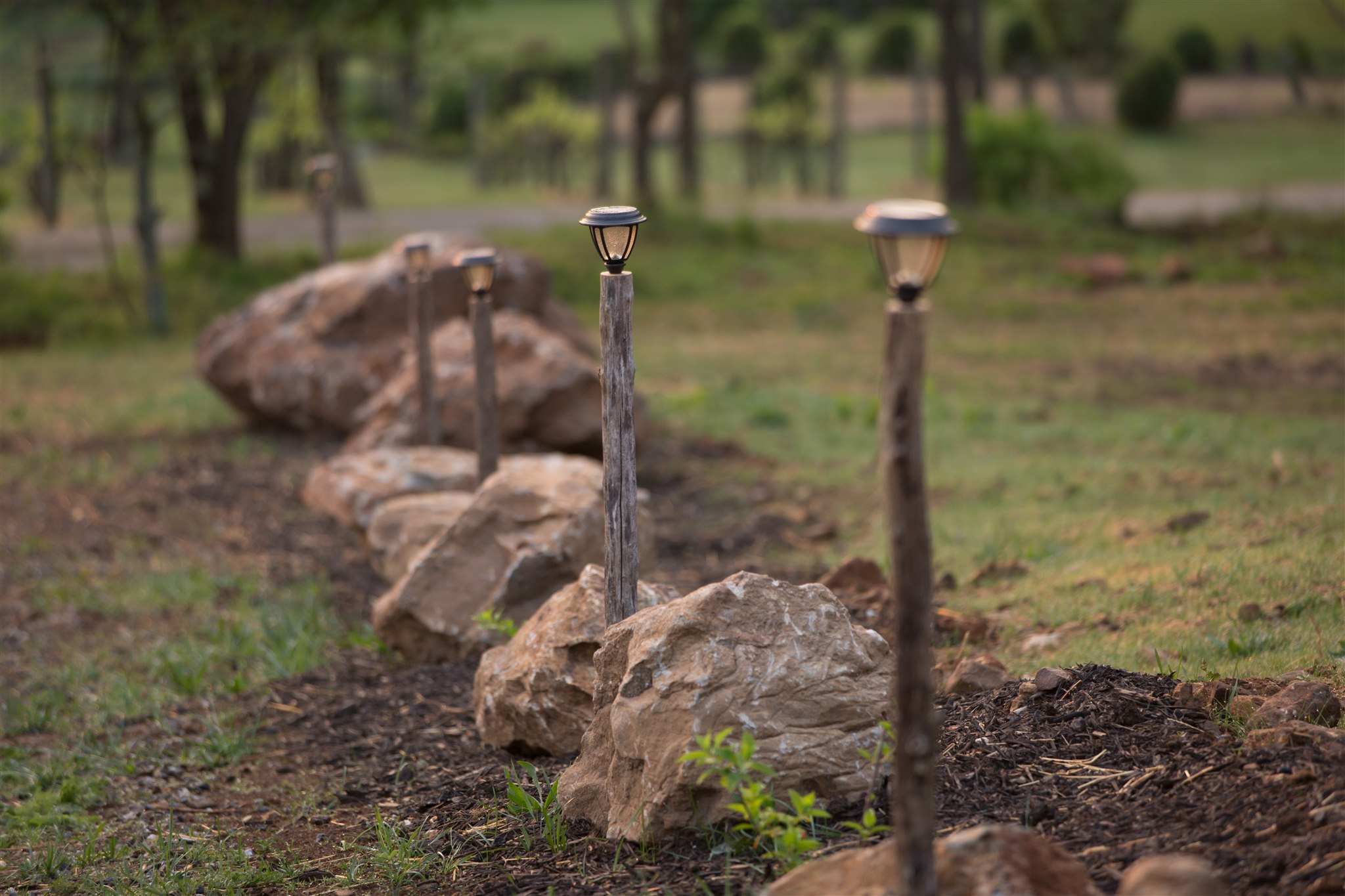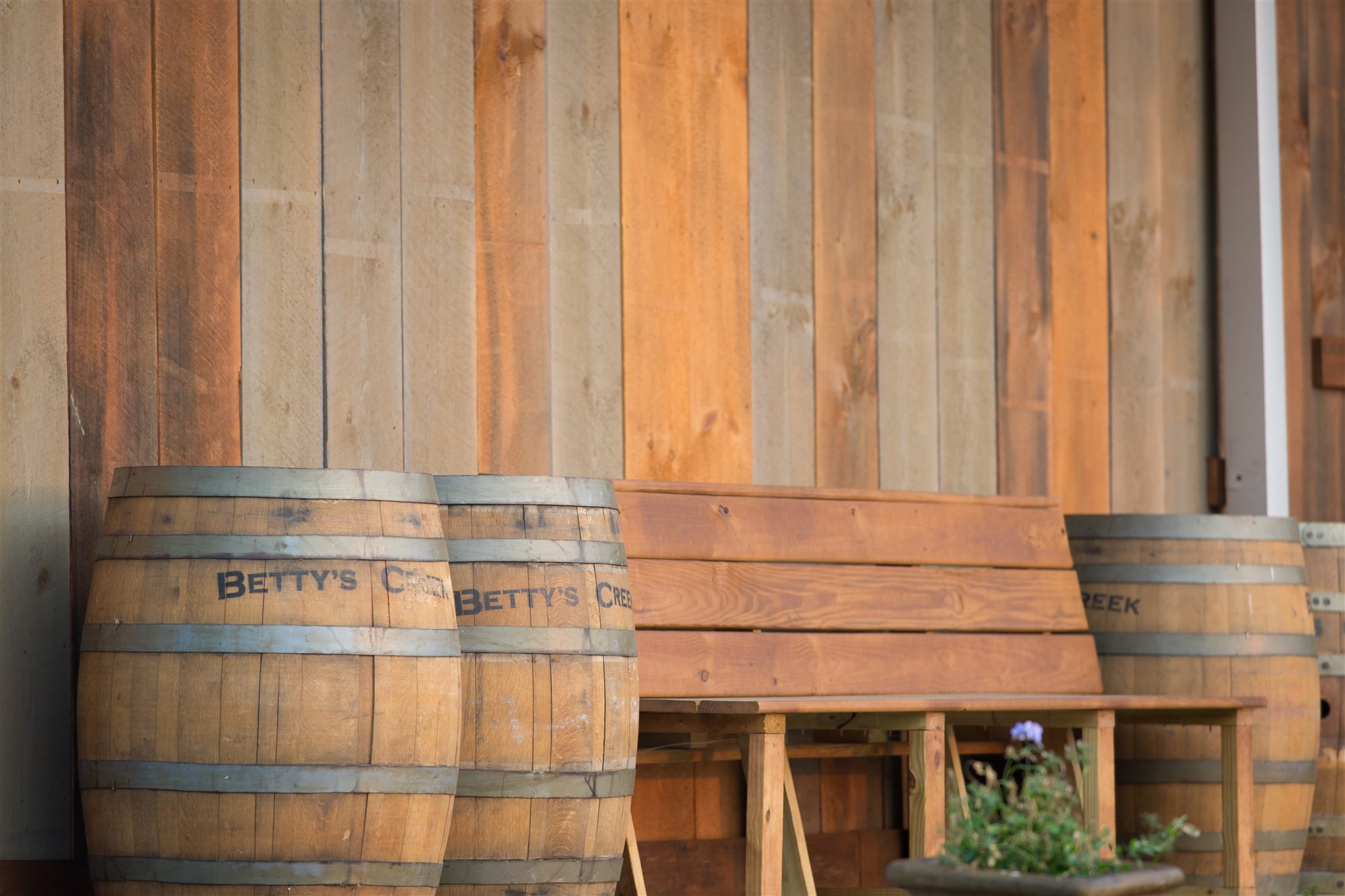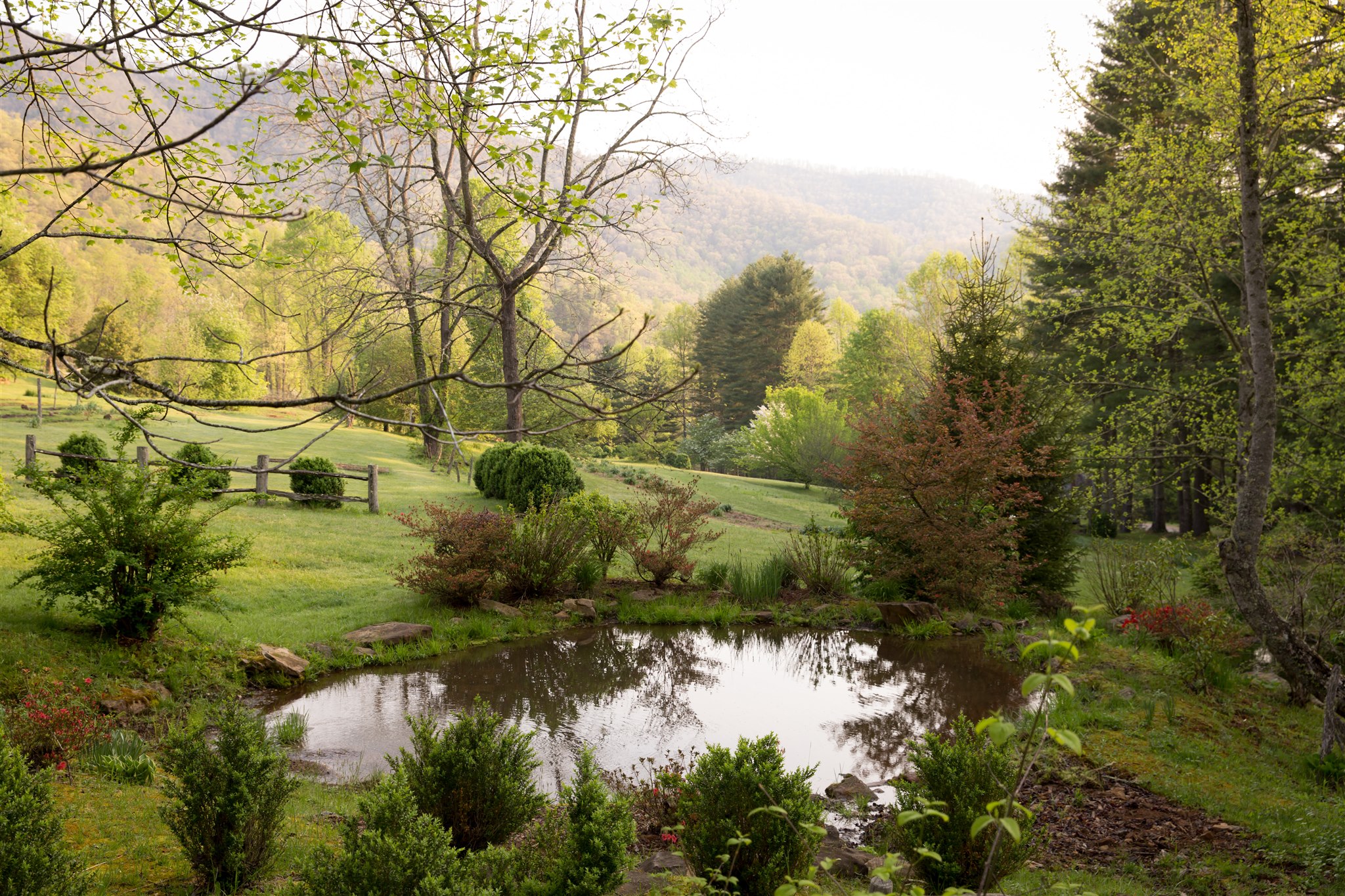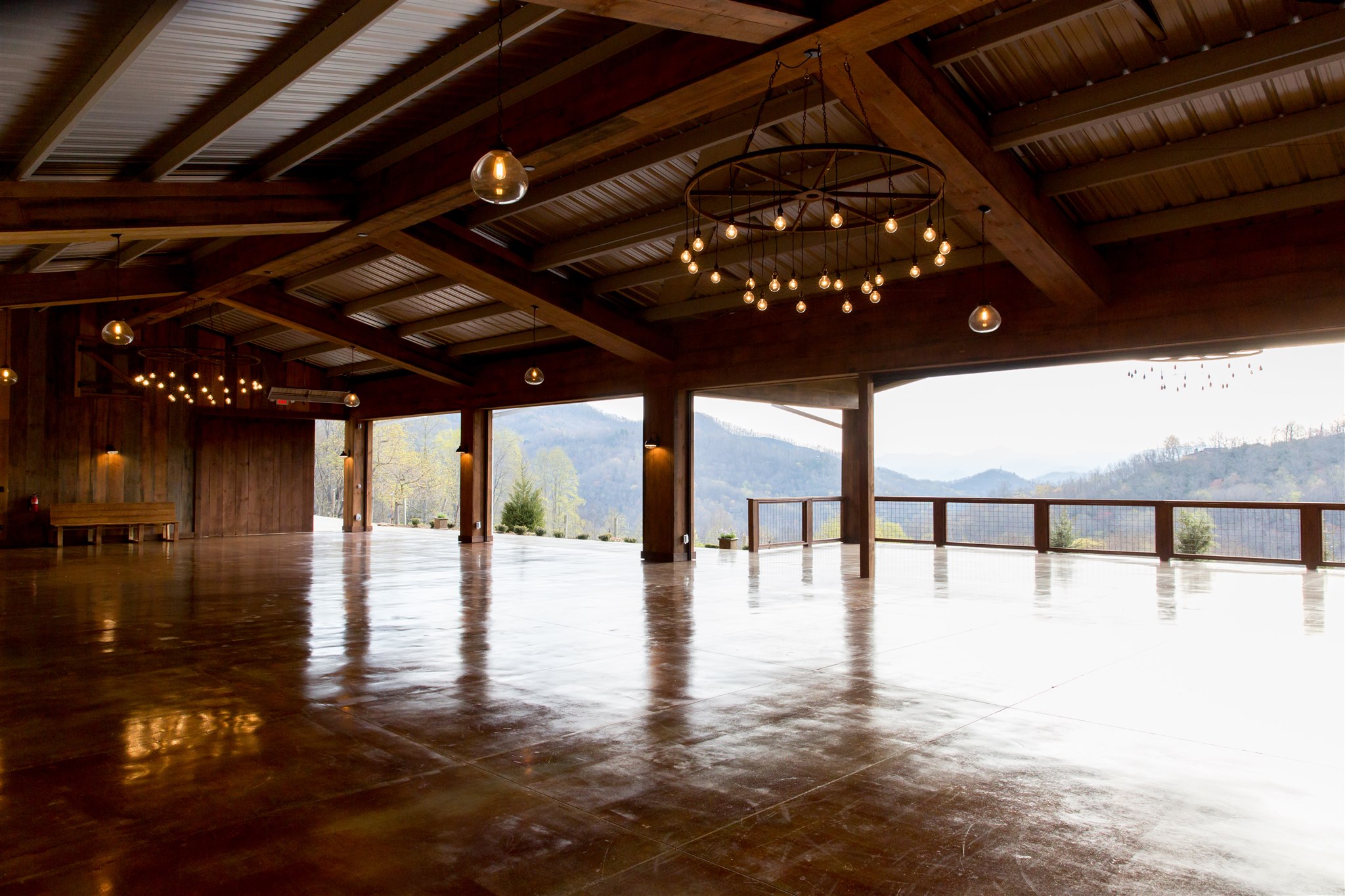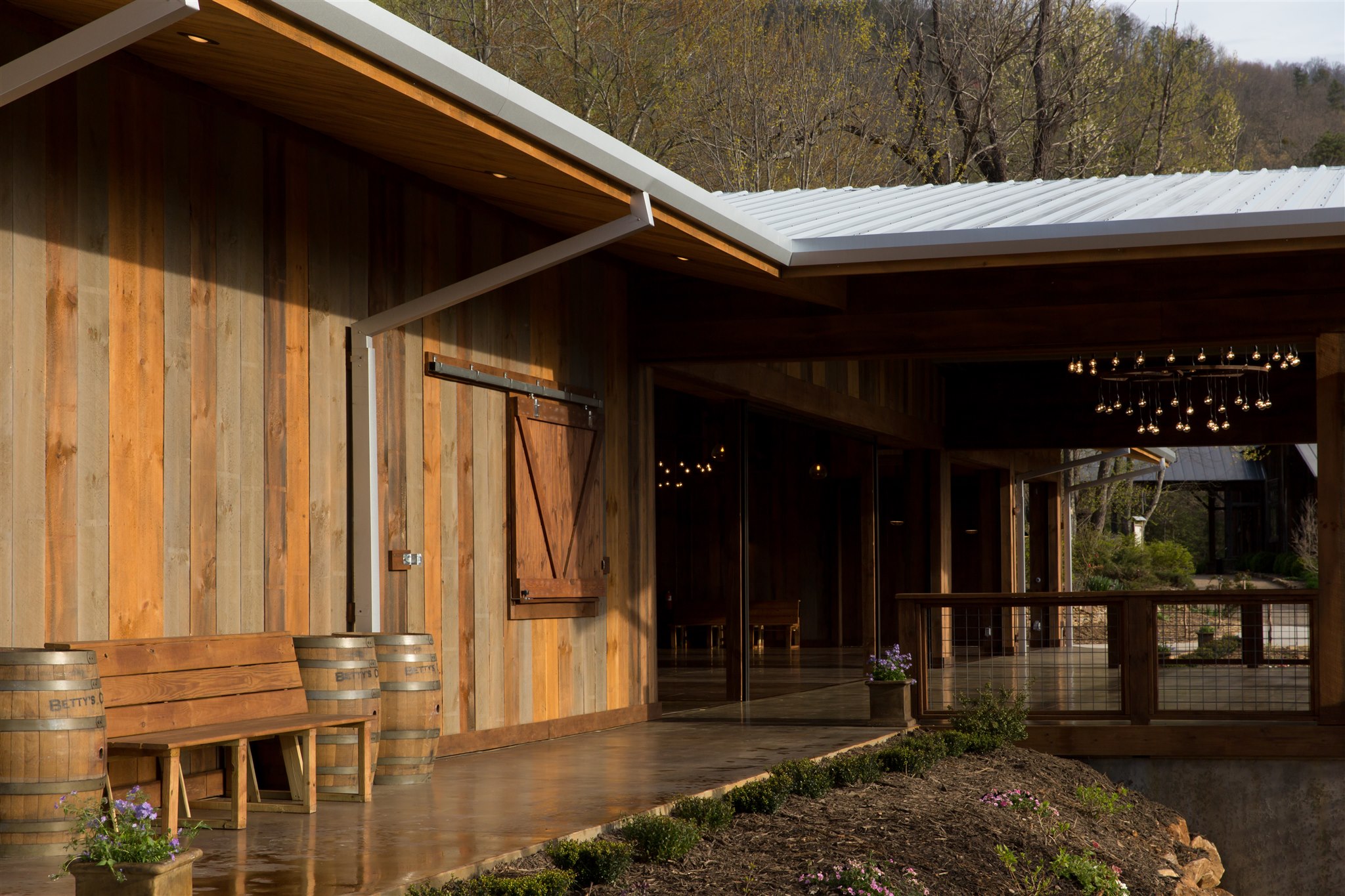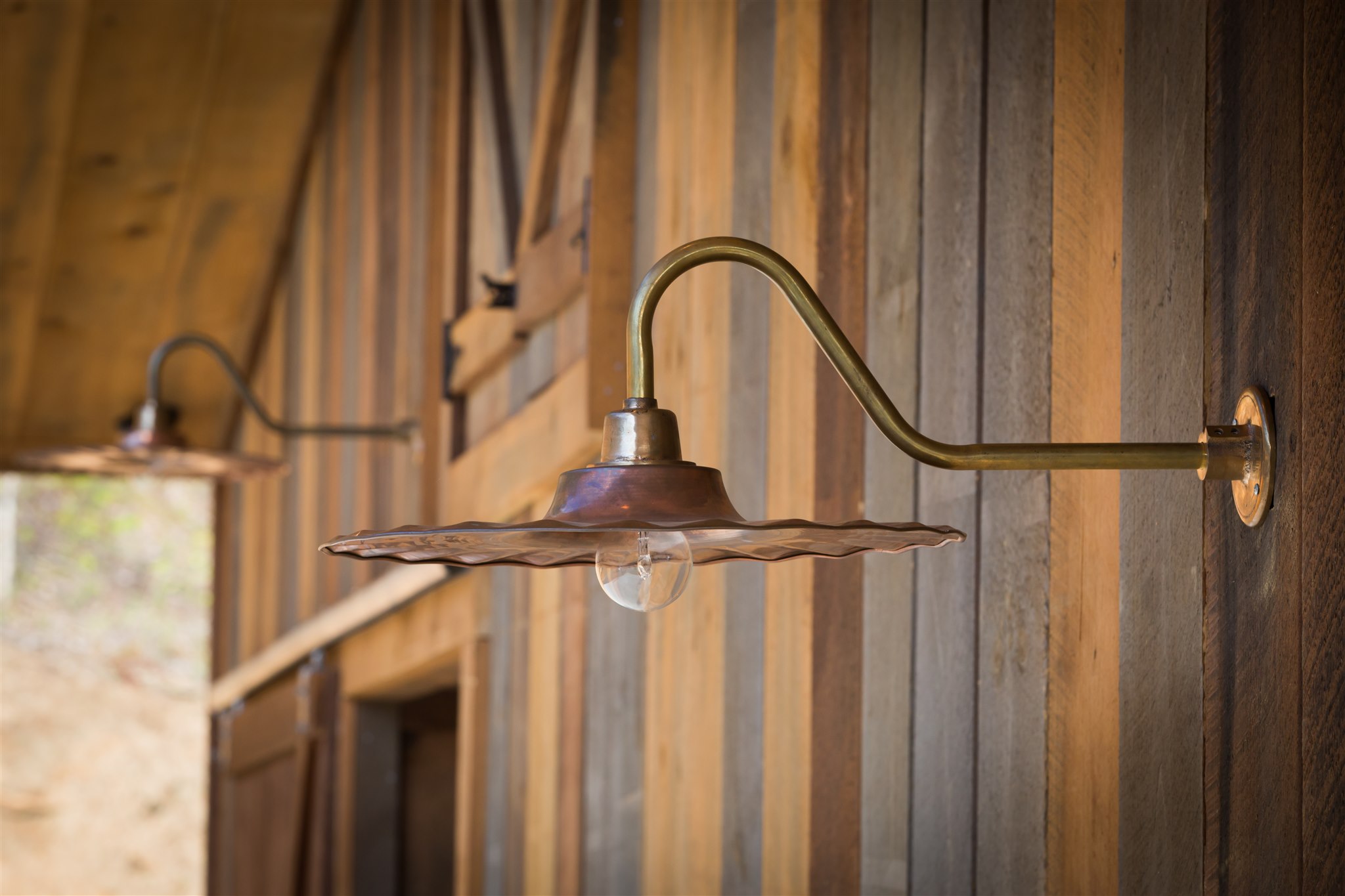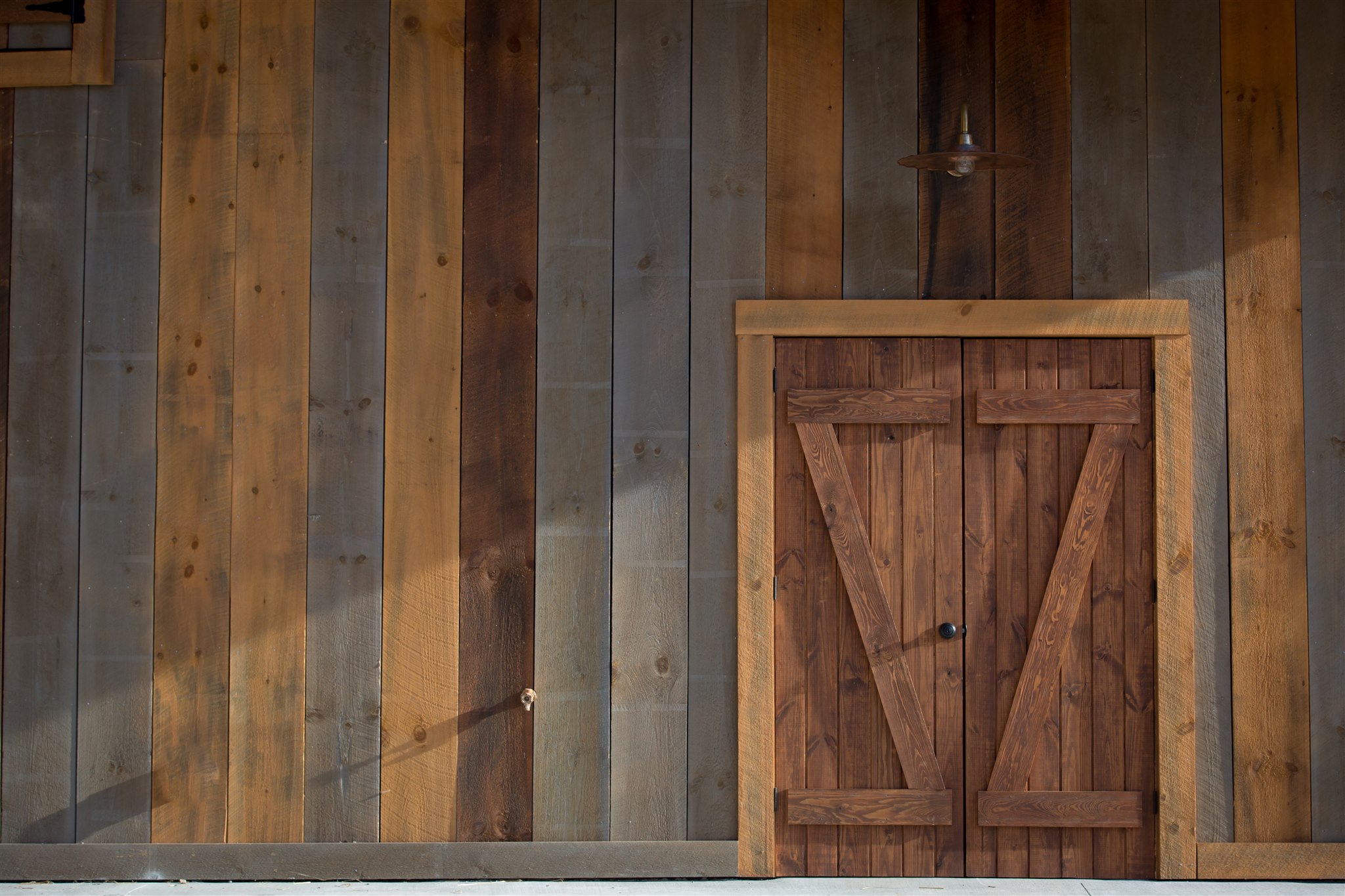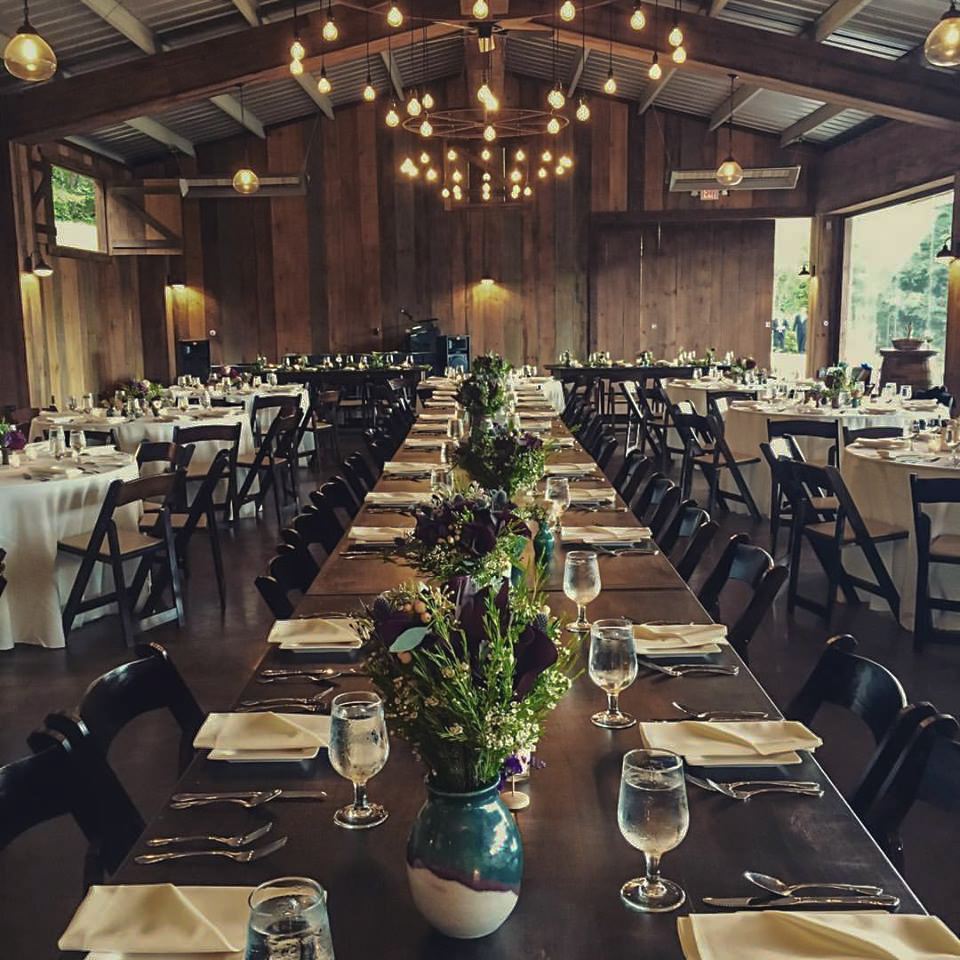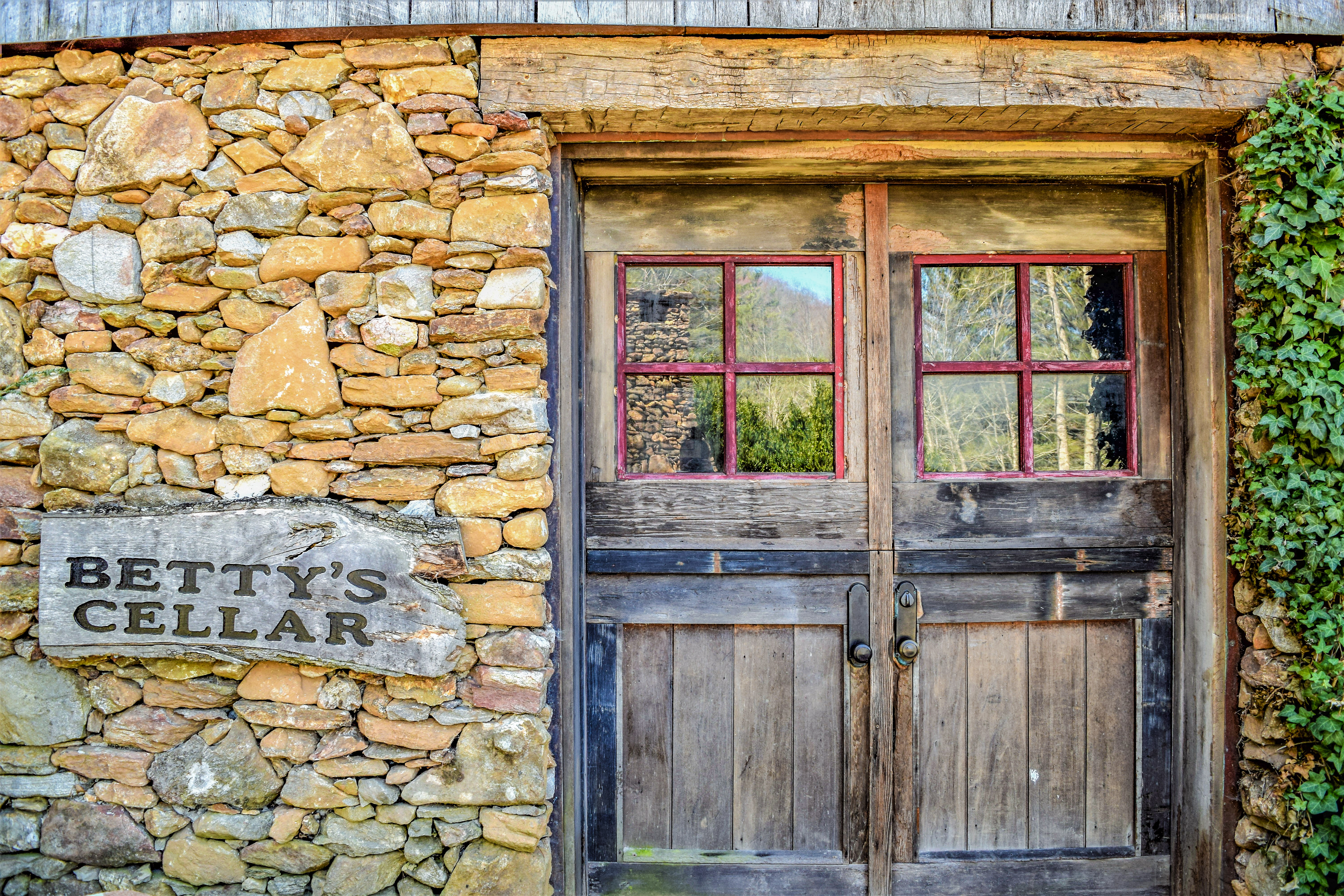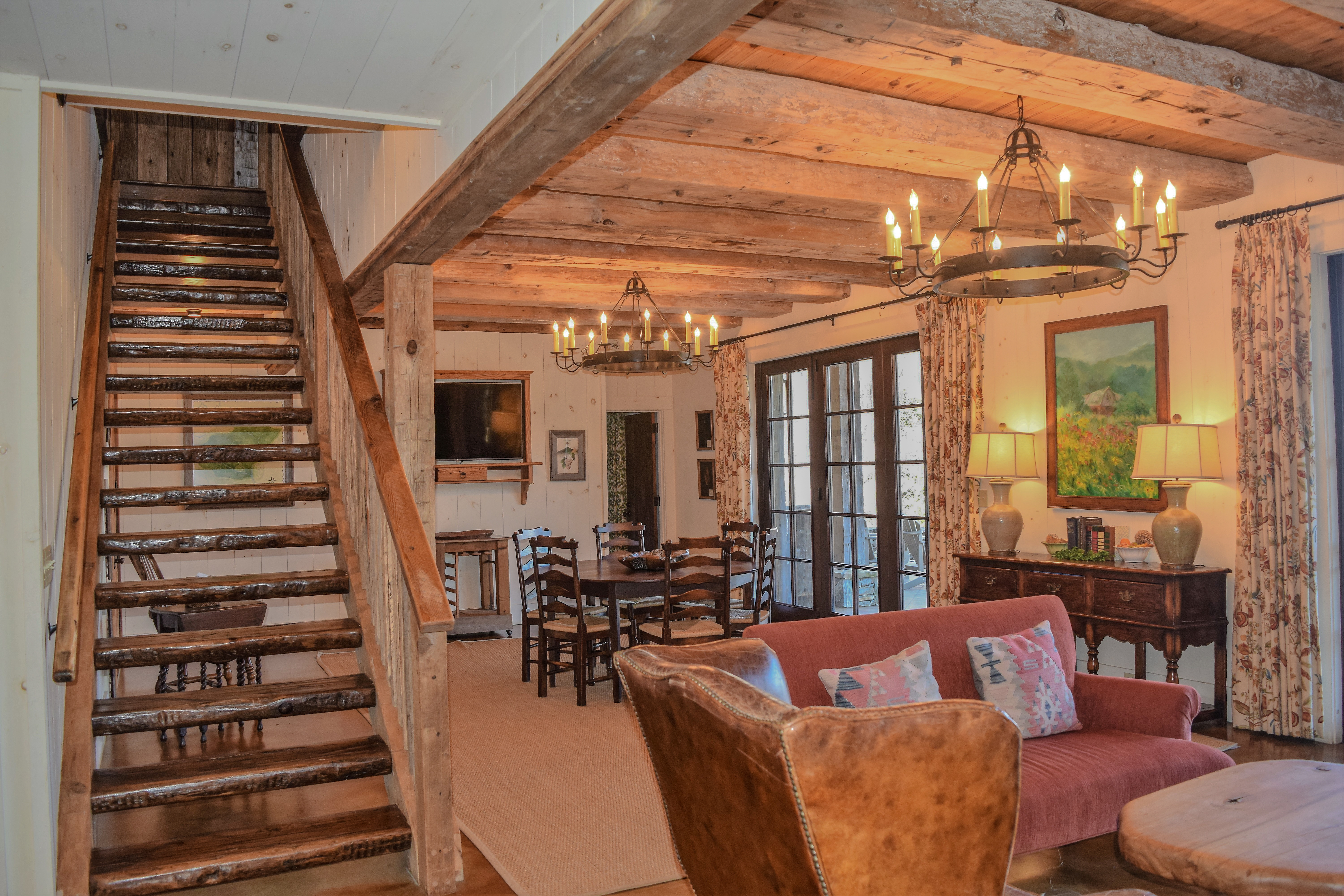 Photography courtesy of Terri Clark Photography