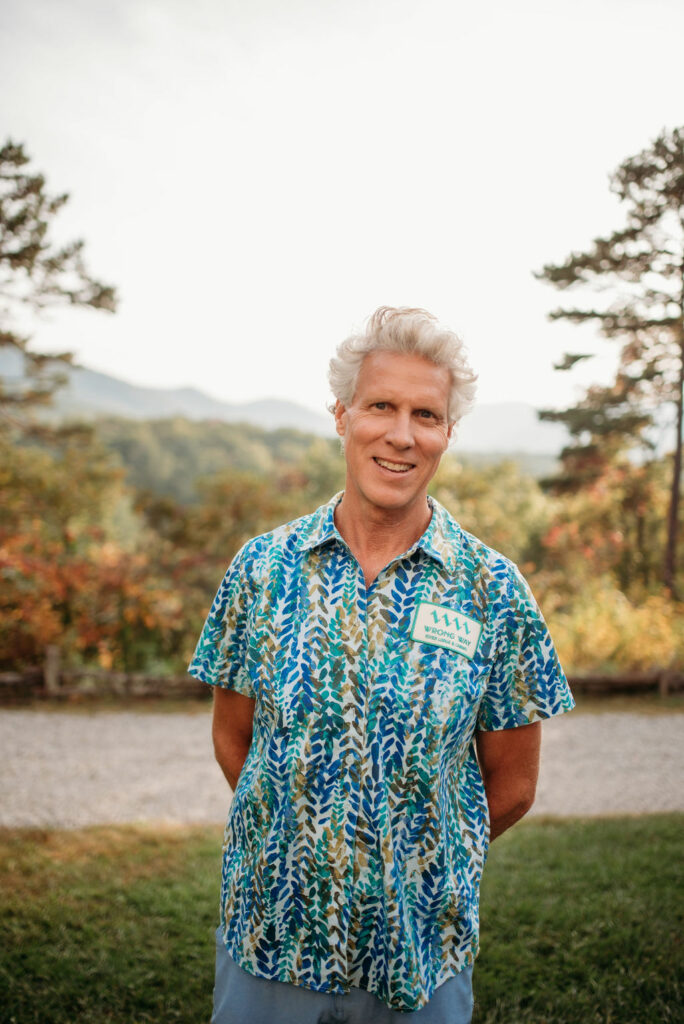 Broker
Office: 828-782-5582, ext. 3
Cell: 828-506-8701
Email: billymayump@gmail.com
Office Location: Asheville NC
Billy May is a highly respected land broker with over 20 years of experience in the sale of premium properties and large acreage tracts across Western North Carolina. Over the course of his career, Billy has successfully brokered over $200 million in sales. He has a deep knowledge of a diverse range of unique properties, including family compounds, residential developments, conservation properties, 1031 exchange real estate, summer camps, farms, vineyards, and recreational tracts.
Clients seek out Billy for his creativity, expertise, and unparalleled knowledge of the region's real estate market. He is trusted by private wealth individuals, funds, eco-developers, and land conservancies to provide innovative solutions to complex real estate transactions. Billy is known for his uplifting enthusiasm, dedication to his clients' unique needs, and ability to engage a vast network of contacts to ensure a successful transaction from start to finish.
Billy's passion for exploring Western North Carolina and his boundless energy focused on helping his clients manifest their real estate goals is what sets him apart. His clients appreciate his unwavering commitment to providing exceptional service, and his ability to conceptualize the land and turn his clients' vision into reality. Whether you are looking to buy or sell a property, Billy's expertise, creativity, and commitment to his clients make him a trusted partner throughout the entire real estate transaction process.