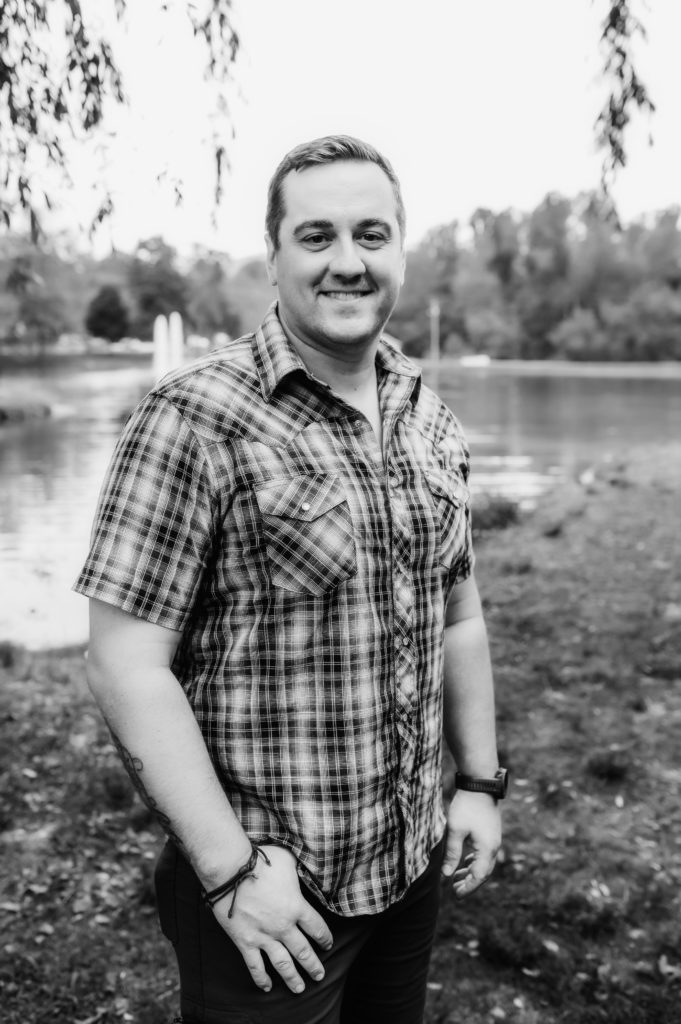 Broker
Office: 828-782-5582, ext. 700
Cell: 828-707-0690
Email: broker.keefer@gmail.com
Office Location: 86 Asheland Avenue, Asheville NC 28801
Brian Keefer represents buyers and sellers in Western North Carolina. He is a broker who loves the art of the deal and the sense of accomplishment he feels when satisfying a client's wishes and seeing the smile on their face when they are handed either their check or deed. To him, the business is all about envisioning the highest and best use of a property and making it happen. "One life, one shot" is Brian's personal motto. He believes if you live your best life today that tomorrow will follow in its steps.

With current and recent experience managing over 750,000 SF of commercial retail, office and medical throughout NC, SC, TN, LA and MS; owning and managing 10 multifamily properties with 150 rental units; owning a successful Southern restaurant in Downtown Waynesville; and serving as a consultant to an investment team where he has provided strategic guidance and valuation for more than 20 business transactions, Brian brings a multi-faceted approach to helping clients evaluate their real estate goals.
Brian was encouraged to work hard at a young age and has cultivated an incredible work ethic because of it. He has completed many vocational trainings, including an OSHA 30 hour safety training and several heavy equipment training certifications. In the past, he held certifications in the welding and automotive industries. He is currently an unlimited Licensed NC General Contractor.
Brian and his family moved to Weaverville in 2015. They enjoy the small town vibes and 3.5 acres of privacy. As a 100% gearhead who loves building, buying, and selling cars, room for a home auto shop was also essential! Brian also enjoys spending time with his family, cruising in his cars, and car shows. Brian is the kind of person who can fix anything, from a business deal to an engine.