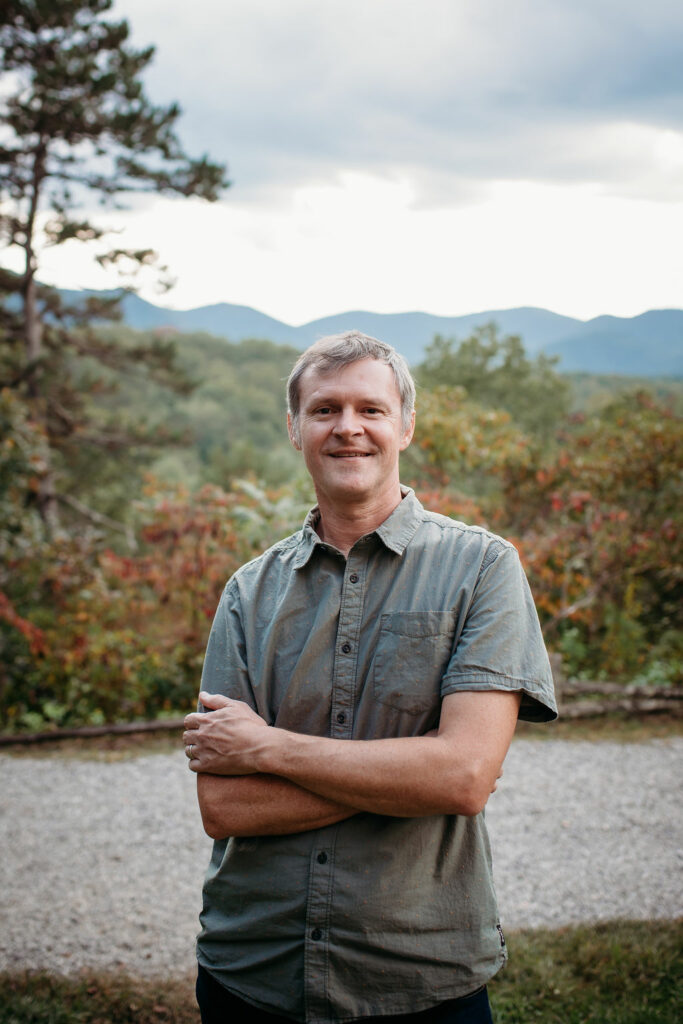 Broker
Office: 828-782-5582
Cell: 425-736-3249
Email: josephscott@kw.com
Office Location: 86 Asheland Avenue, Asheville NC 28801
A native of Little Rock, AR, Joe has a fascinating background leading up to his career in real estate. Two big passions guided his education and early business career: the natural world and how it came to look like it does, and cooking for family
and friends. Holding a Bachelor of Science and Master of Science in Geology, Joe's early career was spent identifying, marketing, and drilling multi-million dollar oil and gas prospects.
Later, guided by and drawn to his other life love, a culinary program led to work in award-winning Napa Valley and Pacific Northwest restaurants. Joe met his wife Jamie, a pastry chef, and together they owned a celebrated
restaurant before a major life move brought them to Asheville.
Asheville, with its amazing food scene and location in the spectacular Blue Ridge Mountains, was the perfect place for someone with a love of geology and cooking to put down roots.
Now, Joe brings this varied business background to the practice of real estate in Western NC. He is happy to help guide buyers and sellers through the process to achieve their real estate goals, whether it be finding their own
piece of this amazing place we get to call home or moving on to the next life adventure.
Outside of work, Joe loves spending time with his wife and daughter hiking, checking out new restaurants, playing tennis, or just walking on the greenway near their West Asheville home.