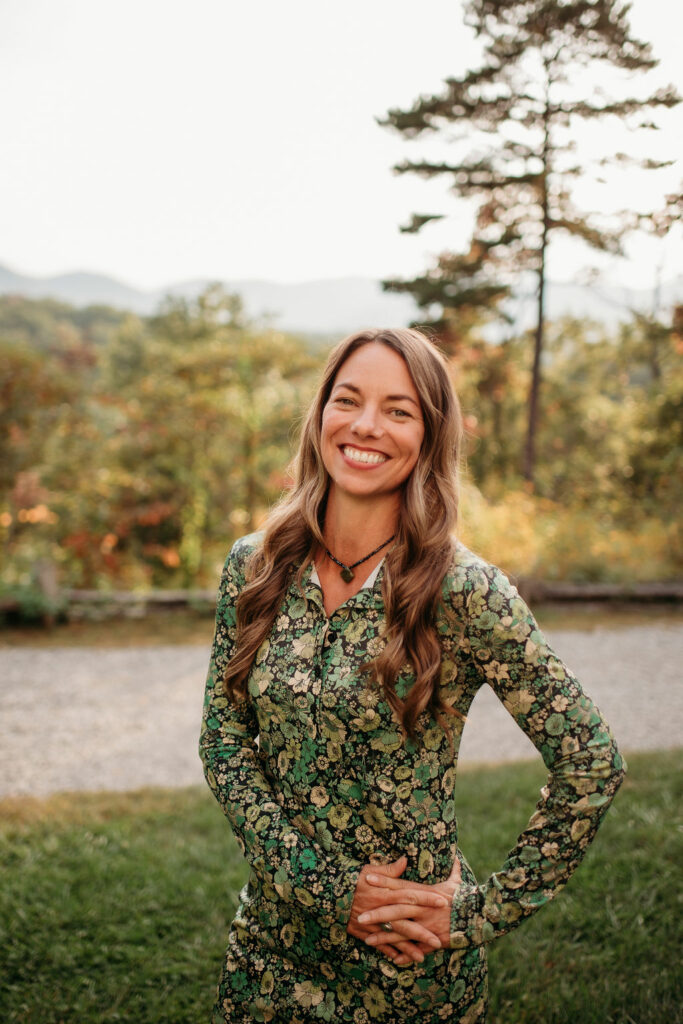 Broker
Office: 828-782-5582, ext. 6
Cell: 828-230-7482
Email: katie.rice@kw.com
Office Location: 86 Asheland Avenue, Asheville NC 28801
In the words of Katie herself:
If I lined up 15 people and asked them what is the number one most important thing when considering buying or selling a home, everyone's answer would be different.
My mission is to discover what matters to you most…and deliver it.
We can talk location, views, and floor plans, and underneath all your desires, I aim to serve your bigger need: feeling heard, understood, and supported during the process of buying and selling a property.
Whether you are buying your dream home or investing your money in a local asset, I'm going to make sure you have a great experience.
After 25 years of being in design, construction, and real estate investment businesses in Asheville, I can say I love and understand dirt, sticks, and development well. But it's the years of coaching that have led me to really love and understand people.
There is a lot to buying and selling real estate and I'm excited to guide you and serve you while we enjoy the process together.
When I'm not slinging real estate, you can find me in the woods on a bike or with a backpack with my furry sidekick. You can also find me on the dance floor groovin' to all the good live music in Asheville. Yee-haw!