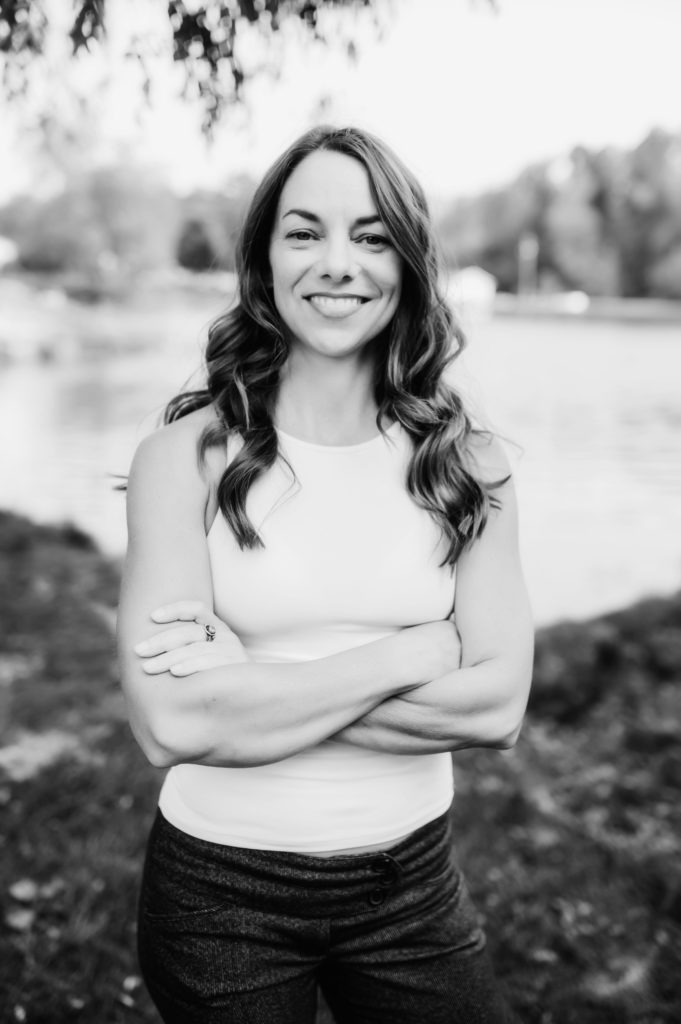 Broker
Office: 828-782-5582, ext. 6
Cell: 828-230-7482
Email: katie.rice@kw.com
Office Location: 86 Asheland Avenue, Asheville NC 28801
Known around town as "Coach Rice," Katie is the champion of many who have sought her out when looking for that extra mentorship and push in life. She is a natural at understanding people and blends education, compassion and inspiration to help get her clients reach their goals. Whether coaching at CrossFit, coaching her elite program for personal development, or working with clients in real estate, getting people to where they want to be is her main focus.
Katie graduated from Appalachian State University with a degree in Building Science and Sustainable Development. She went on to start a design-build firm with her partner and together they co-designed and built high-end, award-winning homes in Buncombe County. As a design junkie, Katie relishes developing her own investment properties, especially short-term rentals. Her real estate clients benefit from her keen spatial, visualization, and big picture development skills.
Katie's personal interests include family, community volunteer opportunities, mountain biking, backpacking, snowboarding, live music, dancing, playing the piano, and singing like nobody's listening!