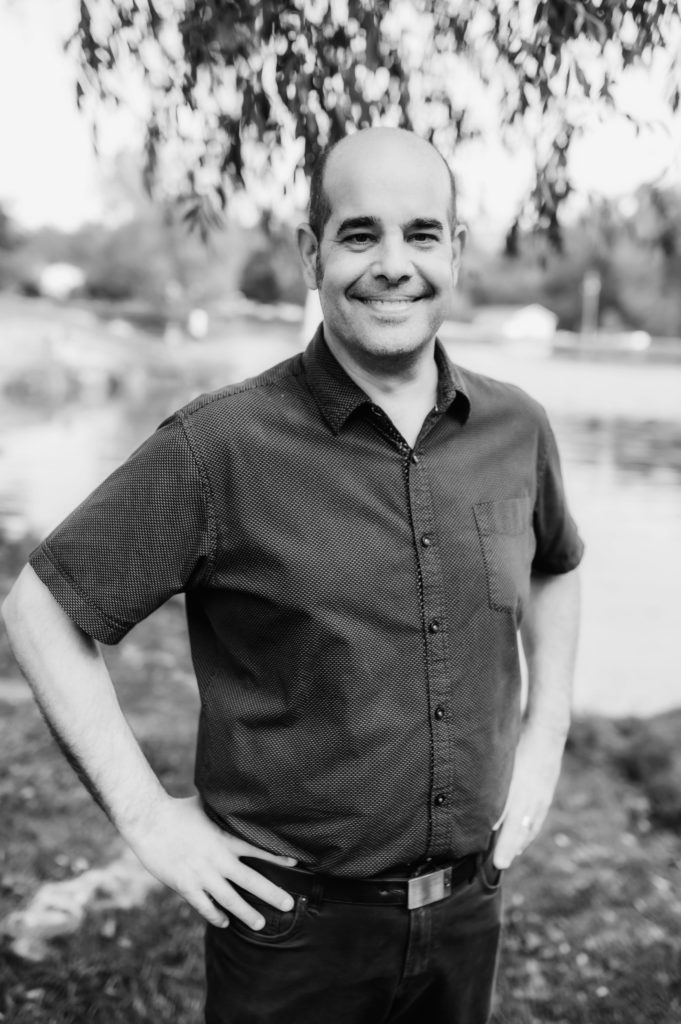 Managing Broker
Office: 828-782-5582, ext. 4
Cell: 828-545-5880
Email: morganilife@gmail.com
Office Location: 86 Asheland Avenue, Asheville NC 28801
Reese Morgani has been accoladed as the consummate sales professional, receiving top production awards in real estate in Asheville and the Western North Carolina area for almost 20 years now. Throughout his career, Reese has had years of multi-million dollar production and Top 100 Asheville agent awards.
Using his family's construction business knowledge along with a strong sales upbringing has led to a working combination that gets the job done. Whether supporting a client's short- or long-term goals, Reese has made over 400 families happy while handling a large production goal and making it look easy. Reese's skills are multifaceted, with experience in residential, land, and commercial real estate; and years of coaching and team management experience, which have allowed him to teach others how to enjoy life as high-functioning real estate agents.
Having owned his own team and coached and managed agents, Reese was excited to step into the managing broker position alongside the top-tier agents at Altamont Property Group. To Reese, this means being at the helm of a team that shares a common goal of creating more opportunity for others, sharing a love of Asheville and the mountains with our clients, and consistently delivering white glove treatment client care. In addition to serving as managing broker, Reese continues to work with clients looking to buy or sell homes and investments in the area. He has taught others how to enjoy life as high-functioning real estate agents.
Being a heartfelt, generous person comes naturally to Reese and sharing this gift with others has and continues to feed his soul. When Reese is enjoying his off time, you will see him walking downtown Asheville with his wife and pups, or out on the trails having a grand time. Reese is passionate about helping his clients find success, and he continues to extend his boundaries while pushing his business acumen, lifelong learning, investments, and relationships to new levels.