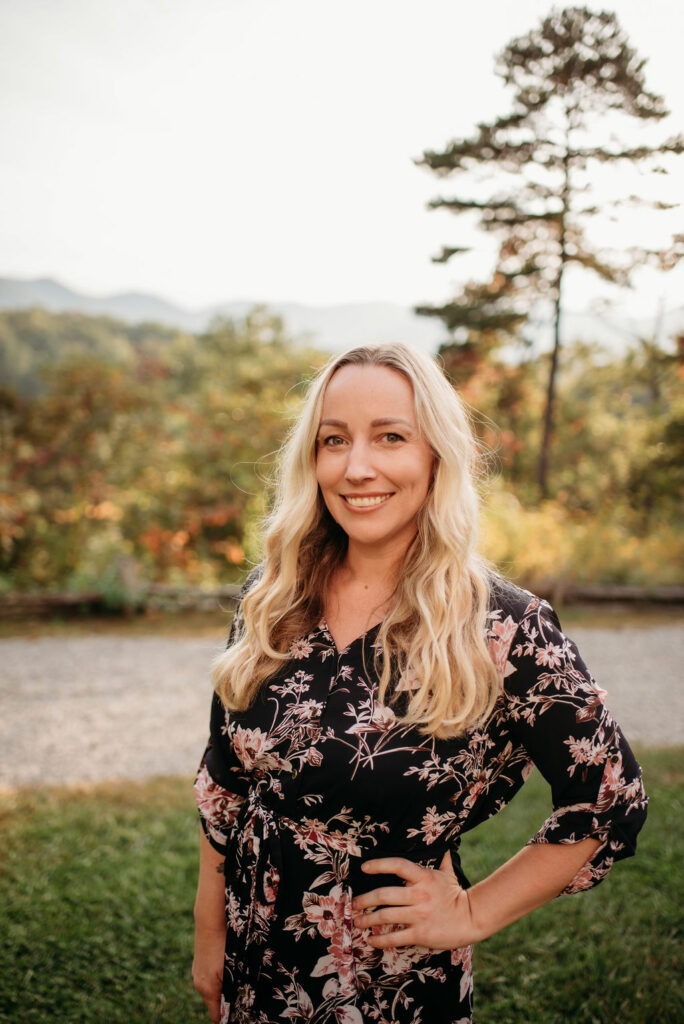 Marketing Director
Office: 828-782-5582
Cell: 828-989-8504
Email: altamontpropertymarketing@gmail.com
Office Location: Asheville & Pisgah Forest NC
Stephanie serves as Altamont Property Group's Marketing Director. With a background in real estate marketing, strategic property positioning, public relations, and writing, Stephanie provides high-level marketing solutions to ensure that each of Altamont Property Group's listings is represented in a premium, upscale manner and distributed for maximum exposure. 
Prior to joining Altamont Property Group, Stephanie served as marketing coordinator for the Southeast region of Transwestern, a full-service commercial real estate firm. In this role, she was responsible for producing regional marketing materials and managing marketing and media relations for four offices throughout the Southeast. Before that, Stephanie worked for Communities Magazine based out of Atlanta, where she was a writer, editor, and project coordinator for the residential real estate publication.
When she is not in the office, Stephanie writes, dances, and is an active community member. She enjoys spending time with her three children, friends, and getting outside in gorgeous Western North Carolina, her favorite place in the Southeast.
Stephanie received her bachelor's in English and Writing from Berry College in Rome, Georgia.