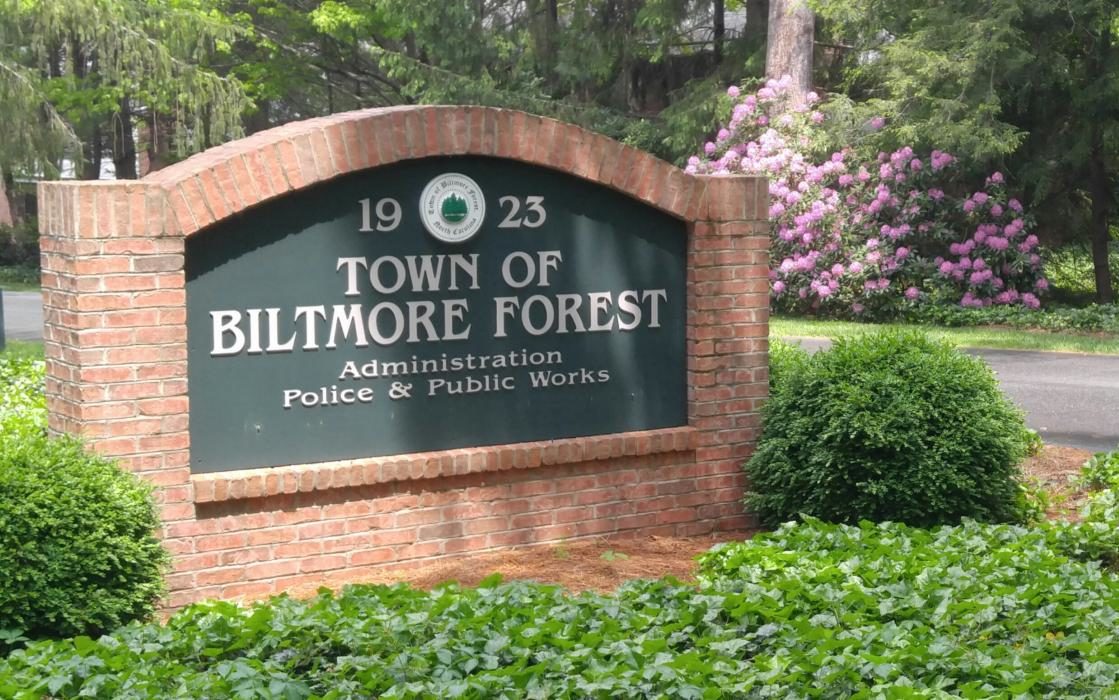 About Biltmore Forest
Another premier community is the traditional and generally affluent Biltmore Forest, located in South Asheville. "The Forest," as many affectionately call it, was incorporated into a town in 1923 and added to the National Register of Historic Places in 1990. The town was intended to reflect the Biltmore Estate's general aesthetic for a home buyer of more moderate means.
Today, Biltmore Forest reflects the changing architecture of the decades between 1920 and today. The town preserves a park-like quality by maintaining strict regulations on tree removal and fencing. The only fences allowed in the community were grandfathered into the neighborhood's "no fence" policy. The town provides a full range of services, including police, public works, water, zoning, and sanitation.
Search for Biltmore Forest real estate, or contact the experts at Altamont Property Group for more information on the Biltmore Forest area and real estate at 828-782-5582 or altamontpropertygroup@gmail.com.