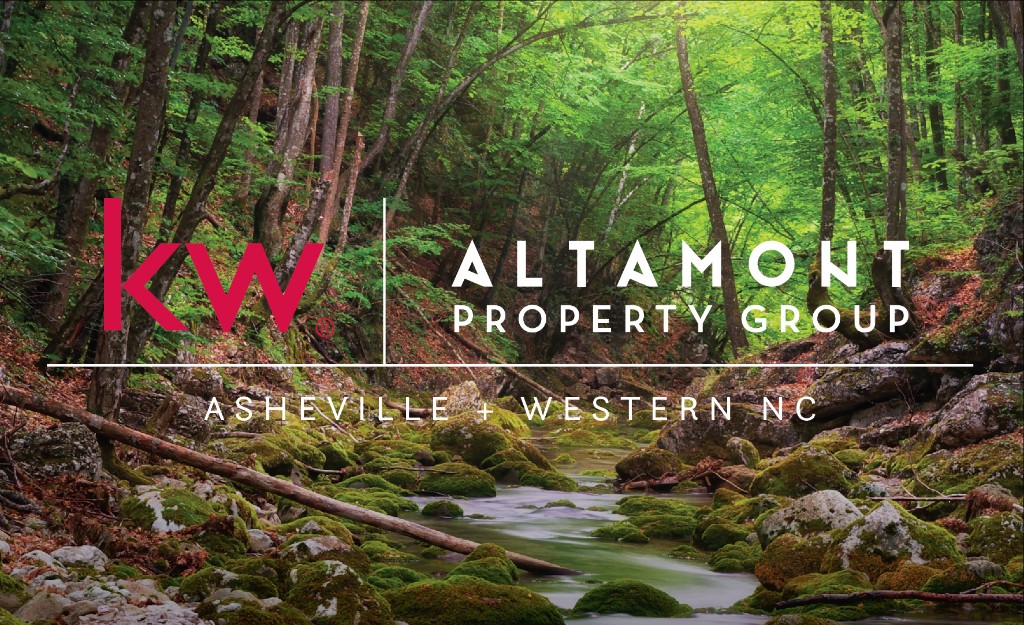 by Katie Rice, Buyer Specialist
I always like to say "when it comes to land, you can pay upfront or pay later." I'm referring to the readiness and ease of development. It's easy to misunderstand the value of a lot when you don't understand what infrastructure or "hidden" costs it will need to get the home and yard you want developed properly.
You're probably aware of some of the contingencies driving land costs, but let's review the list.
General access: I once had some clients who were set on using SIP panels to build their home in an effort to have a highly efficient, energy saving home. SIP panels are pre-assembled roof and walls. The road they had cut into the mountainside lot was a gravel, narrow, and steep one. The truck delivering the panels could not make it up the road and the homeowners had to eventually spend the money they thought they were saving on their (poorly built) road in order to get their dream home built.

Water: I got a great deal on a piece of land because the investors who bought it didn't complete their due diligence when it came to waste water. They did not get the property perk-tested for septic systems because they thought for sure they were going to be able to tap into the sewer system of a school next door. There was no agreement in place prior to the closing, the sewer connection was denied, then the acreage only perked for 3 small homes, not the 16 the investors initially bought the property for — they ended up short selling the land.

Power: I've known several deals to fall through because folks needed an easement from neighbors to run power or the cost of running power from so far away was prohibited, thereby negating their "great deal."

Steepness: Retaining walls (for driveways and/or yards) can be a massive expense. Any wall over 4' has to be engineered and often steel has to be used. I know folks who have ended up spending over $100,000.00 in unexpected retaining wall costs.

Orientation: You might think the direction the property faces wouldn't make a difference in unforeseen costs, but north facing properties (properties that do not get good sun exposure) can cause issues like higher maintenance costs on the roads, as they don't thaw snow and ice well. Increased maintenance costs can creep up further in these cases as the probability for moss, mildew, and mold growth is higher on both the home's exterior of the home and its hardscaped yard areas, like patios and walkways. Also, if a home faces north and is on a ridge top, you might be in a "high wind zone" and be forced to pay more for high wind-rated windows.
At Altamont Property Group, we have a team of experts that pool our experiences and mastery together to form an unsurpassed support system to help you increase your knowledge and decrease your risk. Let us know how we can help.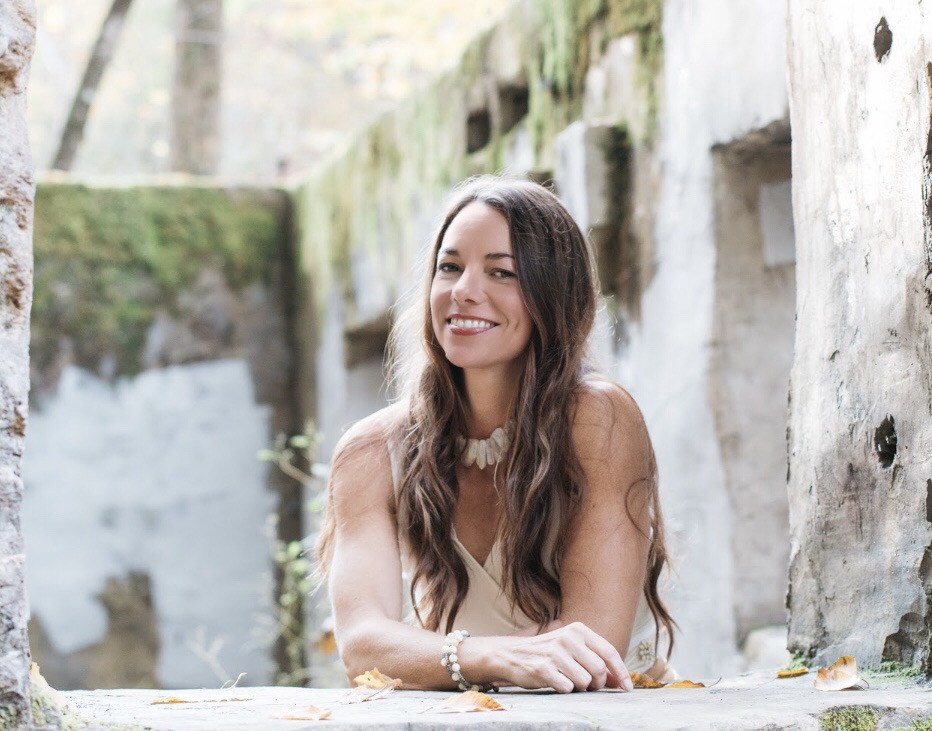 Katie Rice
Call or text: 828-230-7482
Email: katie.rice@kw.com