by: Cameron Lewis
Branch Manager of ACOPIA Home Loans
This important WNC lending update is information everyone needs to know. As a response to the sharp rise in property valuations observed over the past few years, conforming and FHA Loan Limits are increasing in 2022!  For one unit properties, the Conforming loan limit has jumped to $647,200 from $548,250 in 2021. This $98,950 increase is a huge jump historically speaking.  This means qualifying borrowers can obtain up to 97/95% financing on Conventional/Conforming Loans up to $647,200. For perspective, the limits were 210,400 in 2020, 484,350 in 2019, 453,100 in 2018, 424,100 in 2017.  The current increase is a big deal for borrowers. The FHA limit increased to $420,680 from $356,362 in 2021. This 18% increase will also have a significant impact on the ability to borrow more than in prior years.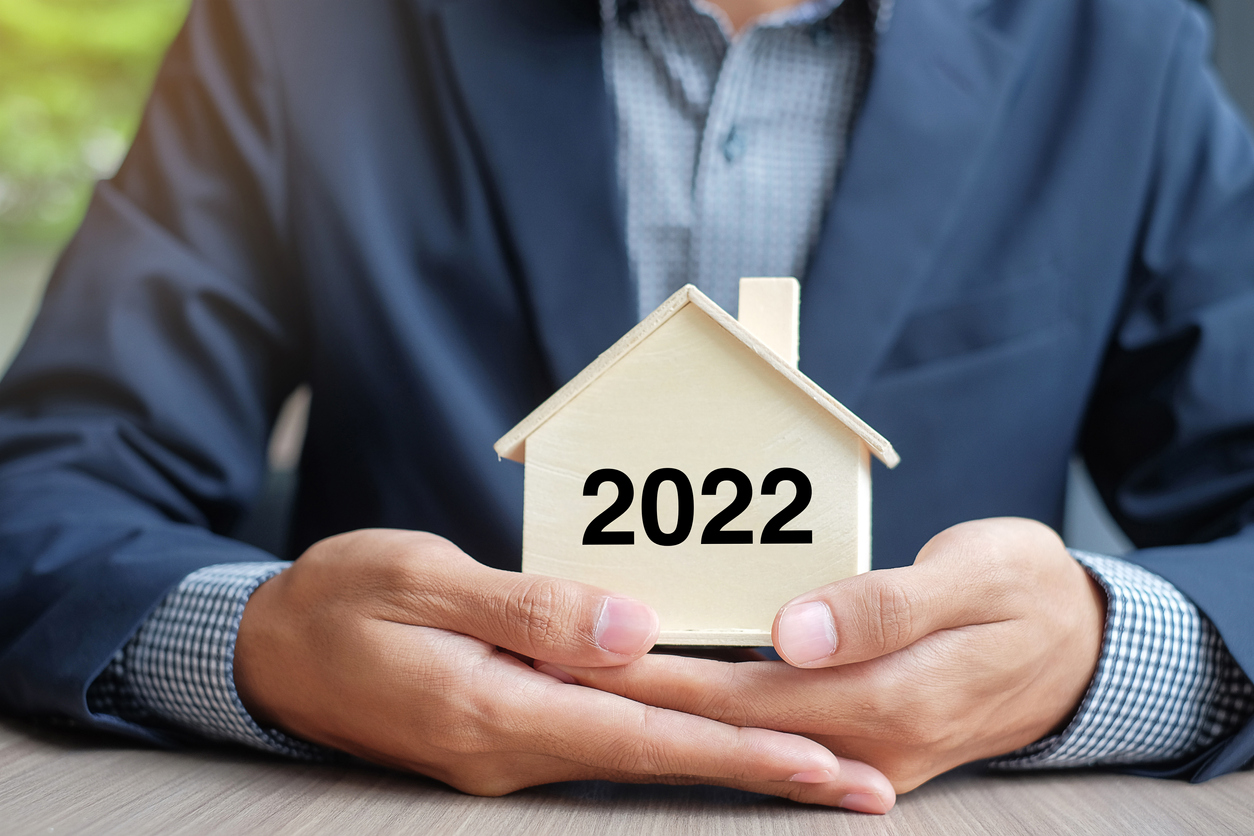 The Federal Reserve has begun "tapering" their mortgage bond purchasing which will lead to higher long-term rates. Many are speculating that the 30 Year Fixed Mortgage Rate could go up to 4% in 2022. This should serve as a catalyst to get those that are thinking about selling, purchasing, or refinancing to act now versus waiting. The mortgage market is fluid and change is constant. The Omicron Variant could certainly impact mortgage rates so there is no true crystal ball when it comes to making predictions. Just keep in mind that regardless of whether rates stay the same or rise one point or so that historically speaking interest rates are still extremely low.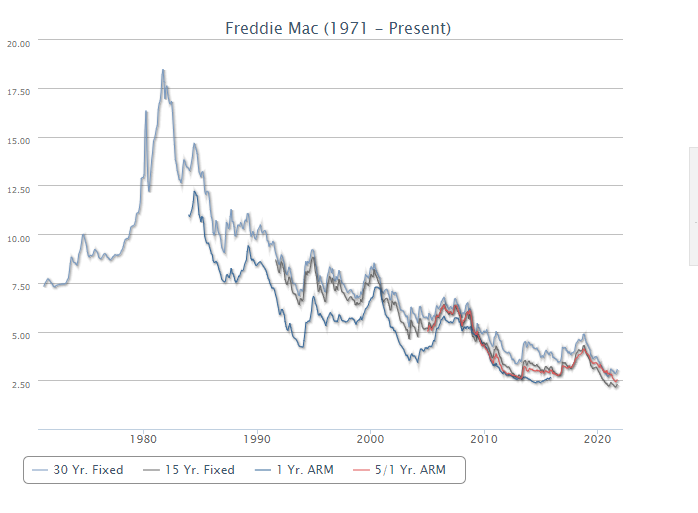 Jumbo Loans (which are for loans above the Conforming Level $647,201 and up) are seeing more relaxed guidelines. Qualifying Borrowers can finance up to $750,000 at 90% LTV with no mortgage insurance (this is big!), $1MM at 85% LTV, $2MM at 80% LTV, and $3MM at 70% LTV. This program offers a much quicker turn time and more flexibility than many Jumbo Programs we've had in the past.
Another change to help borrowers has been that credit score guidelines are relaxed on government programs. We are now able to go as low as a 600 credit score for VA/FHA/USDA Mortgage Loans.
Please reach out to for any questions or feedback you have regarding financing or this important WNC lending update.

Cameron M. Lewis
Branch Manager of ACOPIA Home Loans
NMLS 112509
828-231-4909 or email

Or for expert guidance on how these changes relate to your success in the real estate market, contact Collin O'Berry at 828-782-5582 or collinoberry@kw.com.