When buying and inspecting a property, some people are surprised by all of the out-of-pocket costs. To get a loan or properly inspect a property, it will require funds out of pocket. These funds will usually need to be paid prior to buying even if you don't move forward. If you are lucky, you can negotiate a credit from the seller to reimburse you for these costs, but this is not always the case. Either way, if you are going to purchase a home, money set aside for these expenses are good to have ready for your purchase. It's important to understand the costs of buying real estate before you go under contract.
The suggested inspections and the costs involved that I've explained below are typical to my area in Western North Carolina. There are other issues and inspection needs depending on where you live and your transaction type. Understanding the fees or inspections in your area will require a meeting with an agent or at the very least a conversation with a lender and a home inspector to know what other testing is suggested for your area.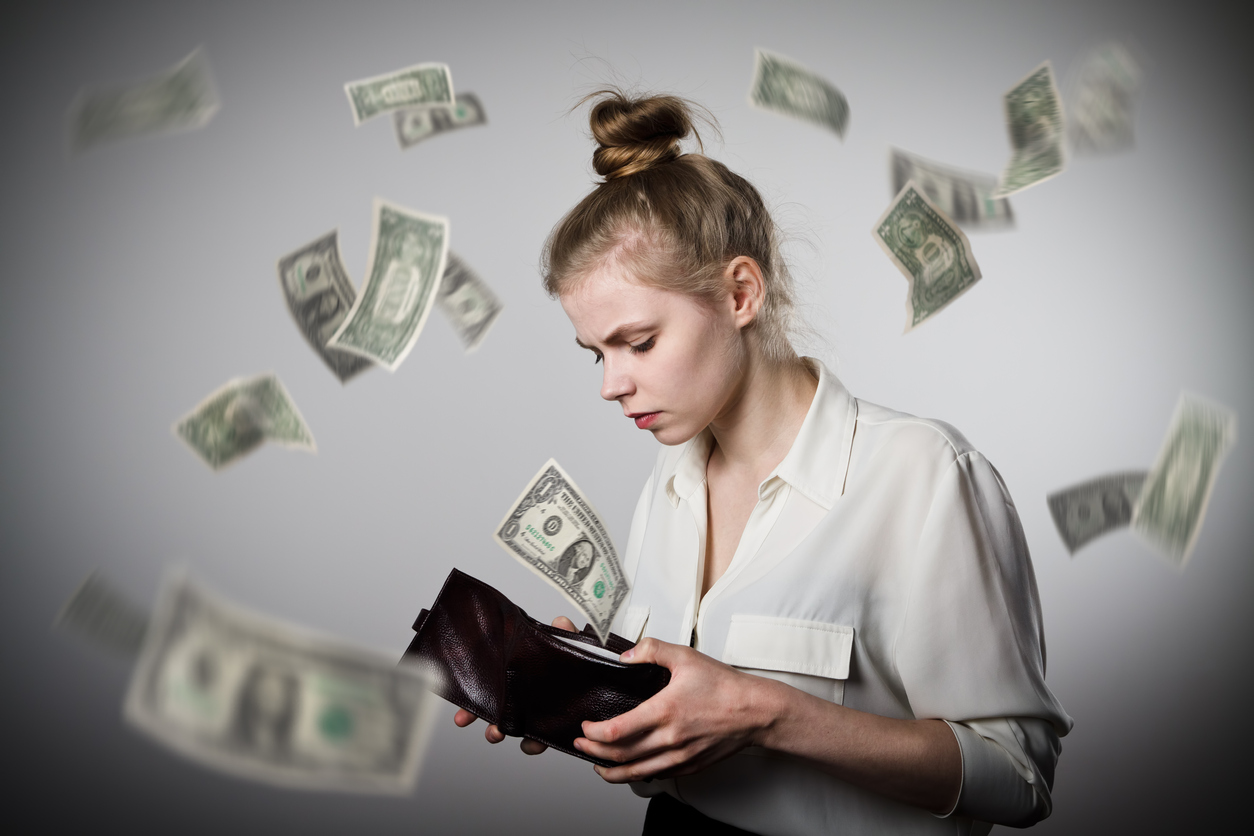 Loan Fee/Appraisal
$400-$500
One of the first unexpected costs when buying is that of the lender fees. If you are buying with a loan you will be requested to pay an appraisal or loan origination fee. This fee or loan deposit is usually around $400-$500 and it allows the bank to properly appraise the property to make sure it will have the value you are paying. If you are buying with a loan, this is the base amount you would have to pay to purchase a property.
Home Inspection
$350-$550
Inspections will come at additional costs to you prior to buying your home but are important to ensure you know what you are buying. In doing so you will have documented issues you can negotiate to be repaired by the seller, or be prepared to deal with when you own the property. These inspections vary depending on where you are and the systems connected to the home. The basic home inspection for an average-sized city dwelling will run you around $350-$550 depending on the size of the home. A home inspector will test all connected items in the home and the envelope both above and below. A good inspector will also provide pictures; this is very helpful in knowing what they are talking about. You may find an inspector who can do it cheaper, but you usually get what you pay for. In this instance you want someone detailed that will let you know your future repairs or concerning areas.
Pest and Radon Gas Inspections
$200-$300
In some locations you will have other tests performed as the basic inspecting of the home. In WNC a pest inspection and radon gas inspection are always suggested as a base level of testing. Both of these tests will run you around $100-$150 each. Again there are some who can do these tests cheaper, but be aware the test they perform may not be as in-depth as the more expensive testing.
So for a base level of testing in the city, your base level of inspection items will run you from $550-$850 to know what else may need to be inspected. The inspectors' findings will often identify other areas that will need more inspection to know if they need to be repaired. These three inspections however are a good base level of testing for a city property in Western North Carolina.
Well Testing
$125-$250
In a city you're connected to city systems like city water and city sewer, but in areas where you do not have these systems available you are usually connected to your own private well and septic system. These will require additional testing and cost to know if the systems are working properly. For your typical well test, you will pay around $125 for a base level water test. This tells you if you have E.coli (fecal matter) in the water and/or if you have Coliform (insects) in the water. These are the base as they are the most important in testing water. The $250 water test gets you the metals in the water as well as the first two. If you want to know how high the lead, iron, and metals are in your water, the full water spectrum analysis is preferred. This will tell you if you need to treat anything from your base level testing and if you need to add a filtration system to the water from the metal testing. A water filtration system will run you $2,000-$5,000+ depending on what needs to be removed, so it is important to know upfront if you have any well issues.
Septic Testing
$350-$700
When you are not connected to city sewer you will also maintain your own septic system. Septic systems should typically be cleaned and checked every 5-7 years if you have a full house of people. Some people never clean out their septic tanks, so a septic pumping and test is usually a very good idea so you know you do not have a major expense ahead of you in the future. There are also levels to septic testing and whether you want to just pump it out or have it tested and inspected as well. This testing cost can depend on how easy it is to access the septic tank lid. That said, if you can gain access then the pumping is usually around $350 and you can get a very base level look and inspection by the person pumping the system. For another couple of hundred to sometimes $300 you can have the septic inspected and a report created. These reports can be very useful if you have a septic repair or if you are negotiating with the seller. Septic repairs can be significant and in the $5,000-$20,000 range depending on several factors. Making sure you have money for this if you are buying in the country is very worthwhile in the long run.
Additional Inspection Testing
$250-$2,000
An inspector will identify other areas that may need to be tested as well. If you have a fireplace, a home inspector will usually do a very base-level inspection. For a Fireplace Inspection $250-$350, you can have the flue inspected and cleaned by a fireplace company to know if you have any concerning areas.
Structural items of concern are other areas the inspector will suggest additional testing. Structural inspections run $500-$1000 per to have an engineer come and inspect the issues. Note that this amount is usually per issue. So be careful when looking into a property with structural issues as just knowing how to repair the issues properly can become very expensive.
Mold testing is another common one as an inspector will suggest any fungal growth be tested by a mold professional. The test for a Mold Inspection runs $400-$600 and typically requires a multiple sample test to be sent off and the results examined by a government-regulated testing facility. This inspection usually comes with a detailed report, which is very important to have when identifying all the areas that may need to be corrected.
A separate Heating and Cooling Inspection at $75-$250 is usually a suggestion for review on the inspection.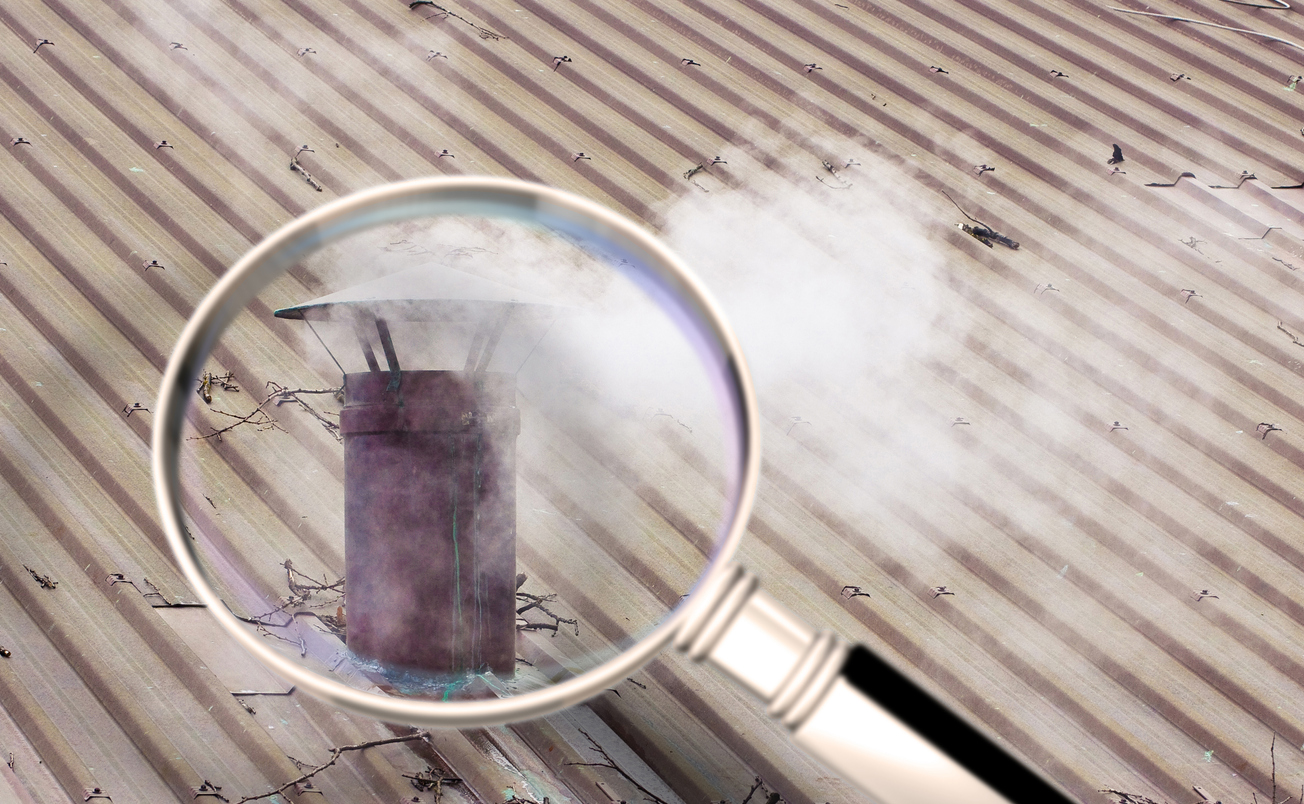 Survey
$300-$600-$1,000
Finally, as part of your purchase the attorney will recommend a survey. Surveys are largely dependent on the size of the property and if you are just marking the corners, having a drawing created, and/or a recording of the survey. These all are different costs so identifying if you need a new survey and which you prefer to be done will identify how much the survey will cost. A survey is recommended by the attorney as a surveyor is required to show any property boundary encroachments, overlays, tie-lines, or easements affecting the property. All of those are issues that could be extremely important and potentially detrimental to your property and its use.
The inspector will also identify roofing, drainage, electrical, and plumbing issues, but usually you can have people come out and identify those issues in more detail and give repair quotes for free if you do intend to use them in the future. You do not get many free quotes so you better make sure you use these providers only when you are confident you will be using them to get the work completed.
——–
This is a good overview of the costs involved after you go under contract and will help you know most all of the issues with what you are buying. Now go and be prepared to be overwhelmed, but remember every house deserves a clean bill of health. Negotiating for these items to be repaired and ensure they are working properly will have major payoffs in your peace of mind and ability to enjoy your property in the future.
Call me and we can talk through it together!
Reese Morgani
Altamont Property Group
morganilife@gmail.com
Call or text 828.545.5880