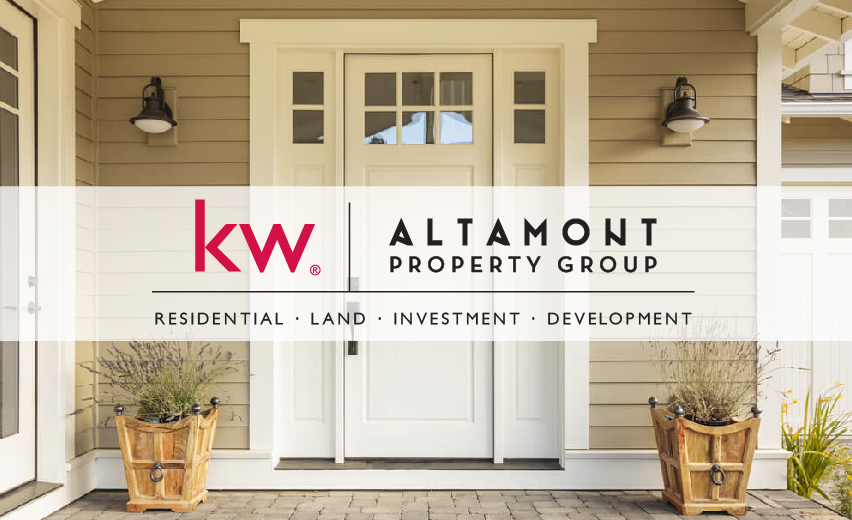 If you've been following the housing market in Asheville over the past few years, it's evident a trend of reduced inventory is being experienced for our more moderately priced homes. Here is your buyer's guide, offering tips for a seller's market in real estate.
Homes under $500k have been in what we consider a "seller's market." A seller's market occurs when the current inventory of homes is well below the buyer demand experienced, generally defined as 6 months of inventory on the market. Currently in and around Asheville, we are seeing the most drastic imbalance of supply and demand in the <$350k range.
While sellers may have an advantage when listing their home during this time, property values have been appreciating, so it's still a great time to invest in real estate. Our team of experts is equipped to help you win the home of your dreams, and we want you to feel prepared when shopping for a home in this fast-paced market. There are tried and true strategies to secure the best properties!
To ensure your success, we suggest the following tips for a seller's market:
Be Ready to Act
When the market is hot, the best properties tend to move quickly. We frequently see the best properties go under contract within days of being listed, and in some cases hours. Many in-demand properties also see multiple offers. As a buyer, you have to be ready to jump on an opportunity if you feel drawn to it. Sometimes "sleeping on it" results in a lost opportunity and buyer regret.
Get Pre Approved
If you'll be mortgaging your property, it's important to fully discuss the pre-approval process with your lender. This allows you to confidently act when the right opportunity presents itself. Are you in need of a trusted lender referral? Connect with us for more info!
Trust Your Instincts
As a buyer it's important to trust your instincts about how drawn you feel to a property. Working with a trusted Realtor who is a market expert will empower you make the right financial decision with accurate data to rely on. As a buyer it's up to you to determine your "gut feeling" about a property. The question we pose to buyers is "how would you feel if the home were sold to someone else?" If the answer is indifferent, then it may not be the property for you. If the answer is devastated, then it's time to act on your dream home.
Make Your Best Offer
If you feel drawn to a property, make a strong, well articulated offer first. In a Seller's Market, low-ball offers don't usually produce positive results. Also low offers can lead to sellers' delay in response, opening the door to other offers.
Be Prepared to Negotiate
Buying a home is an exciting and emotional experience, but it's important to keep in mind that selling one often means saying goodbye to a place filled with memories. It's best to keep an open mind during negotiations, and work with your Realtor to come to agreeable terms for both parties. It's also important to temper buyer emotions as much as possible to produce the best results.
Don't Expect a "Steal"
A 'Steal of a Deal' certainly sounds appealing, but doesn't often exist in a Seller's Market, unless the homeowner is highly motivated to sell quickly or the buyer is working with cash and a quick closing. In a market that is on the rise, a good investment will begin to look more appealing as appreciation is realized over time. The best investments are always made when acting on the best properties. Your broker should provide the market data to demonstrate the best investments.
Choose an Experienced Broker
Now is a good time to mention the importance of selecting an experienced agent who is working in your best interest to get you the best home for the best price. Don't make the mistake of choosing an agent who is only after a quick sale, is inexperienced, or is a poor negotiator.
Are you in the market for a new property? Whether you're a first time home buyer or an experienced investor, connect with Collin O'Berry Altamont Property Group with Keller Williams Professionals to discuss your real estate needs and tips for a seller's market! 828-782-5582 or altamontpropertygroup@gmail.com.