Are You Ready to Own an Airbnb?
Vacation Homes in Western North Carolina: Things to Consider
If you are considering purchasing property in Western North Carolina to turn into an income-producing vacation rental home, there are many factors you need to consider to ensure success. The local tourism market; location and setting of each potential home; how you will handle management, marketing, and booking; how to ensure amazing guest experiences and the importance of reviews; as well as zoning, regulations, and occupancy taxes will all need to be taken into consideration. This is our guide to owning a vacation rental property in Western North Carolina.
Tourism Market Overview
It's no secret that Western North Carolina has seen tremendous growth as a tourist destination over the past few decades. As the hub of the region, Asheville has been the epicenter of this growth, attracting almost 11.9 million visitors in 2019 alone, 4.2 million of which were overnight guests. While the COVID-19 pandemic certainly negatively affected tourism throughout the country, tourism is flourishing again in Asheville. This seems to be due to a combination of the following: the rise in numbers of vaccinated Americans, lifting of mask and social distancing mandates, and the allure of this vibrant, artistic city that is perfect for foodies, music aficionados, and lovers of the outdoors alike. Current projections for 2021 show increased visitation numbers, even over 2019, indicating the tourism demand for Asheville is here to stay.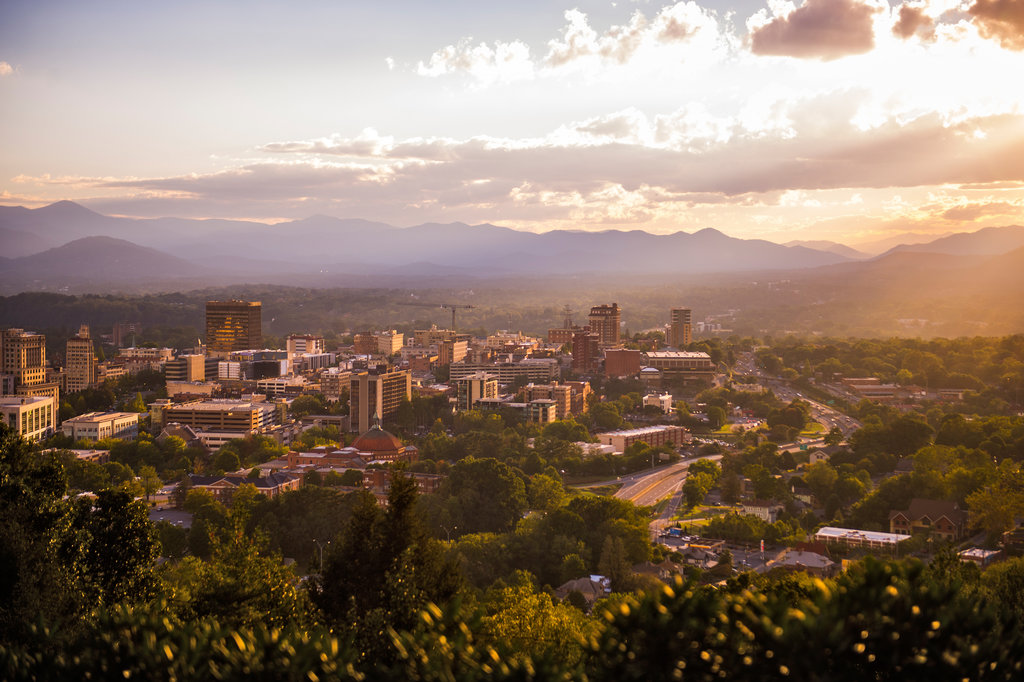 Hotels and vacation home rentals have both been popular in Asheville for years, with explosive growth particularly happening in online vacation rental websites like Airbnb and VRBO. In fact, Airbnb is the world's largest provider of hospitality accommodations, yet owns no real estate!  Using these websites, we've seen many property owners purchase or convert their properties to vacation rentals to take advantage of the tourism growth throughout the region. According to Airbnb data, the Asheville region generates the highest volume of Airbnb sales in North Carolina by a wide margin.
Even more interesting may be the fact that the coronavirus pandemic brought a shift in consumers' preference toward short-term vacation rentals over hotels due to perceived safety and cleanliness. Take the facts regarding how vacation home rentals fared during 2020 compared to the hotel industry. You might be surprised to learn that while occupancy rates were down across the board, short-term rentals didn't plummet quite as drastically as hotels, and many vacation home rentals continued to see success during the year that included the strictest of the shutdown. Although the hotel industry will rebound, it'll likely happen much slower than short-term rentals, with a full recovery of the hotel industry unlikely until 2023.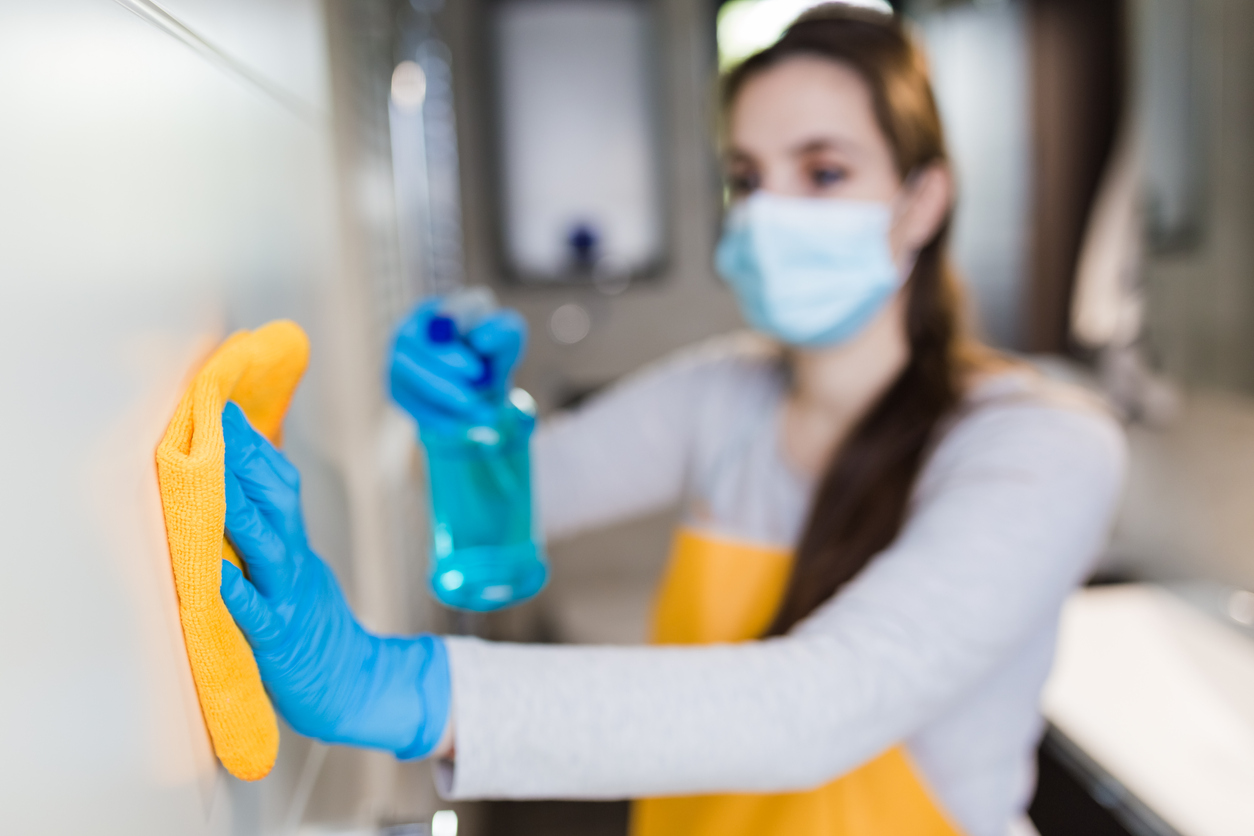 Asheville is more popular than ever, and this tourism growth is not confined to the city alone. Western North Carolina is home to many quaint small towns that each cater to their own tourism submarkets, many of which have long been desirable second home and investment property locations. Examples include Waynesville and Maggie Valley in Haywood County; Hot Springs, Marshall, and Wolf Laurel in Madison County; Hendersonville and Henderson County; Brevard and Cedar Mountain in Transylvania County; Cherokee and Bryson City in Swain County; Sylva, Cullowhee, and Cashiers in Jackson County; and Highlands in Macon County. These may all be places you'll want to investigate as a potential owner of a short-term rental, depending on your location preferences and lifestyle needs.
Tourism and occupancy data for each submarket and real estate listing should be analyzed to assess rental potential. This data can be obtained for both hotel occupancy and Airbnb occupancy numbers. This is an area in which we can give you plenty of data and real estate guidance.

After you've obtained a solid knowledge basis on the right area for your personal use and investment needs, what factors should you consider when evaluating individual properties?
Location & Setting
Location is the most important factor in determining the investment potential of a vacation rental property. In general, properties with easier access to towns, amenities, and things to do will see more rental demand. More rural properties with quieter settings also can be used as successful rentals, but cater to a smaller rental pool of visitors who prefer the solace of staying put in one place, typically for weekend or shorter stays.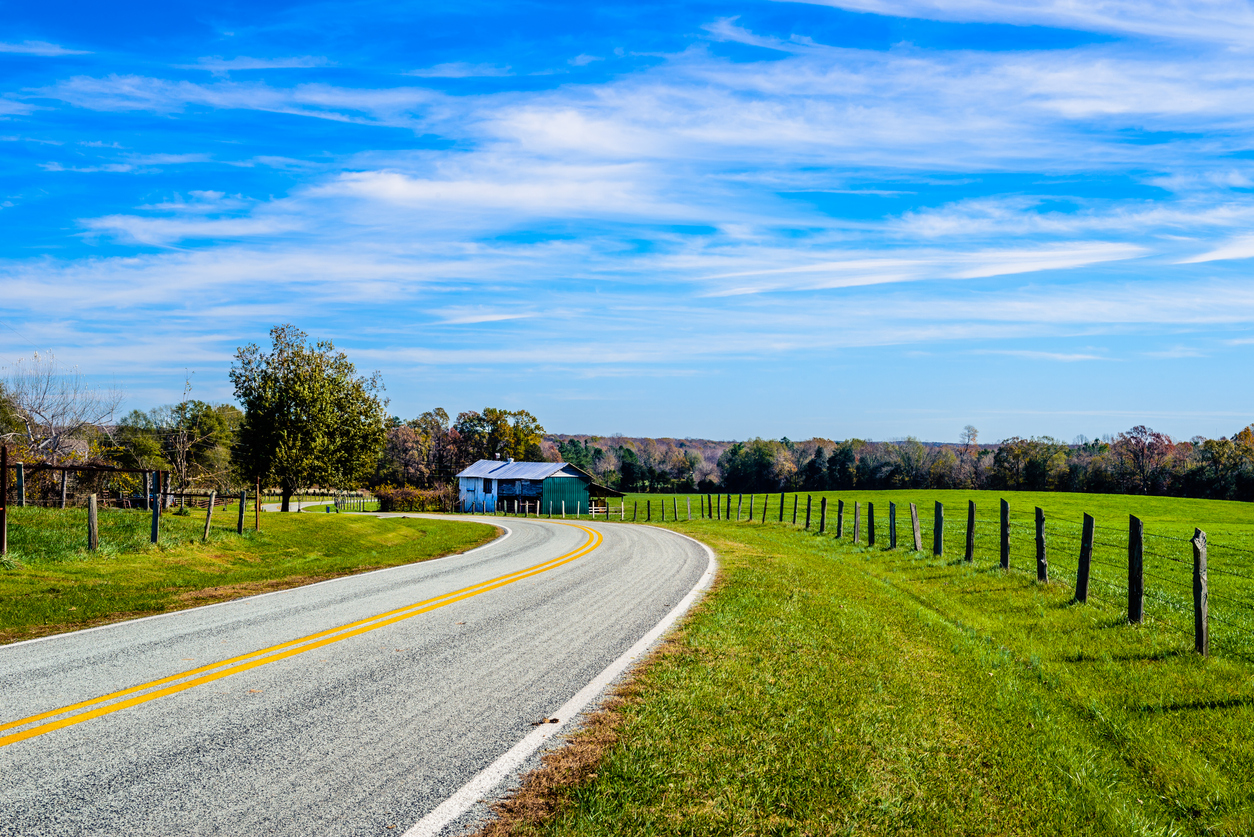 The setting of a vacation rental is also important. If the property has a convenient location then guests tend to accept a wider variety of settings, many busier and less private (i.e. – a roadside motel). Private and pristine natural settings, many with views or water/creek access, offer a more relaxing setting for guests. A goal is to bridge both worlds for an ideal setting with convenient access. You'll want to give consideration to who your target customers will be at any potential property, as this can vary greatly.
Management, Marketing, & Booking
There are two options regarding the management of a vacation rental: self manage or outsource to a vacation rental management company. For self-managed rentals it's up to the owner to advertise the property, handle bookings, respond to guest inquiries, manage check ins and check outs, coordinate housekeeping, and respond to any maintenance needs or questions from guests during their stay. Any Airbnb owner will tell you to expect texts and calls from guests asking a multitude of questions, from "where's the plunger?" to "the power's out!"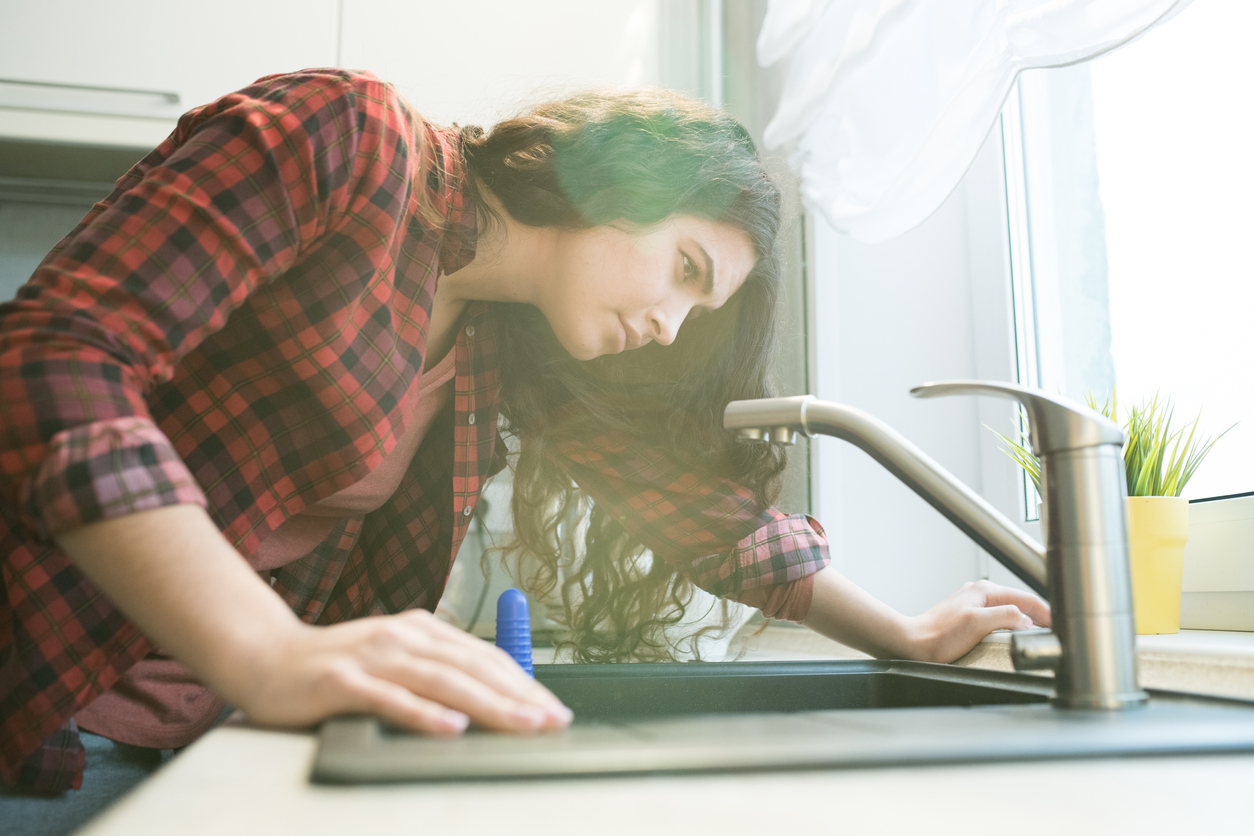 Management companies charge a percentage of the gross booking amount, offering value to owners by coordinating everything mentioned above, thus providing a more hands-off experience. Management companies also typically use established marketing avenues that drive higher occupancy rates for their properties. Each side has its benefits and drawbacks; it's important to assess the pros and cons of each to determine what is best for your needs.
Also, how will people find your rental? How well is it presented to attract potential guests?  It's no secret – just like in real estate sales, properties that are marketed correctly stand out and get more bookings. Excellent photographs and descriptions are essential. Guests can view a vacation rental property through many outlets, including Airbnb, VRBO, HomeAway, other online sites, and even your local TDA or Chamber of Commerce. Casting the widest marketing net will help drive more bookings.
Guest Experience & Reviews
The experience offered to guests plays a huge role in the overall performance of a vacation rental. Owners should take care to ensure the furnishings are nicely kept and arranged, the beds are comfortable, linens and towels are clean, the kitchen is well stocked with appliances and utensils, the space is odor free and clean, and more. There are some dingy Airbnbs out there!  It's apparent when an owner or management company truly cares about their property and the experience offered to guests.
Reviews are a very important consideration for guests as they book a vacation rental. If guests have a poor experience it will be apparent in the reviews and future bookings will be affected. Conversely, properties that are well managed and maintained carry more positive reviews and attract more future bookings, so be sure your guests are having an excellent experience. Positive reviews beget more success for a vacation rental.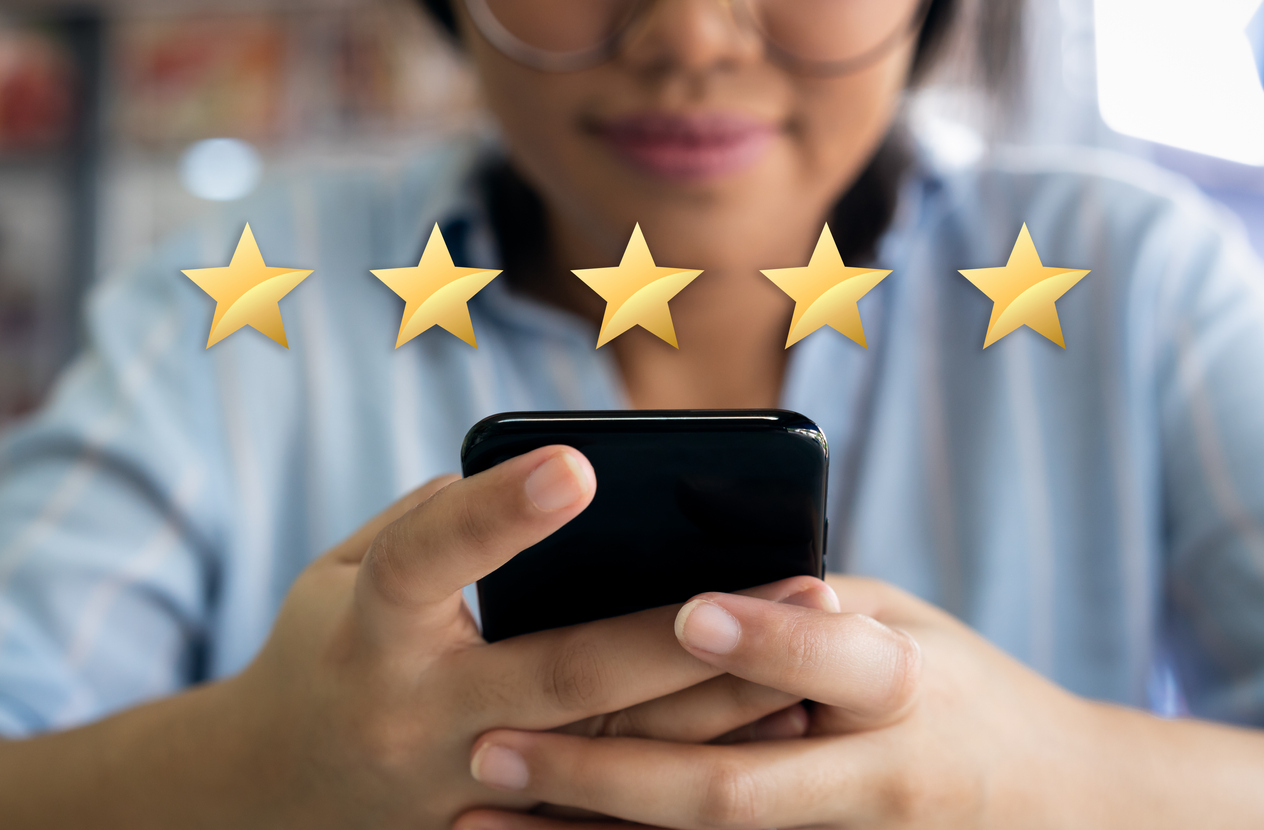 Zoning / Regulations / Occupancy Taxes
A thorough investigation of the zoning and regulations is of utmost importance for any potential vacation rental. Are there any zoning restrictions from the City, County, or your HOA for short-term rentals that the property is subject to? What health, safety, and building codes is the property subject to? Owners must also take into account state and local occupancy taxes for their vacation rental property. Typically these taxes are paid by guests in addition to the nightly rate, similar to what's seen when you book a hotel room.
In Asheville, Airbnbs and self-managed vacation rentals have been a polarizing topic for the community. This debate is being seen across the nation, particularly in areas that experience high tourism demand. Regulations have been enacted restricting short-term rentals in residential areas of the City of Asheville, unless it legally qualifies as a 'Homestay.' Homestay guests stay with a host family, whereas Airbnb guests can rent private spaces. This Airbnb discussion is an entirely different topic altogether, but we include it as a reminder for buyers or property owners to thoroughly conduct their due diligence before a purchase or listing a property as a vacation rental. More info on the City of Asheville Airbnb and Homestay ordinances can be found here.

We are finding great success for both our buyer and seller clients, and can add significant value for your search to purchase a property to turn into an income-producing vacation rental home. Please reach out and we'll be happy to chat about some ideas to help you get started.
Collin O'Berry
Managing Broker, Altamont Property Group
Email: altamontpropertygroup@gmail.com
Call: 828-782-5582