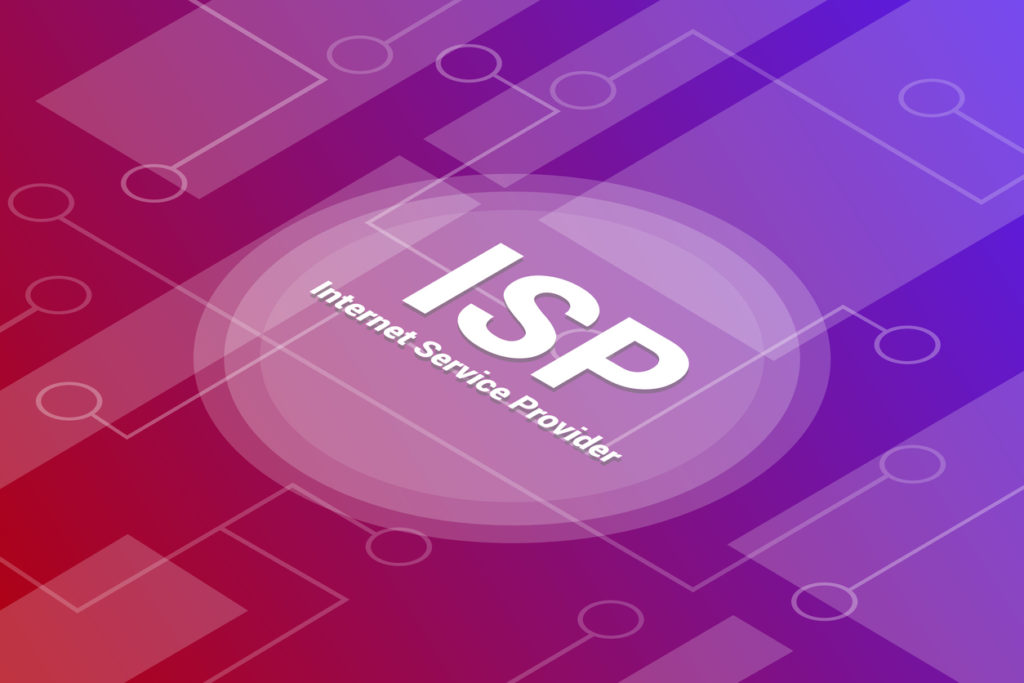 Our comprehensive Western North Carolina Internet guide will give you a great head start to understanding Internet options available throughout our region. 
Real estate buyers planning to purchase anywhere from rural to downtown WNC should have a solid understanding of Internet service providers available in each area and even at a specific address before making an offer on a home or land. 
In this guide, we cover:
The most common types of Internet service: fiber optic, cable, DSL, and satellite, as well as advantages and disadvantages of each
Most commonly available Internet service providers by county in Western North Carolina, including Buncombe, Henderson, Transylvania, Madison, Haywood, Polk, Rutherford, Yancey, and Mitchell Counties
Most Common Internet Service Provider Types
When considering these service provider types, you can compare the following qualities: speed, affordability, reliability, and availability. 
Fiber Optic
Fiber optic, while the least available Internet option out there, is generally the fastest. With gigabit speed plans, users experience near-seamless file sharing and backups, making this an excellent Internet option for those in corporate offices. The typical bandwidth for fiber optic users is 50 to 1,000 megabits per second (Mbps), with users generally experiencing speeds on this range's high end. Not only is fiber optic the fastest option out there, but it's also the most reliable. Along with this speed and reliability, however, comes a higher monthly cost. Overall, fiber optic can be an excellent choice for those who know they need the highest levels of streaming speed and reliability, who can afford the higher price tag, and who have that service offered in their area. Fiber optic just isn't going to be available in many places, and is commonly not an option for those living rurally. 
Cable
Cable is generally considered the best Internet option for folks living in a downtown or suburban area who don't have or want fiber optic. Offering good speed, with a typical bandwidth of 25-200 Mbps, cable Internet is faster than DSL and satellite, and fairly budget friendly, especially considering that you can bundle your cable Internet service with cable TV. It's a widely available and excellent option, but with generally limited rural availability.
DSL
While DSL offers decent Internet speeds, typically between 5 and 45 Mbps, it's not really an option that's good enough for streaming videos or gaming, so if that's important to you and you have faster options available where you live, you'll want to take that into consideration. A more budget-friendly option, it can be prone to storm damage. DSL is widely available, sometimes even in locations where cable is not an option. Keep in mind, however, that DSL is generally not available in all or even most rural areas.
Satellite
Satellite is the slowest of the most common Internet service providers, with a typical bandwidth of 10-30 Mbps. Although it's not always the most affordable option, and is less reliable because its signal can be blocked or interrupted by trees, mountains, structures, bad weather, and even sunspots, it's the most accessible of all Internet options out there. This is because you can get satellite most anywhere you can access line-of-sight of the sky. For rural homeowners, this can often mean that satellite is your only option. Thankfully, it can usually be an adequate choice for many Internet users.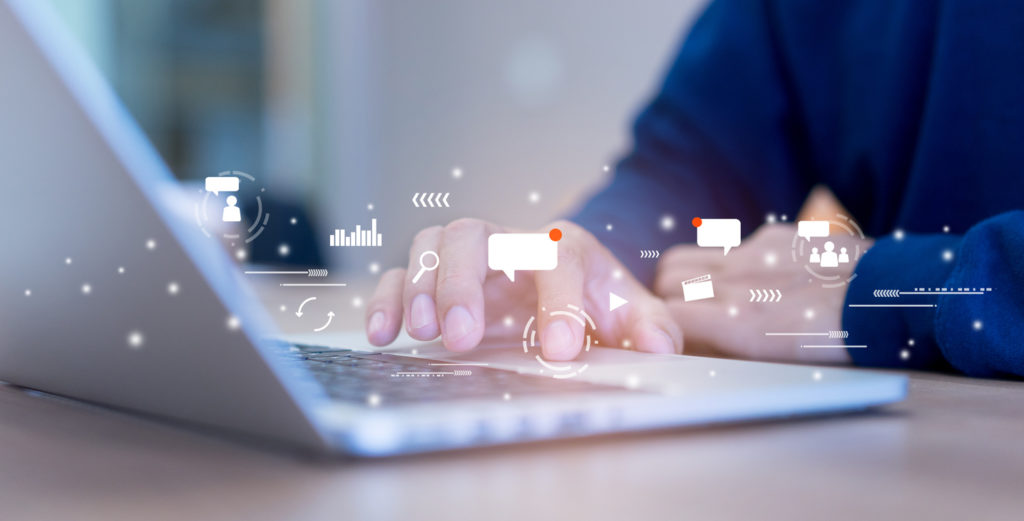 Western North Carolina Internet Service Guide: Providers by County
While providers certainly vary within the same county, and sometimes even from one street to another, or a mountaintop down the road, the following information offers a solid overview of the options generally available by county in WNC.* We highly recommend confirming internet options that are available to a property during the due diligence period, and this is something our skilled agents are glad to assist with.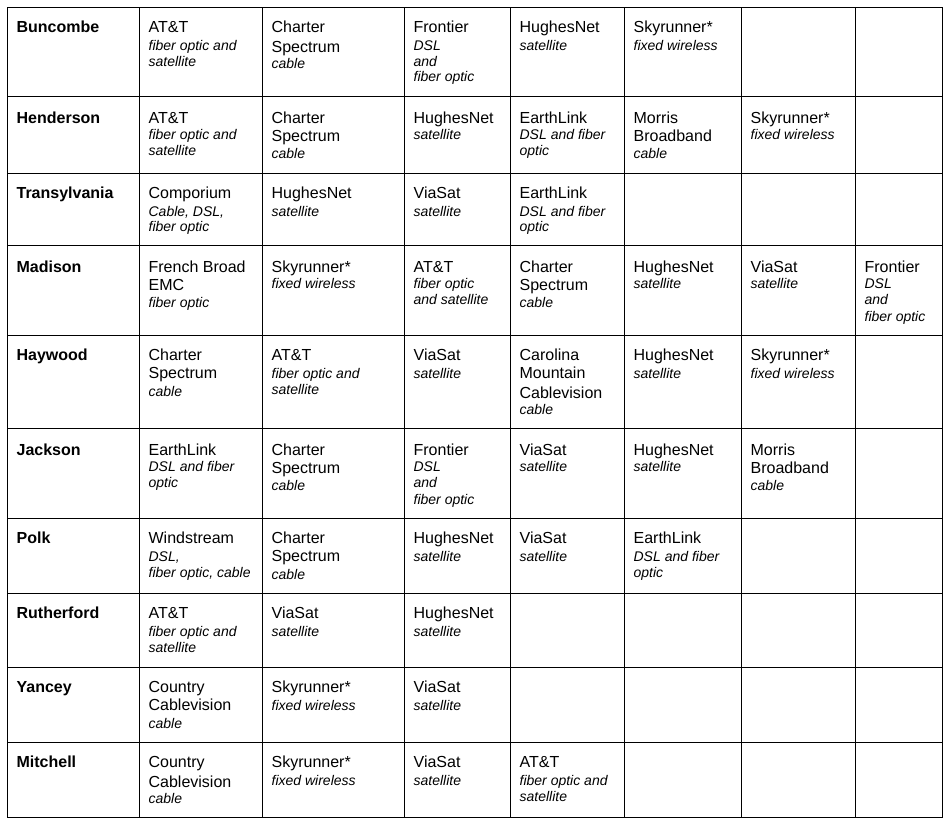 *Internet types offered by each service provider may vary by and within county.
**Fixed wireless internet is less common but high-speed, reliable internet service available in some rural and underserved areas. Internet is sent from the main access point (typically supplied with high-speed fiber-optic lines) to individual receivers installed at the property.
Source: broadbandnow.com
How We Can Help
Educating yourself on Internet options in your area or an area you're considering buying real estate should, for most buyers, be part of deciding whether a particular property or piece of land is a good fit for you. Typically, satellite and usually DSL are going to be available anywhere you go. The big question is, "are fiber optic and/or cable Internet an option for me at a particular property I'm considering?" As a rule of thumb, if the property is rural in location, then satellite is generally the only available option, save for a few areas.
You don't have to understand it all yourself, and you can and should ask your real estate agent for guidance in understanding the options in an area, especially if a high bandwidth is critical for your business or personal needs.
Altamont Property Group's real estate agents are some of the most experienced and sought after in Western North Carolina. You can trust us to help you find the right home for you.
Contact us at:
Collin O'Berry
Call: 828-782-5582
altamontpropertygroup@gmail.com
Additional Resource for Home Buyers
To find out which Internet service providers are available at any specific address, you can use the following website, which will show you a complete list of companies available, as well as download and upload speeds of each in Mbps.