Over the past 2 years, we have been experiencing a fascinating set of market conditions never before experienced in history. With excess liquidity being pumped into the capital markets in response to COVID-19 ($5 trillion + in 2 years!), real estate price appreciation has occurred at historic levels while inventory levels have been the lowest ever experienced. Despite this excess liquidity, consumer debt is a struggle for many Americans, especially in the current economic climate with rising consumer costs and inflation at a nearly four-decade high on account of supply chain issues and higher amounts of currency circulating in the economy. If you are experiencing consumer debt, solutions like seeking a lower interest rate and consolidating your debts under a lower interest loan or an interest-free credit card can be an option, but there are circumstances where this just isn't enough. Also if you are seeking cash for a new home or investment opportunity, excellent solutions exist if you currently own real estate.
When faced with tough decisions, mounting debt, changes in the national and worldwide economic climate, and high interest rates, homeowners may not realize they have an outstanding opportunity to create a clean slate by selling real estate and cashing in on the equity they have in their home.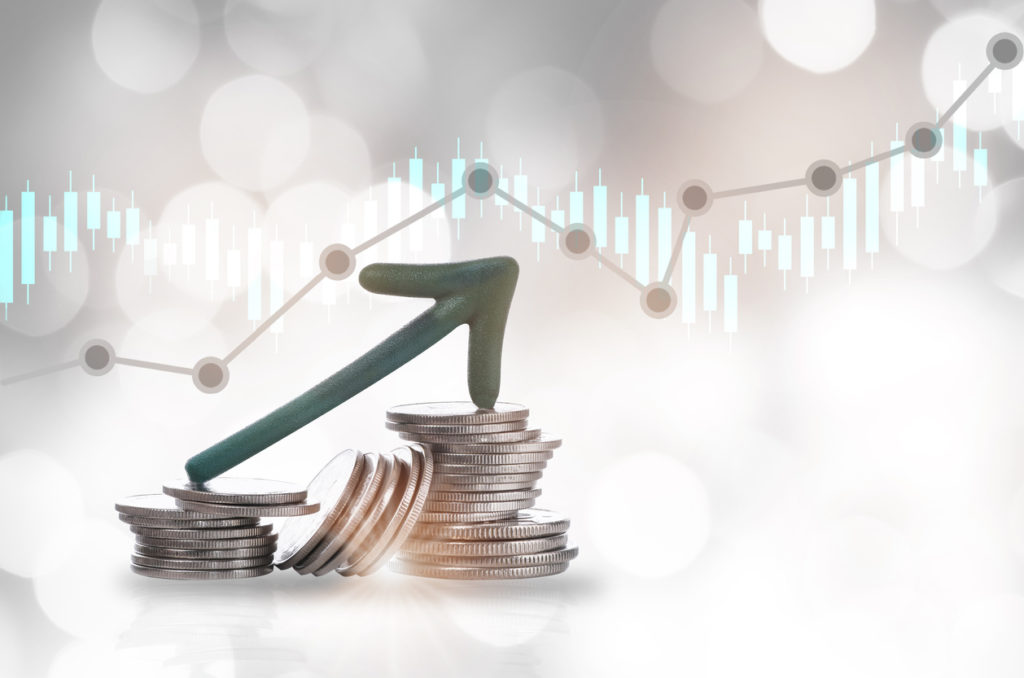 Current consumer debt by the numbers
Credit card balances continue to rise year over year, reaching $841 billion in the first three months of 2022, according to the Federal Reserve Bank of New York. Although balances have fallen slightly from where they sat at the end of the 2021 holiday season, they're expected to continue to rise. Projections show that Americans' total credit card balances will soon reach a new record high, said one industry analyst. Further, in addition to rising debt, the number of credit card accounts being opened continues to rise. In the first quarter of 2022 alone, 229 million new credit card accounts were opened.
What's driving these trends? As gas, groceries, housing, and other day-to-day costs continue to climb, so does the need for Americans to turn to credit to make ends meet. While credit cards can be helpful if you pay your balances in full to avoid costly interest, for most Americans credit cards equate with balances rising month over month. Consumers are often only able to make payments so minimally that they go toward only the interest rather than the principal, not working to decrease the total amount owed. Interest rates on credit cards, coincidentally, are also projected to be on the rise in an effort by the Federal Reserve to slow inflation.
Is now a good time to sell? Where will I live?
Contrary to rising belief, now is an excellent time to buy and sell real estate. When you have equity in a property, there are clear benefits to you by making this choice. And refinancing, once a legitimate option to reduce monthly costs, is no longer a consistently viable choice due to rising mortgage rates.
With housing prices still rising nationally, most mortgage borrowers have equity in their homes, allowing them to sell at a price high enough to more than cover their mortgage payoff. In most cases the equity can equal a substantial sum, especially in our Western NC markets. Our current seller's market and high home prices aren't expected to drop anytime soon, although it is expected that they will moderate. And at some point, home inventory is expected to increase; eventually, the pendulum moderate the market away from the extreme seller's market that we have been experiencing. The question is, when?
Finally, buying another home once you sell will be achievable because new homes will continue to be put on the market. Inventory levels are currently rising, and we expect this trend to continue as we move into the Summer and Fall months of 2022. While the buy/sell combo can be tricky to navigate, there are strategies to make it happen alongside expert real estate guidance. Are you looking to get into a more manageable monthly payment? Consolidate debt? Make a large investment for your children's education? The built-up equity in your home can be an excellent solution. Also of importance, receiving the equity from the sale of your primary residence is tax free (up to certain levels, ($250,000 for single people and $500,000 for married people filing jointly).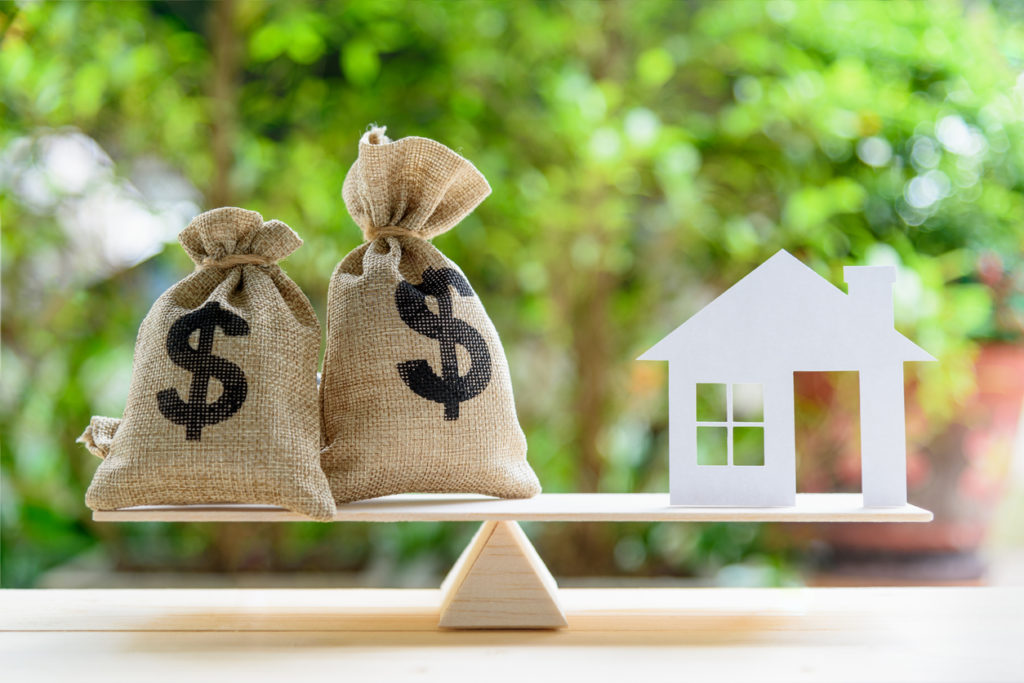 What next?
If the circumstances in your life have compiled to the point that you have limited options to tackle your consumer debt, selling any real estate holdings can be a viable option. Regardless of the decision you make, planning ahead to take proactive actions is smart. There's still plenty of potential to put a considerable amount of money in your pocket using your real estate. You deserve to access the wisest choice for your situation, taking your short- and long-term needs and best interests to heart first and foremost.
Please know we're here for you, ready to offer compassionate, expert, and confidential guidance. Reach out to us today at 828-782-5582 or altamontpropertygroup@gmail.com.