My Forbearance Period Is Ending:
What's Next? Your Guide to
Mortgage Foreclosure Options
If you are currently enrolled in a mortgage forbearance program, you are far from alone. There are millions of Americans who are currently enrolled in these programs as the Coronavirus pandemic continues to affect the USA. If you are enrolled in one of these programs, we want to help you understand what your options are when the forbearance period ends. This is your guide to mortgage foreclosure options.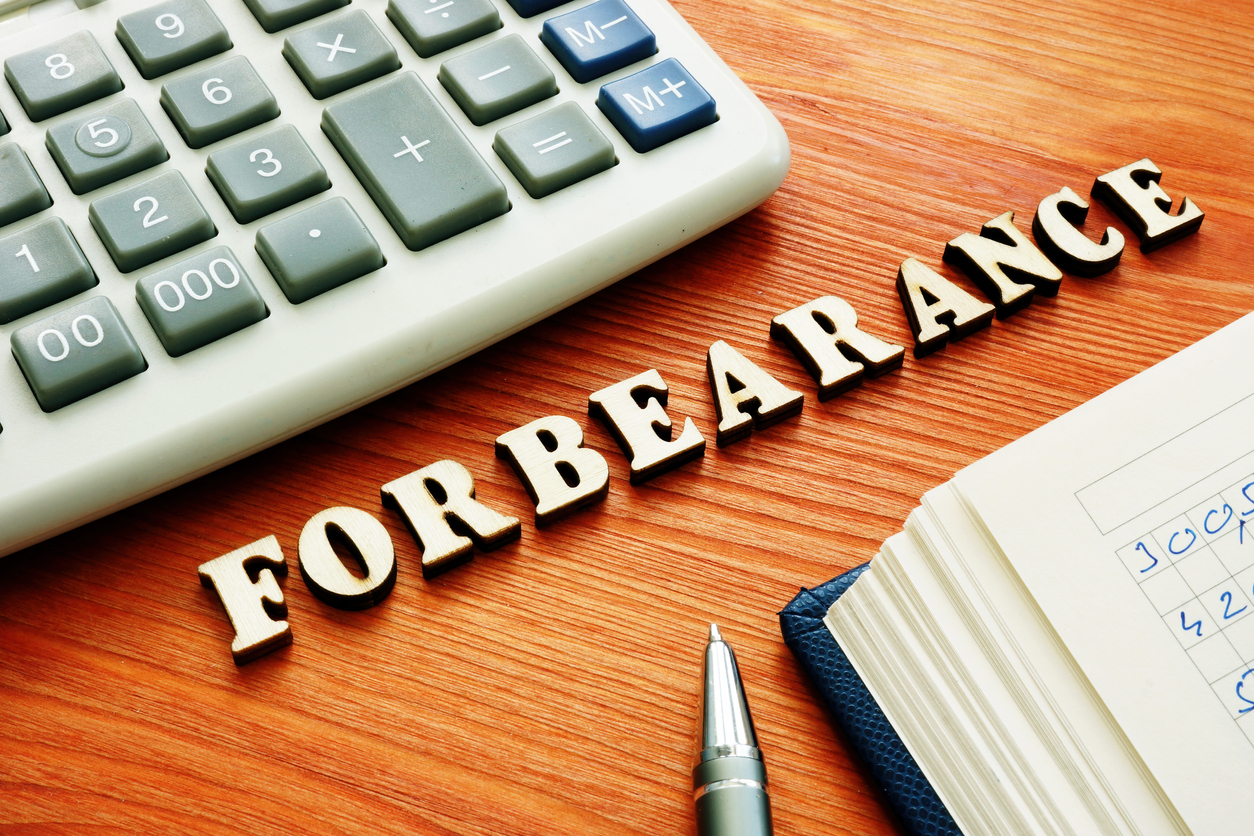 COVID-Era Forbearance: The Numbers
In July 2021, approximately 1.9 million homeowners nationwide were in forbearance, down from more than 7.2 million who initially took advantage of the program during the coronavirus pandemic, according to data released by the White House. This represents 3.5% of mortgages currently in forbearance in the United States, with some mortgage servicers seeing higher rates than others.
In North Carolina, ⅔  of those who were under COVID-era forbearance in the past year are now out of the program. However, many mortgages are still in or have applied for forbearance in our state.
The forbearance enrollment window is scheduled to end on September 30, 2021. The foreclosure moratorium on federally-backed mortgages ended on July 31, 2021 after having been in place for 16 months and extended twice. With these time periods ending, for homeowners still unable to make payments, there are decisions that will need to be made.

When the Forbearance Period Ends
Coronavirus-era forbearance allowed many homeowners to pause or reduce their mortgage payments for a period of time while they attempted to regain stability of their financial situation.  When your forbearance period ends, you'll have to pay your lender back according to previously arranged terms, and your loan, including the skipped or lowered payments, will still have accrued interest during the forbearance period. If you are unable to resume payment, it's possible you will go into foreclosure. It's imperative you understand a) what you'll owe and b) when your forbearance period ends, so you can prepare for your next steps and begin to explore your options.
Credit Impacts In the Event Of Foreclosure
Foreclosure is a legal process in which a lender forces the sale of a property in an attempt to recover the balance of a loan from a borrower who has stopped making payments. If the lender forecloses on your home, your foreclosure will appear on your credit report and remain there for seven years from the date of your first missed payment which led to the foreclosure. It will have a negative impact on your credit score and will keep you from purchasing another home for several years. You can read more about foreclosure's impact on your credit here.
As part of the Coronavirus Aid, Relief and Economic Security (CARES) Act, mortgage accounts in forbearance as a result of COVID-19 cannot be reported negatively to the credit bureaus by lenders.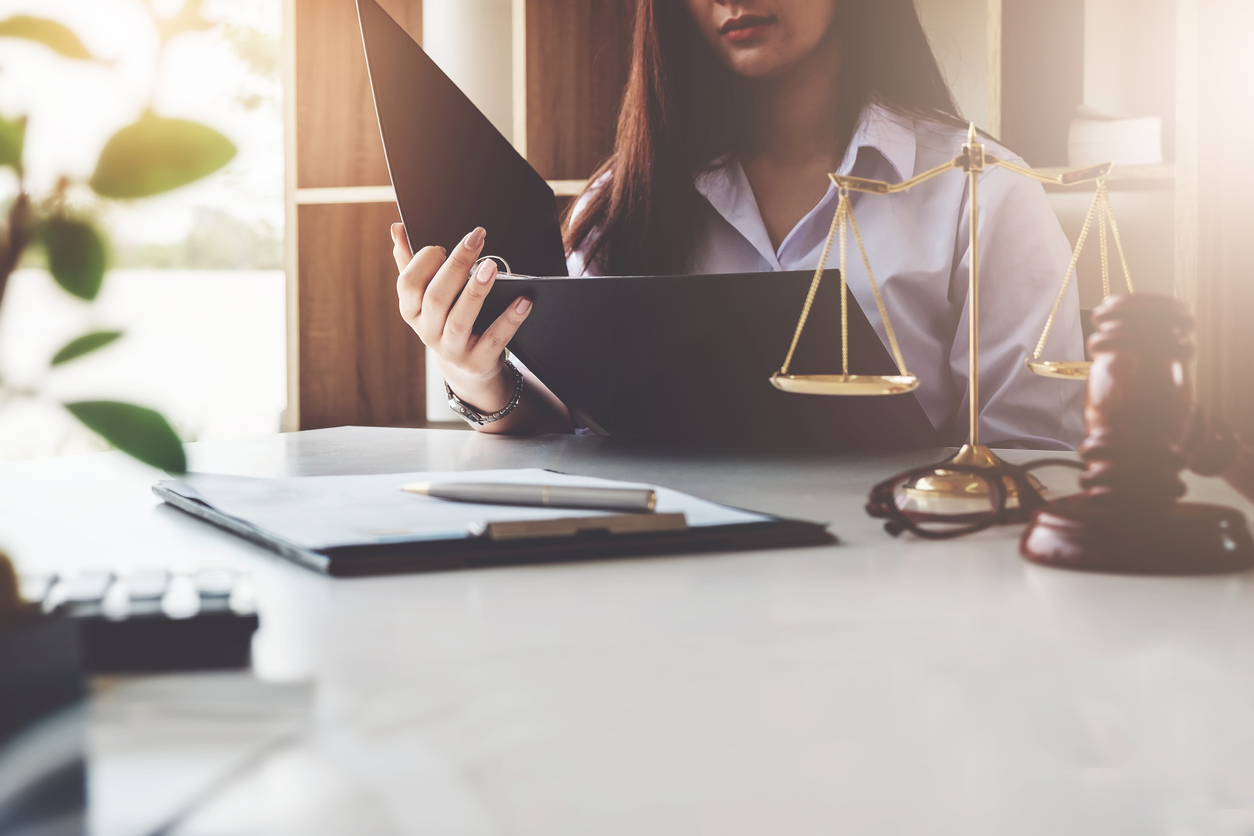 Foreclosure Protection Programs
While foreclosure is possible if a homeowner is unable to make payments after the forbearance period ends, there are federal protections being enacted to try to protect those facing foreclosure at this time. Under the new COVID-19 mortgage servicing rule, before moving to foreclosure, lenders must offer three options: 1) resume payments and move missed payments to the end of a mortgage period, 2) modify a loan's length or interest rate, or 3) sell the home. These new regulations from the Consumer Financial Protection Bureau apply to mortgage servicers working on delinquent loans between August 31 through December 31, for borrowers who are more than four months late on their payments and who entered forbearance during the pandemic.
In July 2021, the White House also announced new forbearance and foreclosure aid for homeowners with government-backed mortgages. Under these guidelines, the three federal agencies that back mortgages – the Department of Housing and Urban Development (HUD), Department of Veterans Affairs (VA), and Department of Agriculture (USDA), will offer options to reduce principal and interest payments by about 25%. If you are a homeowner facing foreclosure, you can speak with your mortgage servicer to learn more about these programs and whether they apply to your loan and circumstances.
Selling in Lieu of Foreclosure
One option for homeowners facing foreclosure is selling their home. There are no restrictions on selling a home under forbearance, and there are flexible options for owners of properties in foreclosure. Missed payments will still be owed to the lender, however, so that amount will come out of any earnings you receive from the sale of your home. With housing prices soaring nationally, most mortgage borrowers have equity in their homes, allowing them to sell at a price high enough to cover their mortgage if they act quickly. In some cases the equity can equal a substantial sum, especially in our Western NC markets.
A significant potential benefit of selling in this situation is that you can avoid the credit stain of foreclosure, which as mentioned previously stays on a credit report for seven years before being expunged. If you're dreaming of buying another home in the future once the dust has settled, you'll have to wait about eight or nine years after foreclosure versus two after selling during forbearance. In many cases, you'll already have a down payment for your next home thanks to your sale. Also if you choose to have a co-signer on your loan, such as a family member, you may be able to repurchase sooner.
There are other options as well. In a foreclosure, the bank will incur charges related to going through the foreclosure process. Most banks are willing to make a concession in what is called a short sale if the purchase price is close enough for them to have a better outcome than going through the foreclosure. It's important to note that market conditions are very different than they were after the 2008 Global Financial Crisis, and short sales are very rare within current market conditions commanding higher property values. Connecting with a real estate agent who has knowledge of this process can be very helpful. There are forms and documents that have to be initiated in order for a bank to consider this option. We can help you through these processes and make some sense out of this for you.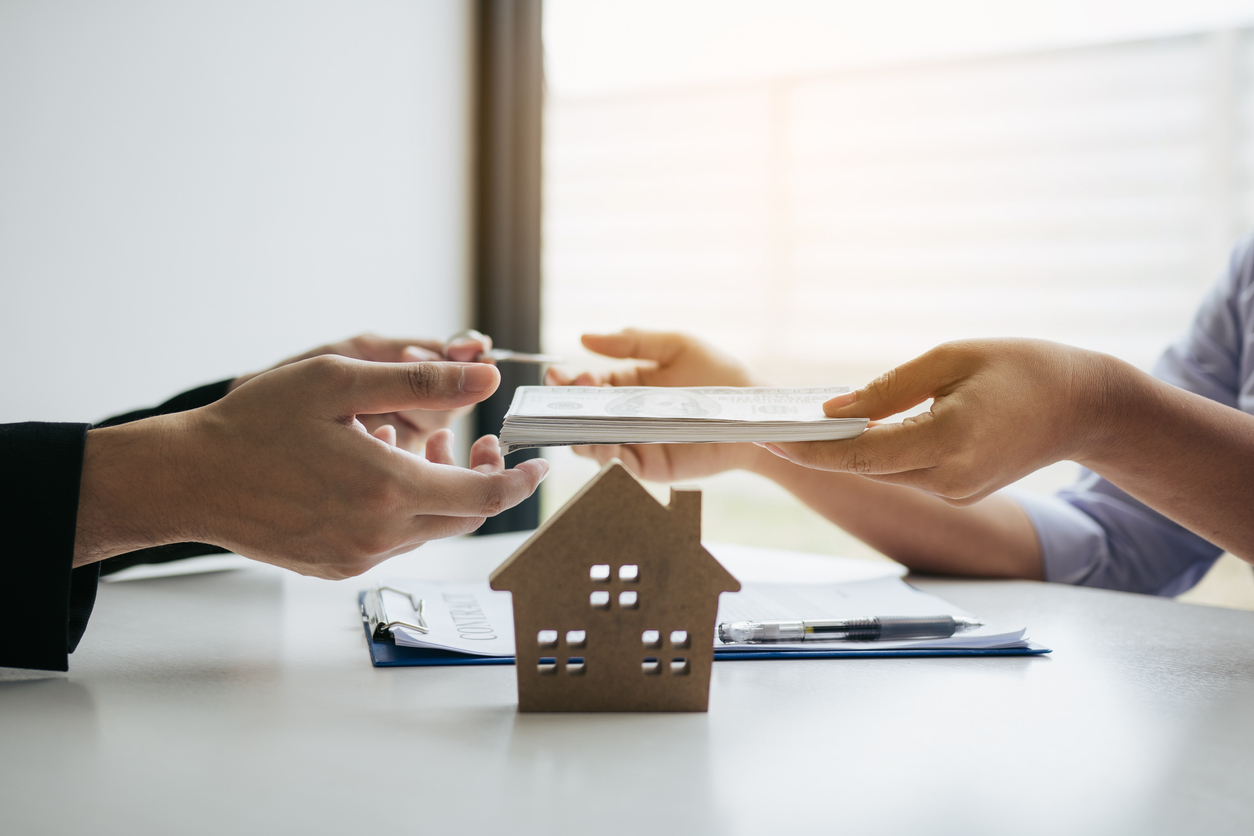 How We Can Help
If you are behind on payments and currently enrolled in a mortgage forbearance program, planning ahead to take proactive actions could possibly help you avoid foreclosure. There's still plenty of potential to actually put money in your pocket by selling as opposed to a foreclosure process, and distressed sales can be avoided.
Regardless of the path you take, we want to ensure you have all the information you need to get help. You deserve to access the wisest choice for your situation, taking your short- and long-term needs and best interests to heart first and foremost. Be on the lookout for scammers offering to "help" you with your payments, and make sure to work directly with your mortgage servicer.
Please know that we're here for you, ready to offer compassionate, expert, and confidential guidance.
altamontpropertygroup@gmail.com
Call or text: 828-782-5582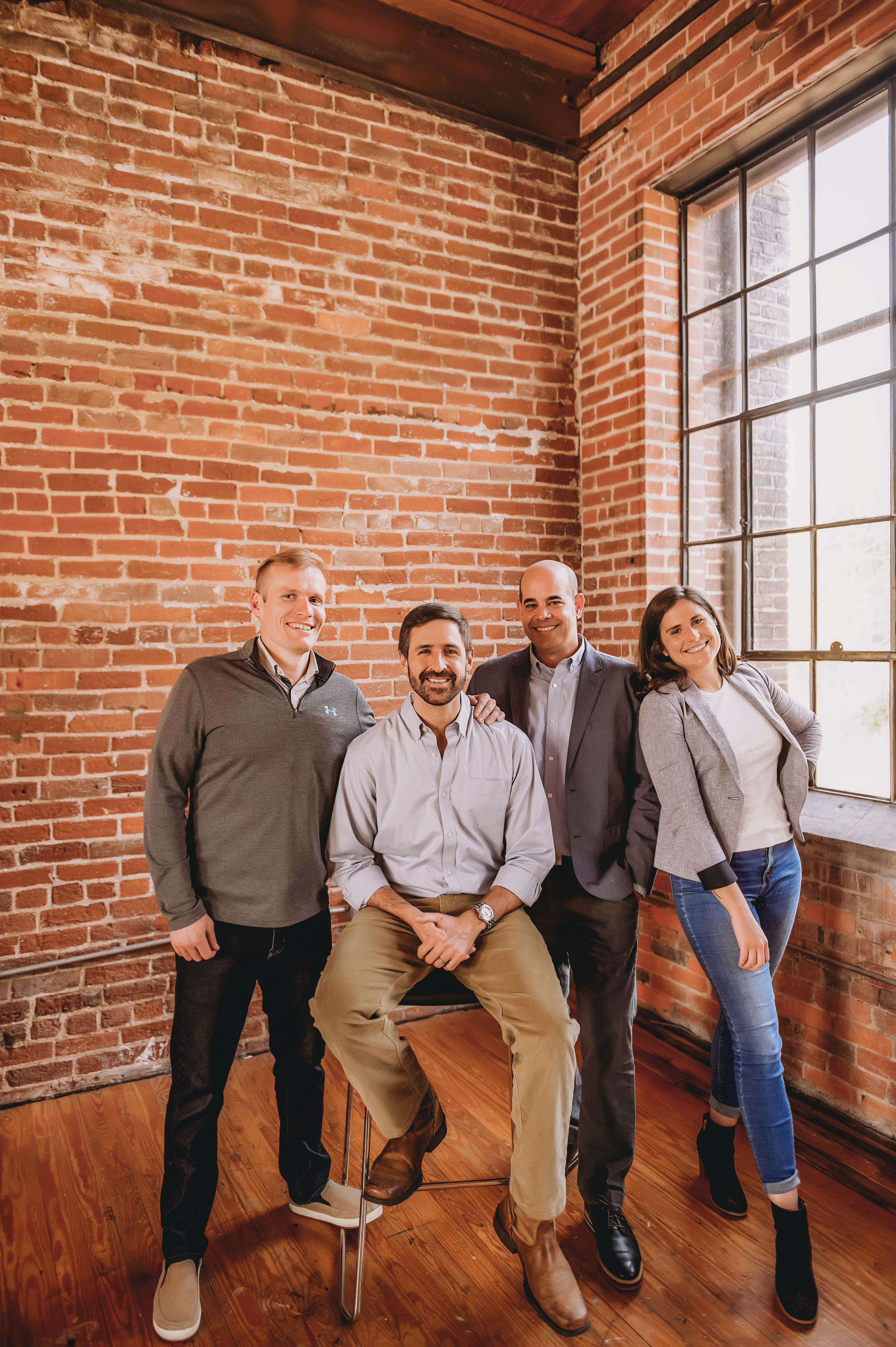 Sources:
Consumer Finance https://www.consumerfinance.gov/
CARES Act: https://home.treasury.gov/policy-issues/cares
FDIC Foreclosure Prevention Toolkit: https://www.fdic.gov/consumers/assistance/protection/mortgages/fc-prevention/toolkit.html
Consumer Financial Protection Bureau: https://www.consumerfinance.gov/
CNET: https://www.cnet.com/personal-finance/mortgages/mortgage-forbearance-period-extended-new-protections-run-through-september-2021/
Mortgage Foreclosure and Forbearance: Know Your Rights and Options: https://altamontpropertygroup.com/2020/12/22/mortgage-foreclosure-and-forbearance-know-your-rights-and-options/