Whether you've purchased a home with plans of doing a complete renovation or you've chosen to refinance your home and are considering taking out equity to remodel, knowing the most helpful questions to ask a contractor before hiring them is crucial. When looking for qualified contractors, here are some questions to ask: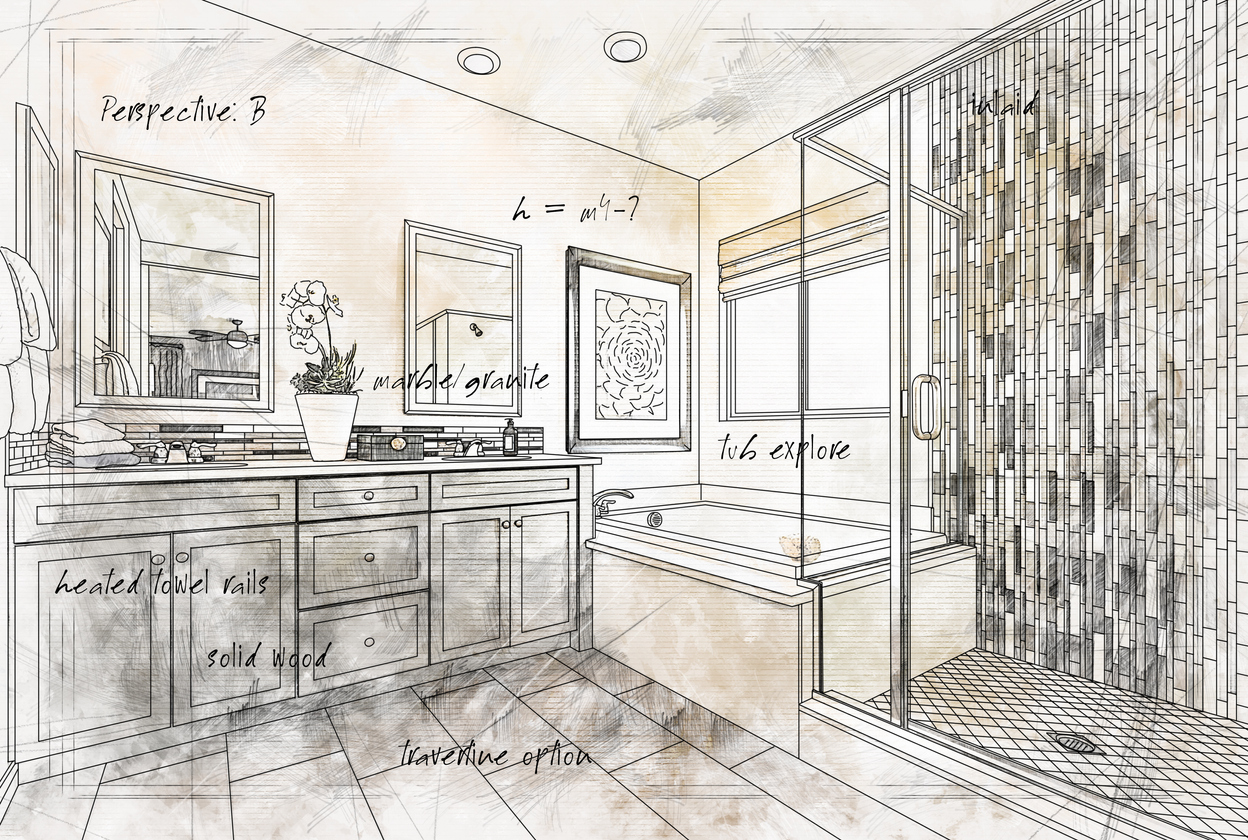 What type of insurance does your business carry?
This is a critical question when interviewing contractors. You will want to know exactly what type of insurance the business carries, for how much, and who is insured under their policy. Don't just take it from them; call their insurance company and verify!
Can we speak to references?
Most home remodeling businesses have references to share and even social media pages that showcase their work. Ask to speak with past clients or customers, and read all the reviews!
What additional costs can I expect to incur during the remodeling period?
With the volatile materials market we are currently experiencing, prices for lumber or drywall might change over the course of the project. You will want to know what parts of the contract are subject to change and if so, if that is built into the cost or will be added later.
Will anyone other than your team be on the job site?
Ask whether the company will do everything in-house or if they will be hiring subcontractors. This is fairly common and you'll want to ensure the work any subcontractor is doing is also of high quality and caliber. This is also important information to know in case the subcontractor needs separate access to the house and if they are insured under the builder's policy or not.
What is the timeline of the project and what delays can we anticipate?
Timeline is a hard detail to nail down for a lot of professionals in the renovation or remodeling world. If they are using subcontractors, they might be beholden to their schedule or if you are doing a remodel around a holiday season, this may change the timeframe in which the project can be finished. While it won't be set in stone, having some understanding of anticipated or potential delays is important.
---
I am beginning the process of hiring a general contractor myself, so in addition to this being professional advice, these are questions I have been asking myself! If you'd like to chat about remodeling, please reach out. I'd love to trade notes!
Ella Tzinberg, Buyer Specialist
Altamont Property Group
Email: ellatz@kw.com
Call or text: 828-545-0715