by Katie Rice, Altamont Property Group Broker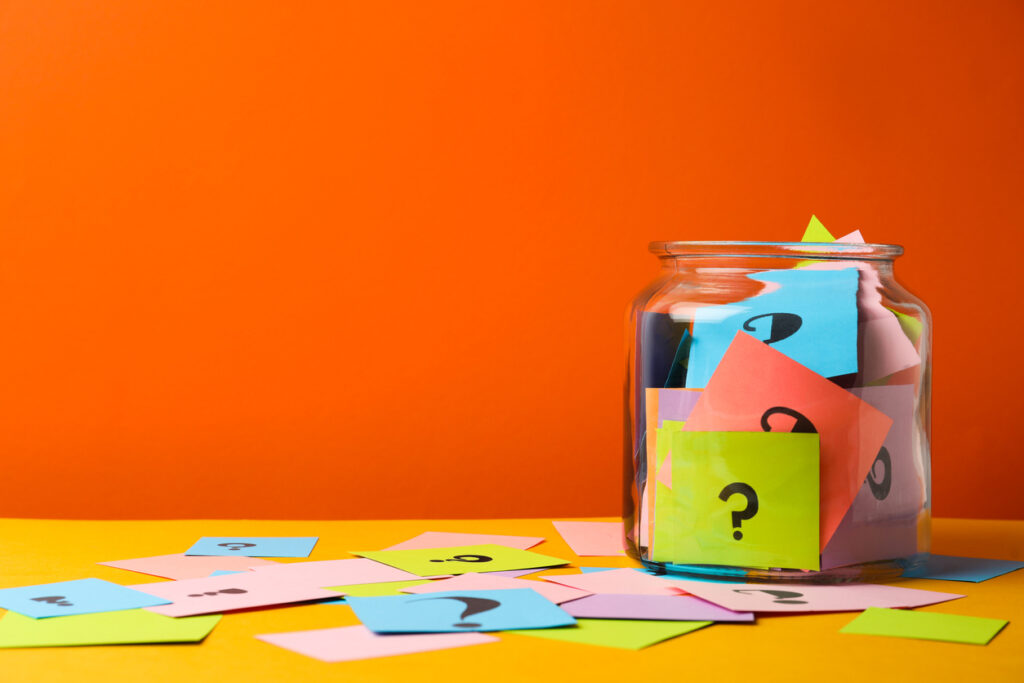 Is the sky falling?
Only for chicken little and those who indulge in too much LSD
Is it a buyer's market now?
Not technically. Inventory is still low and houses are still moving faster than in an even more "stable" market.
Should I bail on the mountains and buy a shack with waves and salt?
Not unless you're eager to take on the great insurance crisis.
Is now a good time to list my property?
Yes; it's a seller's market and you can still capitalize on the major crazy out-of-control values you've captured in the last 2 years.
I'm looking for land that's no farther than 15 minutes outside of AVL, faces south, with a knoll facing west, with a 45' ROW, so I can add tiny houses later to Airbnb, with a fabulous creek, must have views, I mean all year-round huge views, but not steep, with zero restrictions (naked chanting yoga is a must!) for under $100k.
Don't forget to add dancing unicorns!
Is now a good time to buy property in Western NC? Or should I wait and watch what happens in the next year or two?
Yes, inventory is low, and it's technically a seller's market. However, this is a special market that is coveted by all USA folks and overseas peeps too. I imagine we will have our supply and demand dynamic for a loooong time.
We are in a normal "recession" where the values of properties still rise. (This is NOT the banking crisis of 2008!)
The price adjustments you are seeing from sellers are not representative of lowered values, but mere pricing expectations/adjustments.
If you wait another 12 months, the property you love today WILL be more expensive. Period.
Katie, what if I'm not quite ready to sell or buy, or what if I'm confused about my $$$ options, financing, astrology, need help with my diet and exercise regimen, need to solve a relationship issue, find out how to start a business?
Please call me so I can take you out to lunch, or haul you up a trail so we can discuss, strategize, dream, remove existential crisis from our plate, and make a plan that fills your soul. I want and need to get out of the home office and connect with you!
Contact Katie: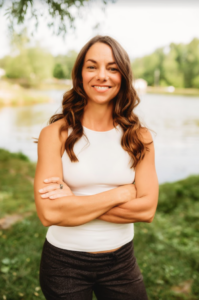 Katie Rice
828-782-5582, ext. 6
katie.rice@kw.com