Happy New Year! 2022 was quite the year for real estate, with diverse factors applying pressure to the market throughout the year. Rising interest rates, persistently low inventory levels, less appealing refinance opportunities, economic uncertainty, variable jobs and labor reports, and more all contributed to the market that we are experiencing today as we move into 2023. It's important to consider these headwinds are occurring after 2020 and 2021, two of the biggest boom years that real estate has ever experienced.
What does 2023 hold for the real estate market? There's no time machine we can use to know for sure, yet we expect many of the same market conditions that we're currently experiencing to persist, with generally low housing inventory available to buyers, slowing price growth, slowing rent growth, increasing and/or moderating interest rates, a continued trend of relocations to Western NC, and a return to "normal" for real estate market conditions.
Are you planning a move or property investment in 2023? If so, making an informed plan well in advance of any decisions will help you get ahead financially and personally.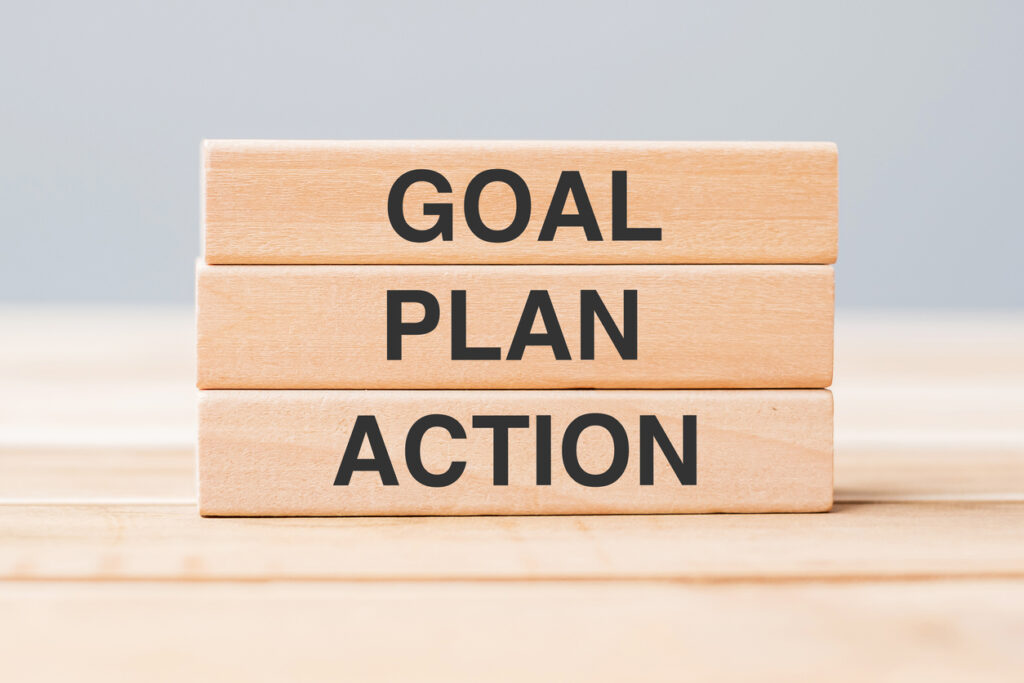 Why Getting Months Ahead Matters
Preparing to succeed in today's real estate market takes strategic planning, patience, flexibility, and expert guidance. These are some of our pointers on how to make a strategic plan to buy or sell real estate in WNC.
In general, but especially in today's Western North Carolina real estate market, preparedness always wins. Even if you aren't quite ready to buy or sell, preparing 8-12 months in advance of when you do want to make your move will set you up for success. It's best to be decisive about when you want to be ready to make your move, and work backward from there to create your plan.
Preparation for Buying a Home
Understand the market and what it takes to win offers.
First and foremost, work with an agent who is experienced in your local market and who you trust to support you in your unique real estate goals. Your agent should know listing to selling percentages in the area you would like to purchase. Also, are properties selling over listing or under listing value and by how much on average?
Understand with your agent how many homes are available in the area where you would like to search. How many homes have sold in the past year? How often did these homes come on the market? Be prepared and know how much deposit it takes to win deals, and know if that deposit is refundable or non-refundable. Know how long you typically have to investigate the property once under contract, and know if you will have the ability to negotiate after you are under contract. Again, these are all steps an experienced agent should be ready to walk you through as your expert guide.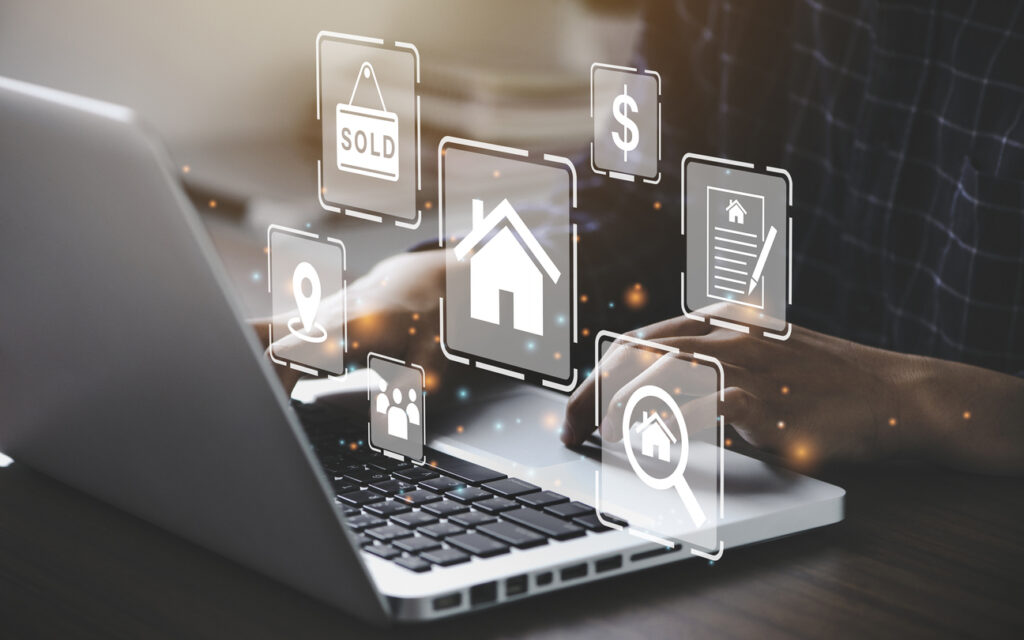 Have your agent, lender, attorney, and inspection team ready.
Have a relationship with a knowledgeable agent you know cares and has your back! It's imperative to forecast potential issues with a home and to have a plan of action before going into a contract. Negotiating once you find out all the details can be difficult when the sellers know that the buyer has significant skin in the game, and you don't want to cut it close on time during your due diligence period. These are some of our top tips for preparing to go under contract.
Check with your lender to see how short of a closing period they can accommodate. Know the attorney you are going to work with in advance, and check with the attorney to see how short of a closing period they can accommodate as well. Make sure you know the closing attorney's or title officer's fees for the closing transaction. In addition, you'll be well served by being financially prepared and considering your financing options now. You can read more on that in the financing section below.
Finally, know in advance what type of inspections or service providers you will need for different types of properties, the cost of those inspections, and how long they will need to be completed. For instance, in our current market many surveyors are booking months out especially for larger land tracts, so working on a 30 day closing time frame while also needing a survey would prove difficult to accomplish.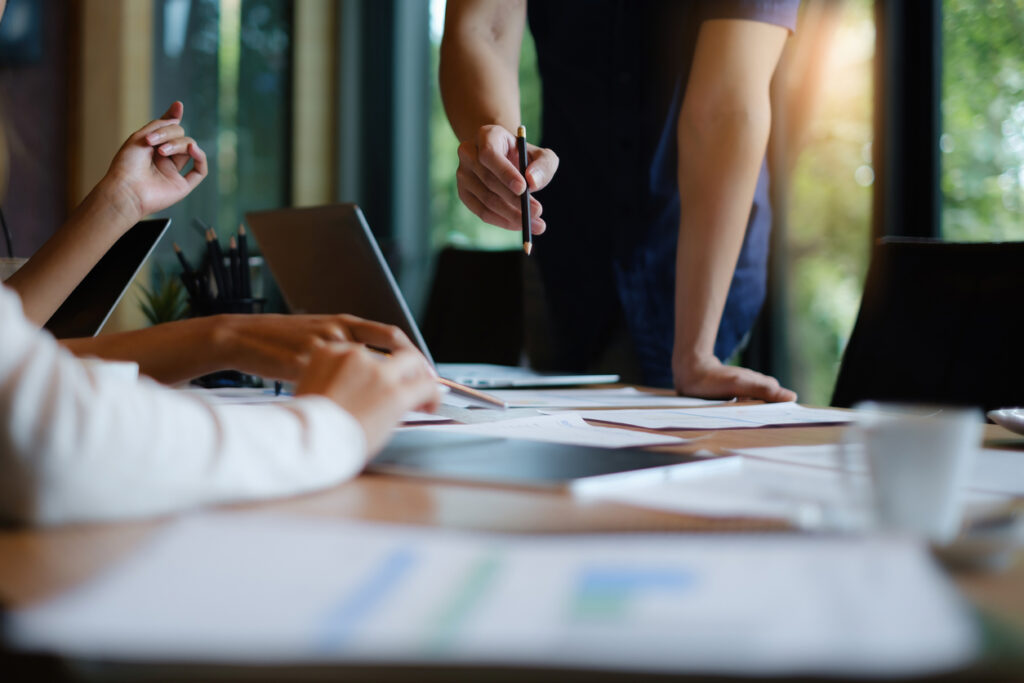 Preparation for Selling a Home
Now is the time for preparation if you plan to sell your home in the next 8-12 months! Begin the process of decluttering, packing, and/or selling useless items. Removing the "you" from a property can allow others to better see themselves in the home. It can also start the process of officially committing to the move, which can be helpful with long-term preparation. Closer to listing time, remove personal pictures and collectibles, and prepare a staged vision of your home comparable to that of a hotel room. If the furniture has been removed, present as clean of a house as possible and discuss staging with your listing agent.
Deep clean the house and windows. If you have pet dander in the house, a duct cleaning is also a good idea. A clean property gives the buyer a feeling that the property is well cared for. In most cases, these properties have buyers that are willing to offer more and are comfortable with giving more non-refundable money down.
Outside, start now with maintaining the gutters and drainage so that your home and soil around the home are as dry as possible. Moisture in our area is one of the highest degrading factors to a property's condition. Removing the moisture and/or correcting bad gutter drainage issues can help demonstrate a well-maintained property. Touch up your landscaping and street view of the home you are selling. Trim bushes away from the house, add mulch and flowers to the front, trim tree branches overhanging the home, cut the grass, all help to create an excellent curb appeal.
Make any large or small repairs necessary to achieve the best value. Work with your listing agent to know what could be done to your home now to bring you a better value. One additional way to know you are presenting the best product these days is to do pre-inspections. They are not always necessary but can be helpful in properties that have been neglected when a seller wants to preemptively make repairs. Once you've received your report and made the repairs you've elected to make, you can have the inspector come back out and adjust the report. This is another factor that will allow for higher offers and more confidence from the buyer as to the home's condition.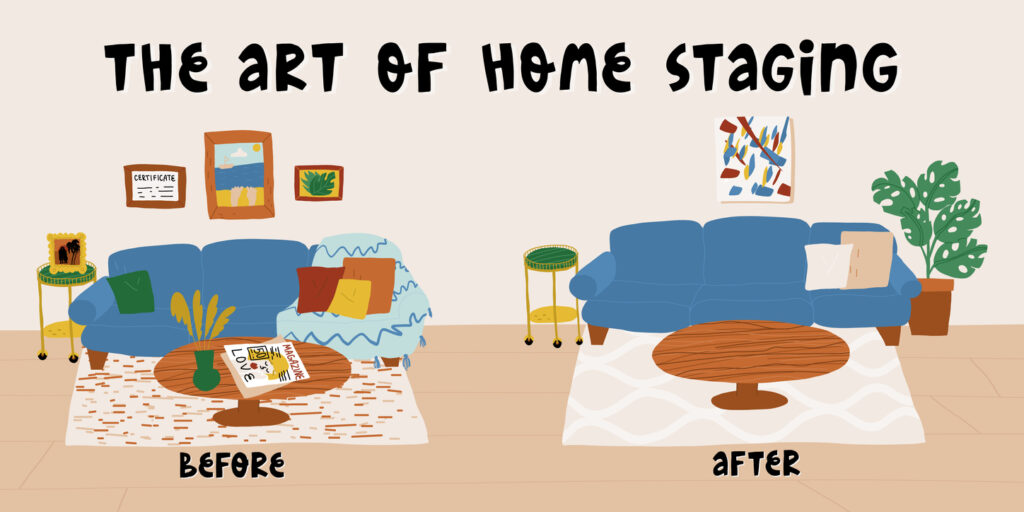 Buy/Sell Combinations
Make strategic contingency offers! The buy/sell combo can be tricky to navigate, but there are ways to make attractive contingency offers. One strategic approach is to fully prepare your listing for the home you are planning on selling before you make your contingent offer. This shows the seller and their agent that you are serious about selling and are ready to go live with your listing as soon as they accept your offer. This sets you up for better success in both getting your offer accepted and moving quickly to make the buy/sell combo happen.
Real Estate Investing
2023 could be an explosive year for real estate investment – in a good way! We're already seeing a notable decrease in demand mostly on account of interest rate hikes, alongside an uptick in available inventory for many types of real estate investments. This helps by easing the rate of home price growth and making it easier to explore real estate investment.
While it is certainly important to consider rising mortgage interest rates and decreasing rental demand, it's important to also consider historical data, specifically during the Great Recession. When rental vacancies were high and home-buying demand was at one of their lowest points in history during this time, the years following were some of the best times in history to purchase real estate property. Also during the Great Recession the affordability of homes for many would-be homebuyers was out of reach, causing them to rent. Many of the same factors are in play for 2023.
Some asset classes that should perform well in 2023 are multifamily (of differing property sizes), industrial, warehouses, single family residential and build to rent portfolios, and other niche assets. Moderate performance can be expected from retail, depending on the location and size of the asset. Airbnbs and hospitality properties experienced boom years in 2021 and 2022, and we expect these trends to moderate in 2023 with some assets far outperforming others. Office is not expected to perform well as companies contract their workforce sizes and allow more leeway for the work from home trend. Questions on your investments and possible ideas in Western NC? Be sure to contact us to discuss!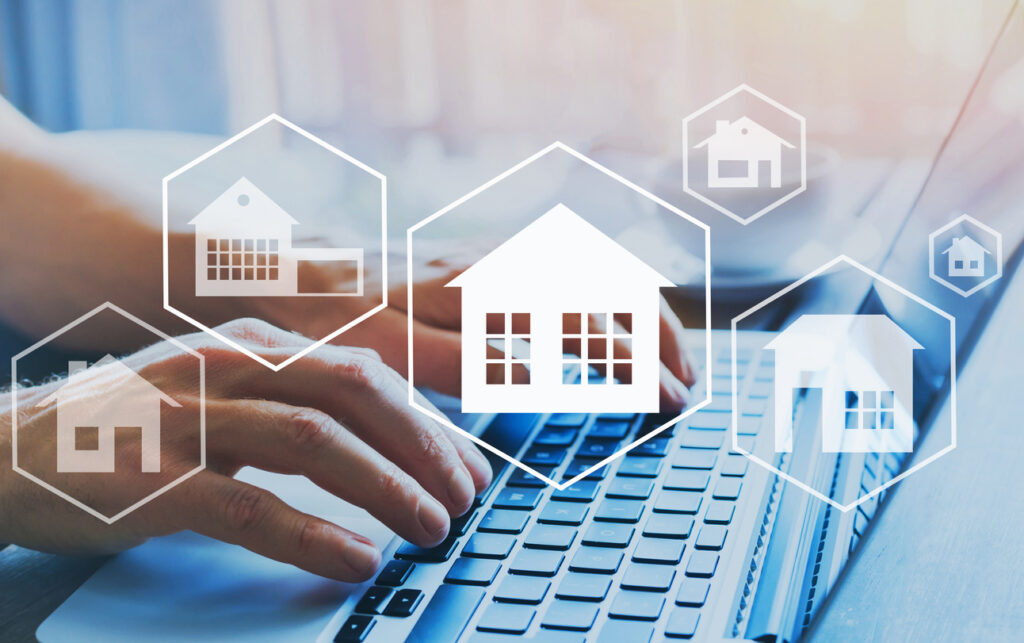 Estates
Are you planning to settle an estate in 2023? Working with an estate attorney is step one to ensure that legal matters and all paperwork are handled correctly. Also, working with a knowledgeable real estate broker is essential to help determine the value of the estate's real estate holdings, as well as to formulate a marketing strategy to achieve top dollar from any sales. Also, how many family members need to agree and sign for the estate? Clear communication to get all parties on the same page early in the process is instrumental to create success with estate sales.
Raw Land
Since the pandemic, we've seen a significant increase in interest for raw land tracts, along with an increase in land values. Since the amount of raw land out there is finite and quality tracts are getting harder to come by, the coming years are showing indications of being good opportunities to sell raw land (for any landowners considering the option.) For land buyers, being selective about land purchases will help to achieve the best purchase values for quality tracts.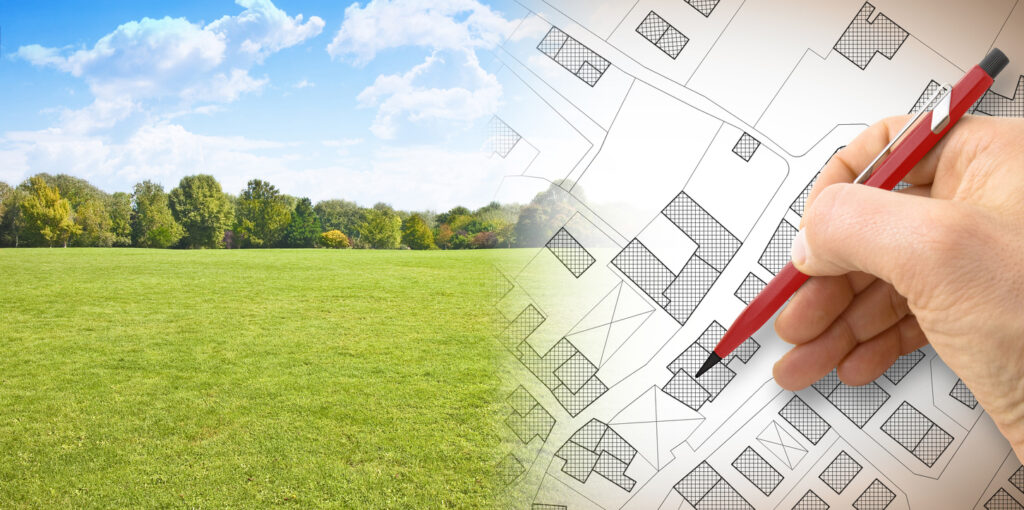 Financial Preparation
One way to ensure advance planning is to consider your financing options now. If you are working with a lender, be fully approved with all documentation reviewed and approved with the lender. Finding something out later that disqualifies you from a loan can come at several thousand dollars expense. Send a preapproval letter from the lender with the terms of your lending to accompany your offer. Provide your lender all documents needed and wait for a hard credit pull until the timing is right; in other words, only pull credit when you need to. You should also, if needed, work with your lender to discuss strategies to better your credit scenario months in advance.
Lenders also require a proof of funds statement, which states that you have the funds for the deposit of your loan. Submitting proof of funds for your down payment helps sellers feel more comfortable with a lending buyer, especially if the buyer shows they have more than enough funds in their bank account to cover the deposit, and any amount that the property may not appraise if the offer is above list price in competitive offer scenarios. This has become very important in today's market to compete with cash offers.
If you will be making a cash offer, have a bank letter or proof of funds ready to accompany your offer.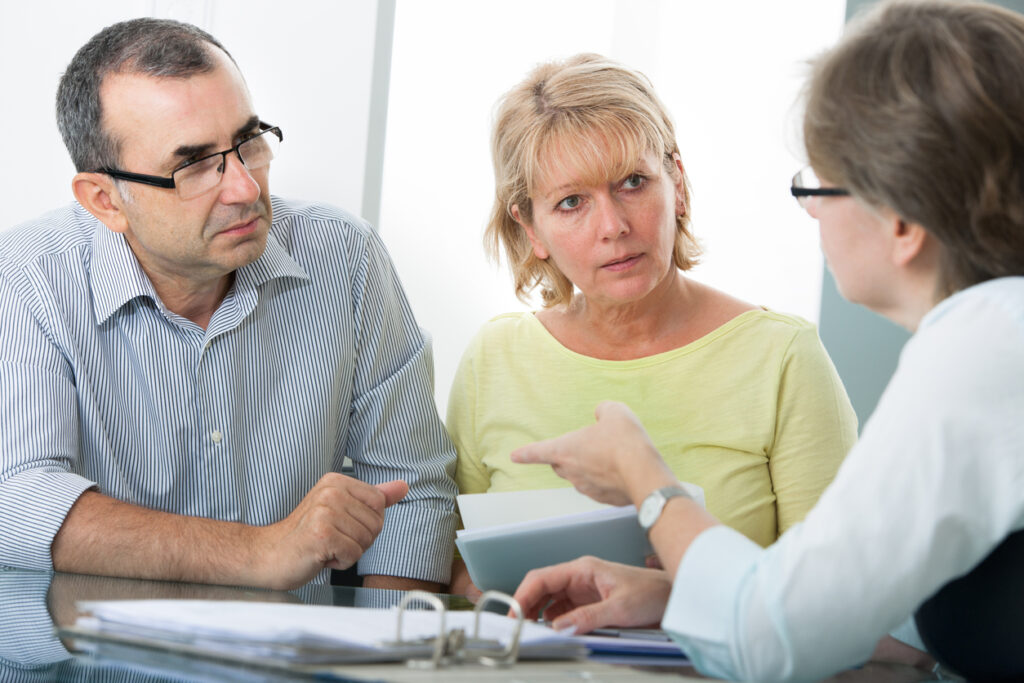 Closing
In summary, we expect 2023 to continue the trend of "normalizing" for the real estate market. Inventory will most likely stay low due to many would-be sellers choosing to stay in their current homes that they refinanced at historically low interest rates in 2020 and 2021. The sellers that choose to put homes on the market will be motivated and they will still see appealing sale prices from a historical context. If you are planning a buy/sell, purchasing a suitable replacement home will be easier to accomplish than it has been in the prior two years due to less buyer competition. Mortgage rate buy down options can be helpful for these 2023 buy/sell homeowners in order to get into more affordable monthly payment scenarios. 
In any event, starting with a knowledgeable real estate broker is a good first step to help you ensure success in your real estate endeavors. Give us a call at 828-782-5582 or send us an email today to start the conversation – advance planning is your friend in 2023! Best for the New Year!