by Chris Gragtmans
Managing Director, KW Commercial Western North Carolina
Powered by Altamont Property Group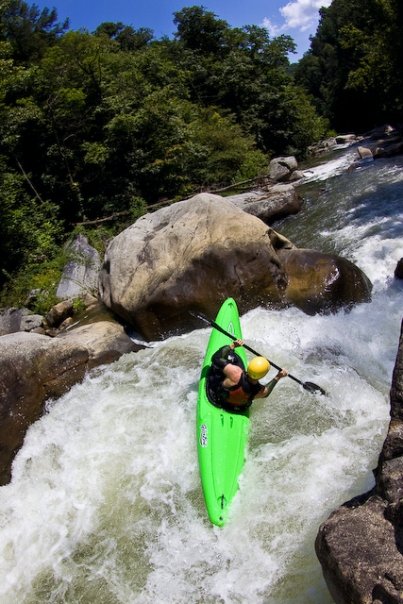 Photo Credit: Jakob Kafer
The Green River Narrows Race is a whitewater kayak event unlike any other. This 25-year annual tradition occurs at high noon on the first Saturday in November, "like death and taxes." In spite of its grassroots heritage, it is one of the top three most prestigious races in the world.
The waters of the Green have had a profound impact on the course of my life. As a youngster, I was enthralled by this river as a benchmark for class V kayaking… a place where my idols paddled and raced. With hard work, skills progressed and I started paddling and eventually racing the Green, and its gravity only drew me in more. Largely because of this river, I moved to Asheville in 2004, attended UNC Asheville and met some of my best friends and eventually my wife, Ashley. Through all of life's events, the Green River and the community surrounding it have been home base, and it's an honor to have just completed my 18th straight year racing.
Here is a video of me flowing down the Green when I was racing to win, not wrangling toddlers!
The interesting thing about racing class V whitewater is that it has many parallels to my other passion… executing a complicated commercial or investment real estate deal! I'm a big quote person, so here are a few favorite quotes and how they are meaningful to me in both endeavors:
"Expect the best. Plan for the worst. Capitalize on what comes." -Zig Ziglar
For any Green Racer, there is a path of least resistance, the "race line." This is the perfect balance of speed and control, and when you hit the race line and flow state, it feels effortless. But sometimes it doesn't go as planned, and it's necessary to default to Plan B, C, or D. Whitewater is a force of nature that is inherently unpredictable, and calm amidst the chaos is a critical learned skill. The same is absolutely true in real estate… while much of the transaction can be prepared for and controlled through due diligence and hard work, there are aspects of the deal that come out of left field. This is the agent's opportunity to step up, get creative, and collaborate to do what it takes to get the deal done and achieve the best possible outcome for the client.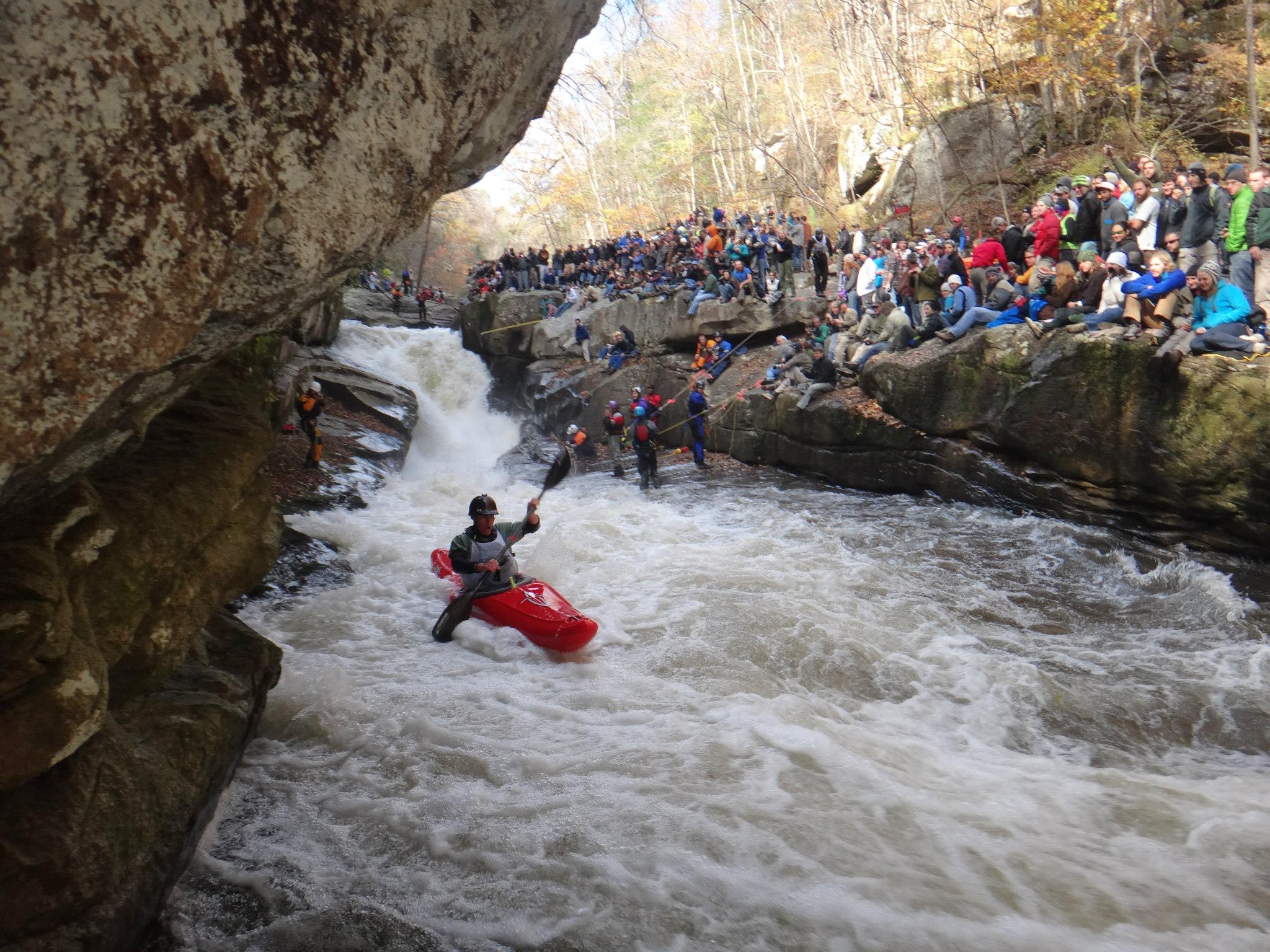 Photo Credit: Dan Cook
"Leadership is service, not position." -Tim Fargo
Of course every kayak racer wants to compete to their potential and finish the race with the knowledge that they've put it all out there, but the reality is that kayakers also depend on each other for safety. There is mortal danger in class V whitewater, and there is a special connection that comes from trusting friends to have our back no matter what. Any one of us would abandon our run and put our own life on the line to help a fellow paddler. In real estate, instead of mortal risk, there is financial and legal risk. Any good broker will be the first to help their client no matter how long the deal takes… or they will look their buyer client in the eyes and say "you do not want this property," and pull the plug. As fiduciaries, it is our job to hold the best interest of the client above all else, including our own material interest in closing.
"What lies behind us and what lies before us are tiny matters compared to what lies within us." -Ralph Waldo Emerson
At the end of the day, everything comes down to psychology. At the top end of any sport, every athlete has exceptional physical ability. That is not the differentiator. Where the truly elite separate themselves is in their head game, and how they approach training and racing to perform in the critical moment. Psychology is the single most important aspect in an investment real estate negotiation as well. Most agents have a similar technical skillset and the tools to get a deal done. Where exceptional brokers separate themselves is in their ability to consider the needs, emotional ties, and pain points of all stakeholders involved in the transaction. This emotional intelligence nuance is particularly important in the Asheville and Buncombe County development landscape, where it is critical to consider and advise clients on the needs of the community, municipality, and principal counterpart. This involves considering variables like public and private land use controls, affordable housing, traffic, site design, construction aesthetic, air rights, common and greenway elements, and other things.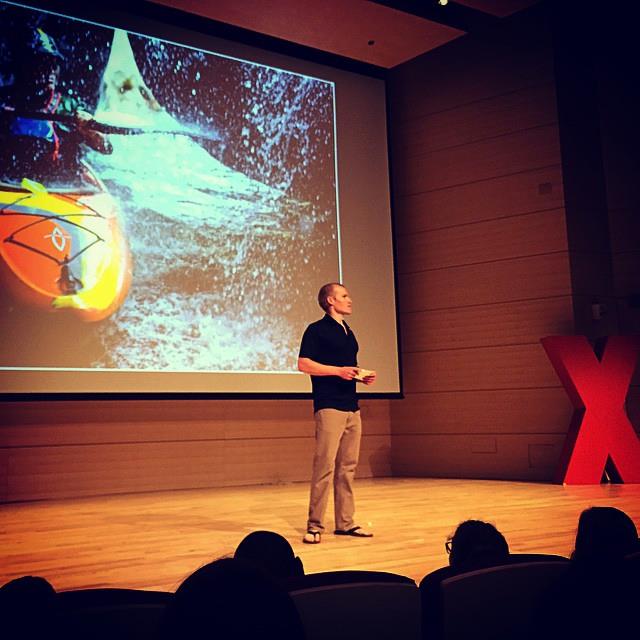 Photo Credit: Ashley Gragtmans
"You are the average of the five people with whom you spend the most time." -Jim Rohn
There's no doubt that social set has a huge impact on success in kayak racing. From the age of 13 or so, I was fortunate to align myself with people who were motivated to achieve their highest potential, and weren't easily distracted by negative influences. These people and our exceptional training ground ultimately helped me to progress as an athlete and compete on every continent (except Antarctica), run first descents of waterfalls, speak from the TED stage, and become national champion, 4x national team member, and rank top 5 in the world. Likewise in real estate, I am extremely blessed to have exceptional mentors and colleagues. It's a pleasure to work with Altamont Property Group, Keller Williams Professionals, and KW Commercial. These people and organizations share the same work ethic, integrity, and tenacity that I strive for in my brokerage practice and in life.
As the years turn, real estate transactions and Green Races come and go. But the common threads of happiness and success remain the same.
Here's to good lines and prosperity in family, business, and passion,
Chris Gragtmans
Managing Director, KW Commercial Western North Carolina
Powered by Altamont Property Group
To talk kayaking or investment real estate with Chris:
Call or text: 864-915-5780
Email: chris.gragtmans@kw.com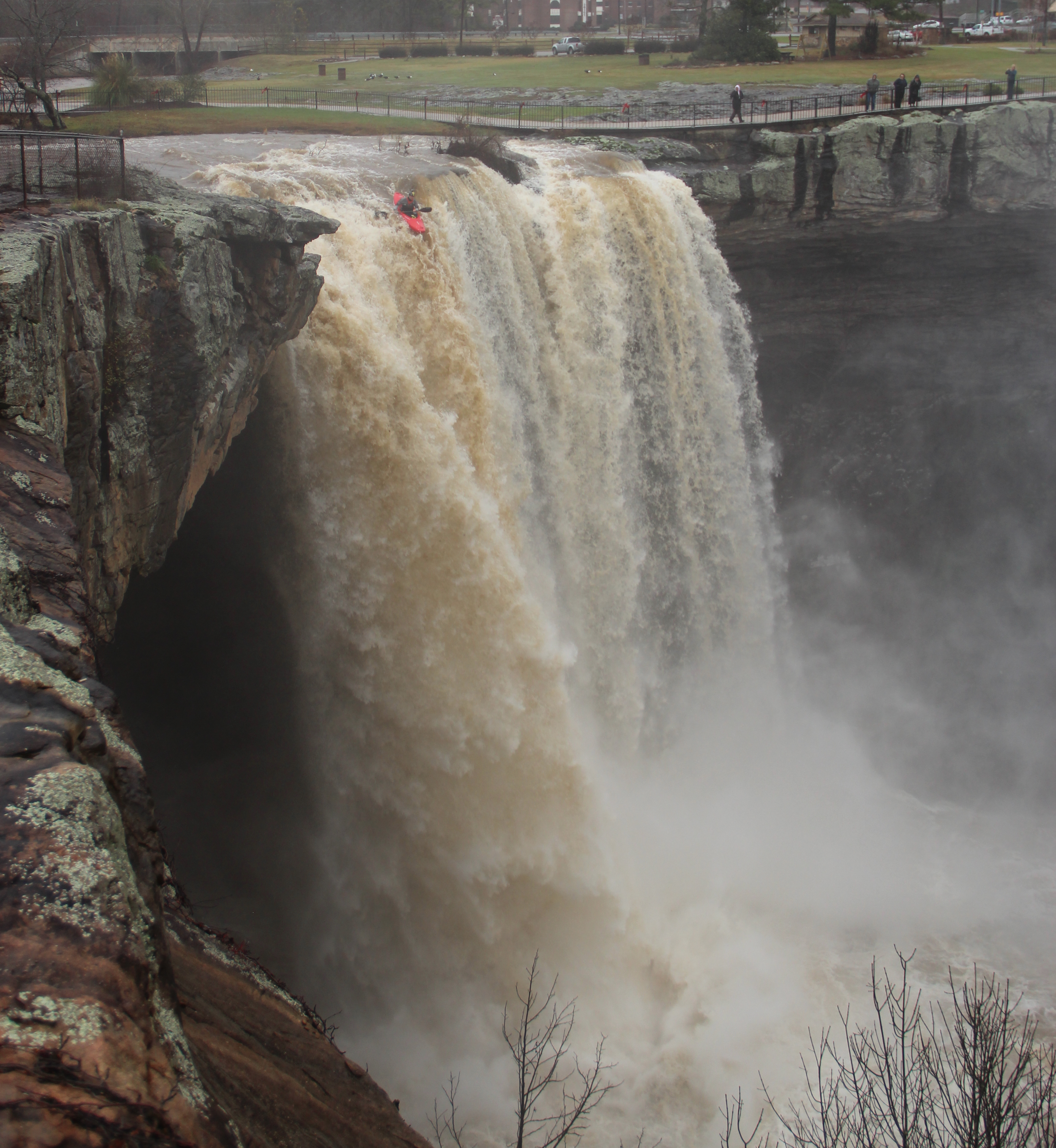 Photo Credit: Augie Parinnello
Additional Links
Chris featured in Asheville Citizen Times
TED Talk
Green Race Website