Western North Carolina offers a rare real estate opportunity in the Eastern USA – to own high elevation mountain land! Properties with high elevation are especially sought after for the cooler temperatures they offer, particularly during the hot summer months. If your dream of moving to Western North Carolina includes sweeping mountain vistas, cool temperatures, spectacular fall color, and refreshing breezes, seeking high-elevation homes or land may be the perfect fit for you.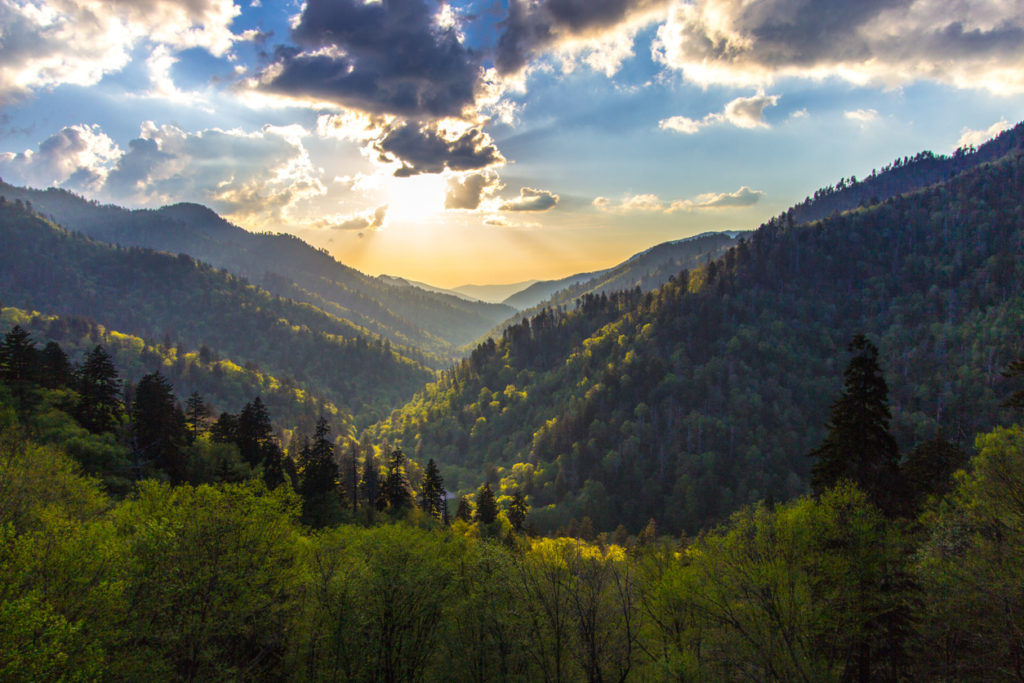 Elevation of Western North Carolina
When you're looking at elevation by the numbers in Western North Carolina, it's important to have some perspective. Most of the United State's largest metropolitan areas are situated along coastal areas with elevations lower than 500 feet. Asheville, however, has an elevation of 2,134 feet above sea level. This already puts home and land buyers in an area right in the middle of the cooler and mild climate of the Appalachian temperate rainforest. In fact, Asheville has become known as "The Land of the Sky." And when you head even further into these beautiful mountains, elevation goes up, temperatures go down, and the biodiversity of the flora and fauna in the area really shows off!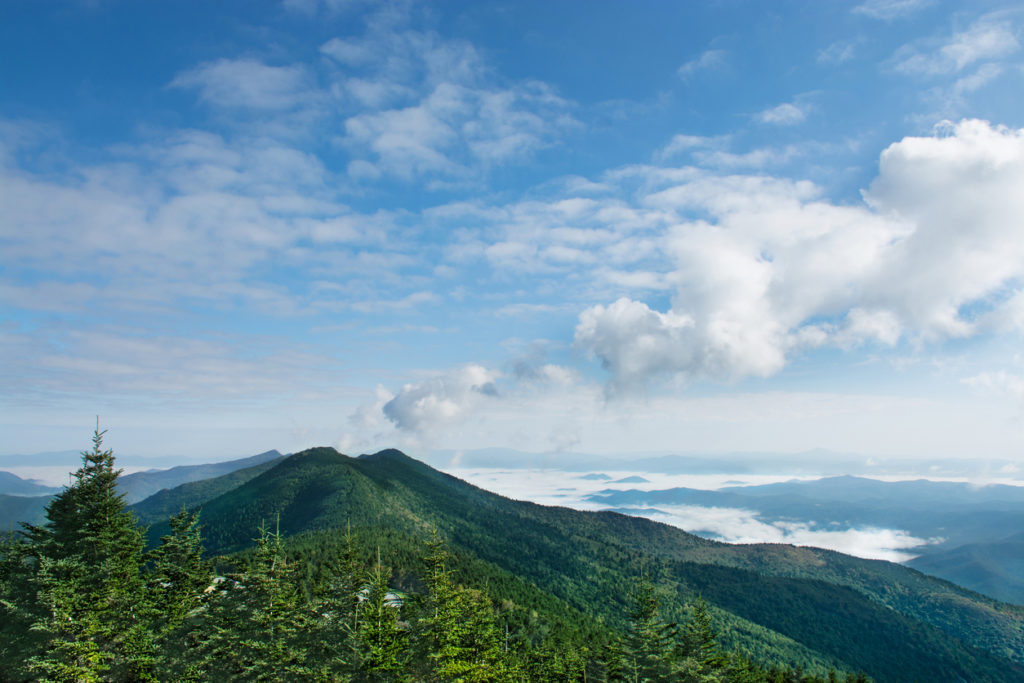 Benefits of Living at a High Elevation
At 3,500 feet in elevation or higher, a home or land buyer will find the most noticeable benefits of living up high in the mountains. This will include comfortable temperatures even in summer when the highs may be soaring at lower elevations or further south. Breezes tend to be much more plentiful as well. And there is nothing better than the fresh mountain air at high altitudes! Also, homes and land at higher elevations sometimes have amazing year-round or seasonal views. Some properties are so high that you might be above the clouds in the valleys below! Spectacular sunsets and sunrises are also plentiful, depending on your desired orientation. High elevation properties also tend to offer an excellent sense of privacy.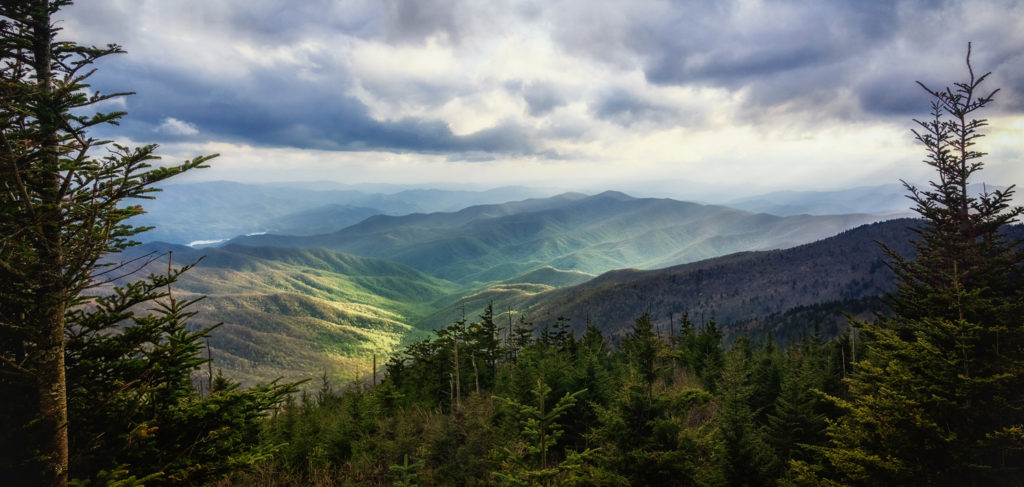 How to Find High Elevation Real Estate
In Western North Carolina, it's possible to find high elevation real estate from around 3,500 to over 6,000 feet. Working with an expert Western North Carolina real estate agent is key, as they'll be able to guide you through finding the home or land that is perfect for you.
Access to high elevation properties is very important to consider because you must drive up the mountain to reach them! These roads can often be windy, and many are gravel. Maybe you want land with a spring or creek, or high-speed Internet service for your home business? Another consideration is seasonal maintenance of the roads – do you need reliable road maintenance in winter? Do you prefer an unrestricted property, or one in an HOA? How many acres do you prefer?
Whatever your needs may be, a knowledgeable agent is essential to help you identify the options that are the best fit for you, thus saving you a lot of time and legwork. Also, when it comes to visiting the sites that are often remote, as well as negotiating and winning a deal, you'll have an expert on your side every step of the way.
At Altamont Property Group, we are experts in land and homes in Western North Carolina. We can help you search comprehensively and efficiently for high elevation properties because this is a cornerstone of our business and something we collectively have decades of experience in. Contact us at 828-782-5582 or altamontpropertygroup@gmail.com to learn more about how we can help with finding high elevation mountain land in the area!