More folks than ever are expressing interest in farming in Western North Carolina. Whether you dream of operating a large-scale commercial farm, a sustainable organic homestead, or anything in between, it's essential to understand the realities of getting a farm up and running. Not only do you have to have ambition and follow-through, but you also need to have funds in order to make your vision a reality. So how much does it cost to start a farm?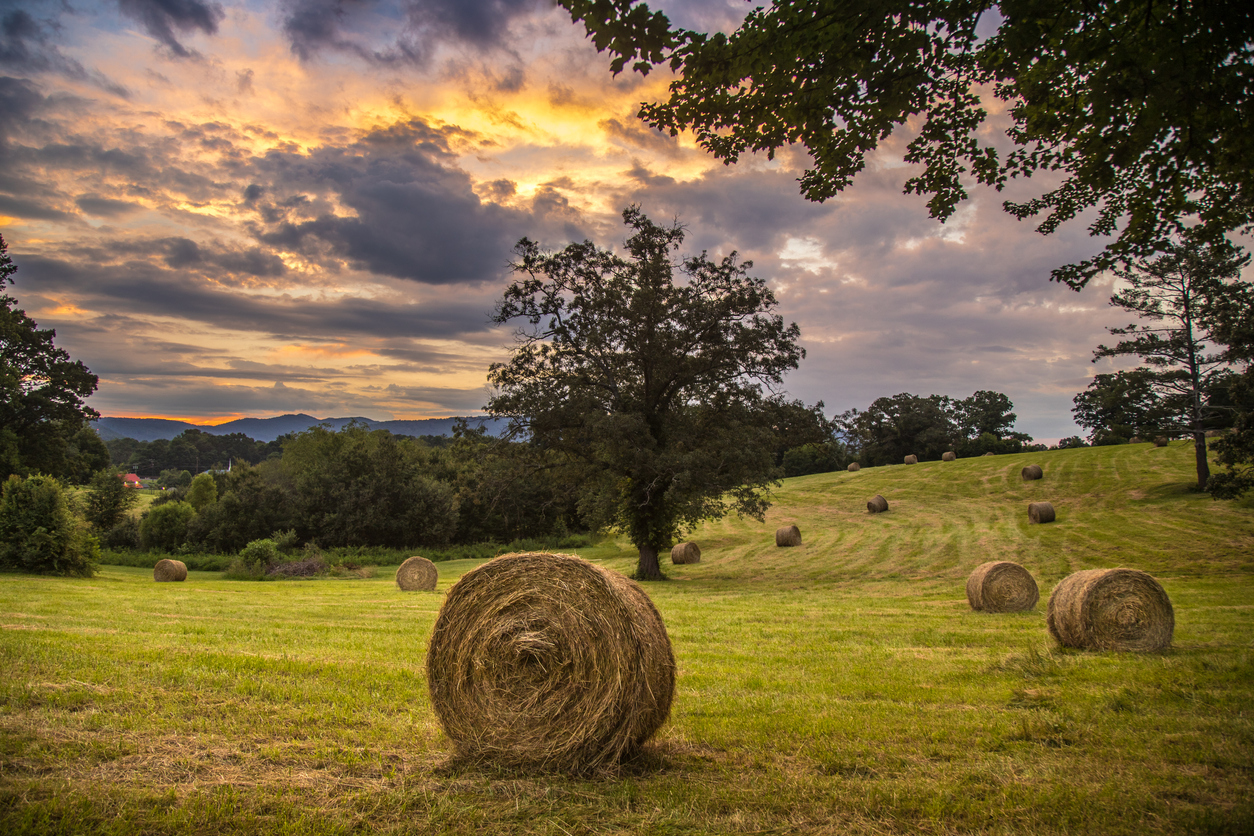 Identifying Your Farm Goals
Budgeting for the cost of starting your farm will depend first on establishing your farm goals. Will this be a commercial operation or small and family-run? How much income do you need to generate, if any? Is your motivation self-sufficiency or going-off-the grid? Draft clear and honest goals, because they will drive the creation of your actual budget. Your dream must be translatable into a specific plan in order to do this effectively and accurately.
Land
Naturally, a massive commercial farm will require significant acreage, and a small-sale operation will require much less. You'll want to consider your specific land needs, including size, water presence and quality, pasture land, tillable acreage, soil quality, rainfall data, minerals, and more. Will you need to add a barn, silo, or other structures, or are they existing and in good shape? Land values are driven by a number of factors, including location, intended use, site improvements, utilities, zoning, topography, and natural capital. It's essential to work with a broker in Western North Carolina who is an expert land broker and can represent you, your needs, and your budget in the local market.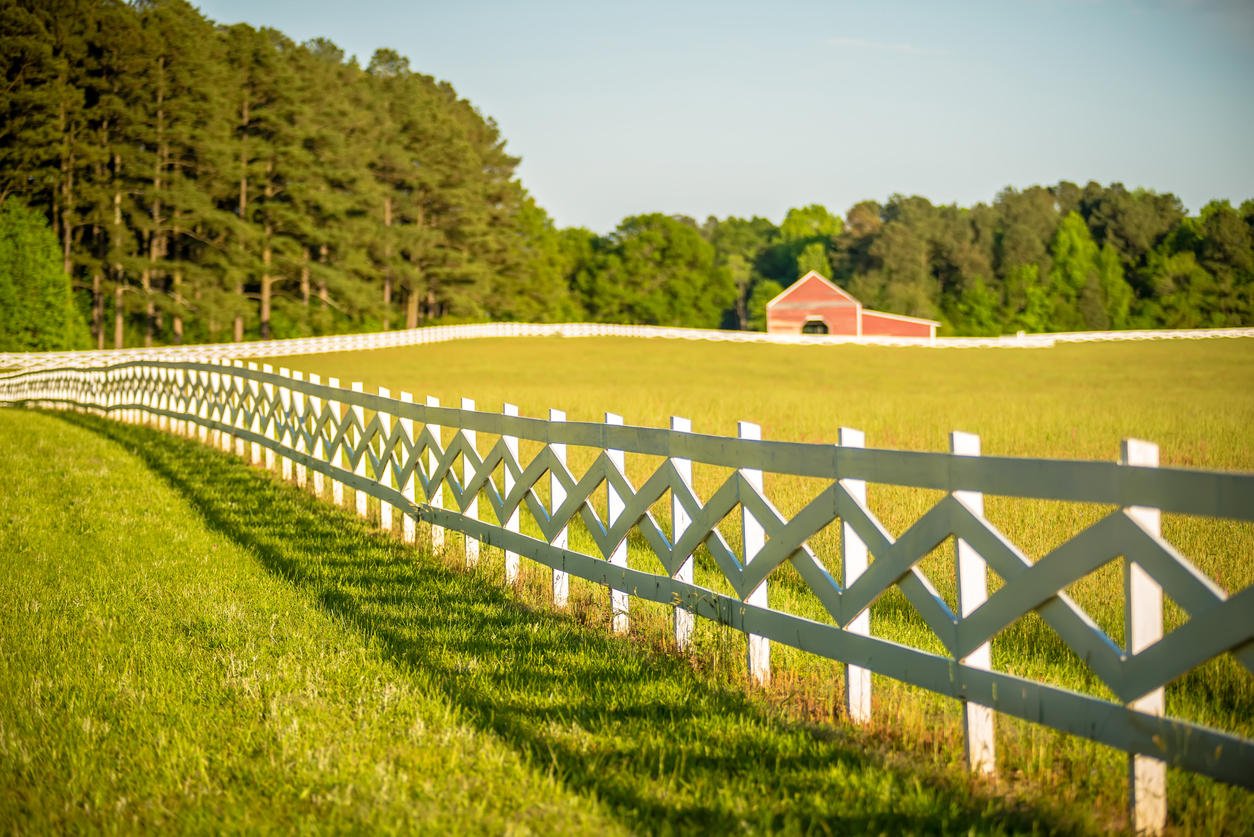 Equipment
Your target crops and farm size will inform your list of equipment and machinery needed. We recommend creating an inventory and pricing out these items. Keep in mind you'll need the proper equipment to start, cultivate, and harvest your crops.
Seeds, Soil, and Water
Seeds, soil, and water are essentials for any farm, and the amounts you'll need of each again depend on your farm size and crop types. What is the soil quality like on the land you're considering? Will you need special soil formulas? Sow directly into the ground? How much does it cost to get all the seeds you will need for your initial crops? Will your land have a natural water source? These and more are all important considerations.
Livestock
While not all farms will have livestock, those that will need to consider this higher initial cost. Dairy farmers, for example, could pay around $2,000 per cow. For a commercial farm, this will add up. Remember also to budget for your animals' food, shelter, and veterinary care.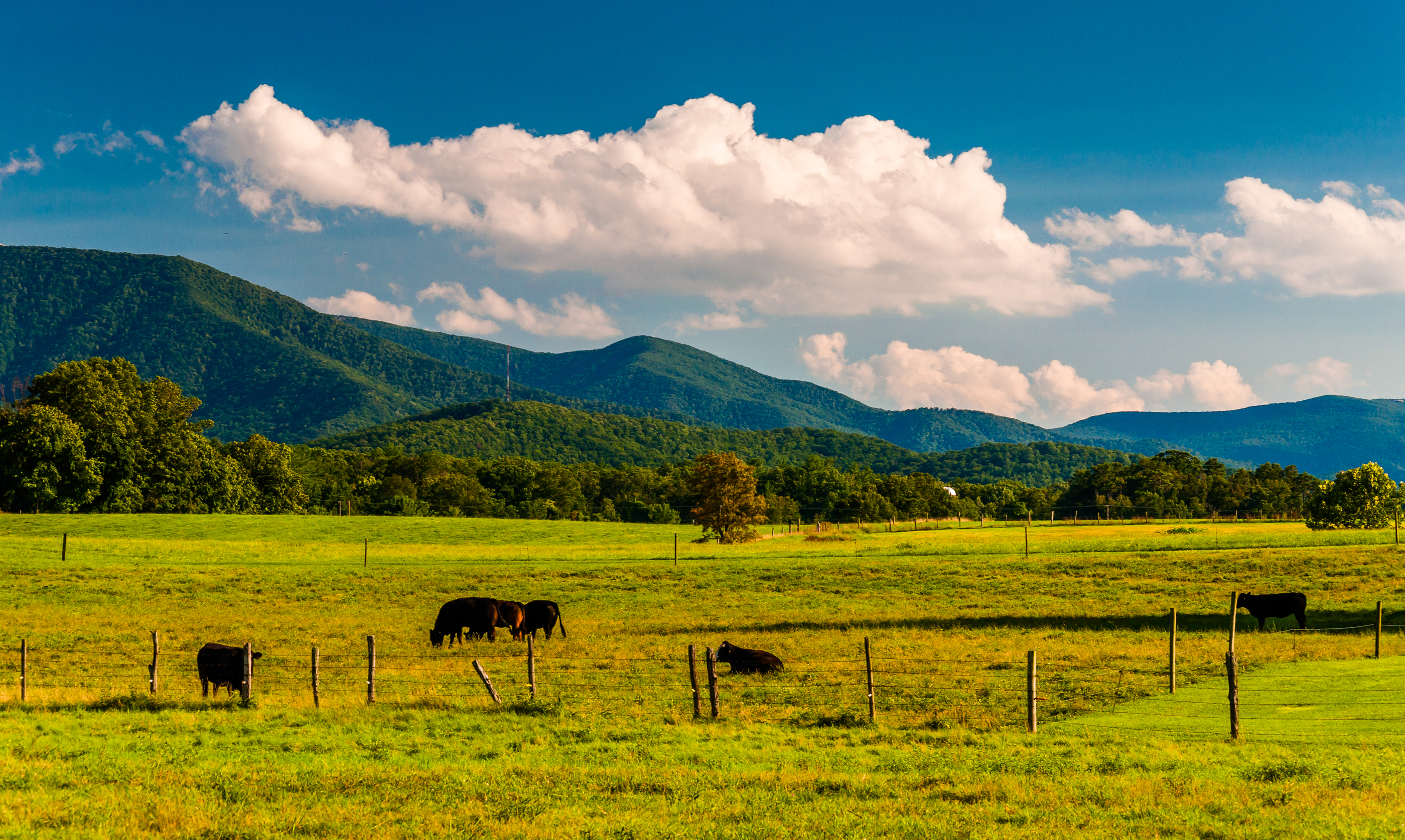 Ongoing Maintenance and Harvest
Looking beyond startup costs to the long term viability of your dream is an important final consideration in your ability to maintain your farm once you've gotten it up and running. Some considerations here might include animal care, weeds and watering, irrigation, repairs, storage facilities, cooling, packing, marketing, and shipping. In your yearly operating budget, you should also consider the following: insurance, electricity, vehicles, property taxes, and wages for any employees you hire.
Total Investment
These costs all tie back into determining your farm goals, and cannot be calculated without first identifying those in a concrete way. While there's no simple answer to the cost of starting a farm, you can build a framework that will help you craft your plan and budget. Being honest and realistic in your farming goals will give you the best chance at making effective decisions and achieving success.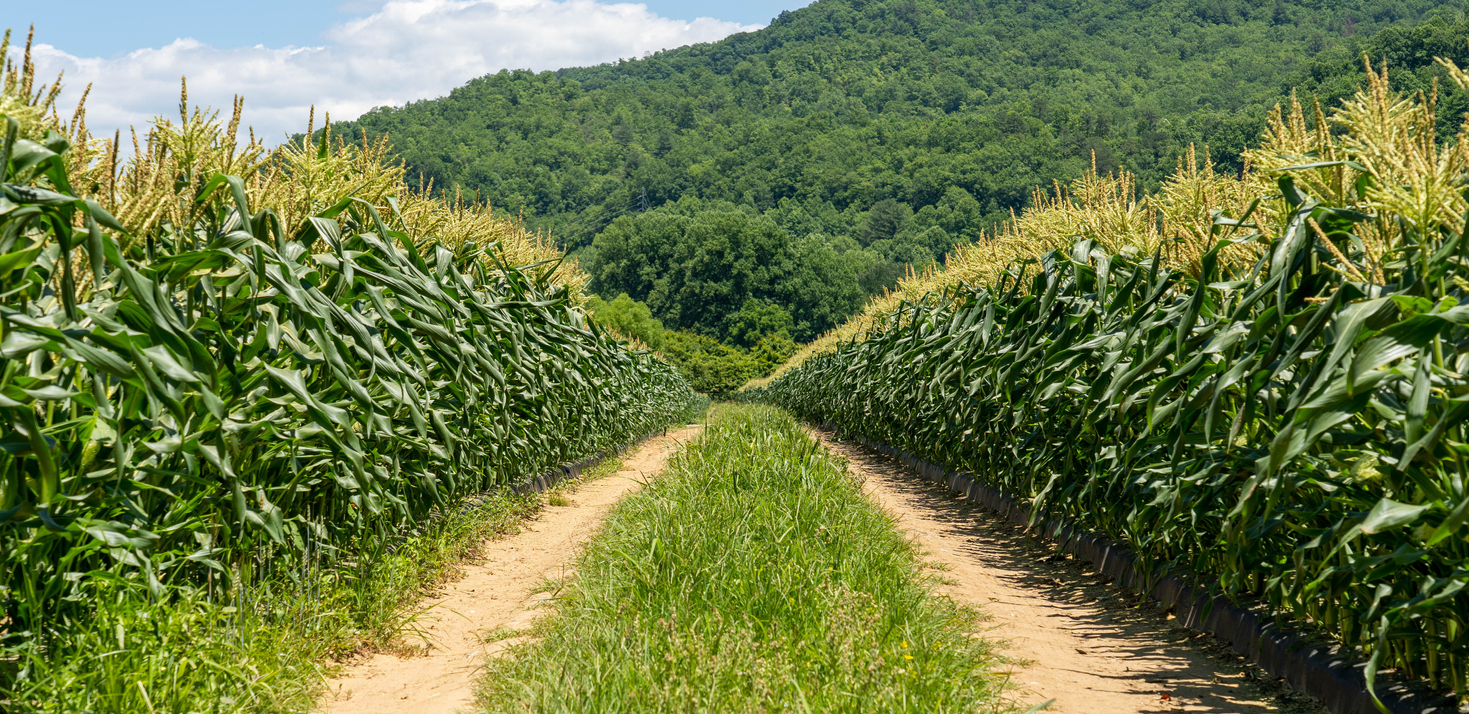 How We Can Help
Billy May is one of the most prominent land brokers in the Carolinas, and specializes in a wide range of unique properties, including farms. His unique knowledge, uplifting enthusiasm, dedication to his clients' needs, and uncanny ability to conceptualize land set him apart from other land brokers in the area. Billy's trademark is a passion for exploring Western North Carolina and his boundless energy channeled into helping his clients manifest their real estate goals.
If you're interested in taking the next step in the process of starting your own farm in Western North Carolina, contact Billy May of Altamont Property Group today.