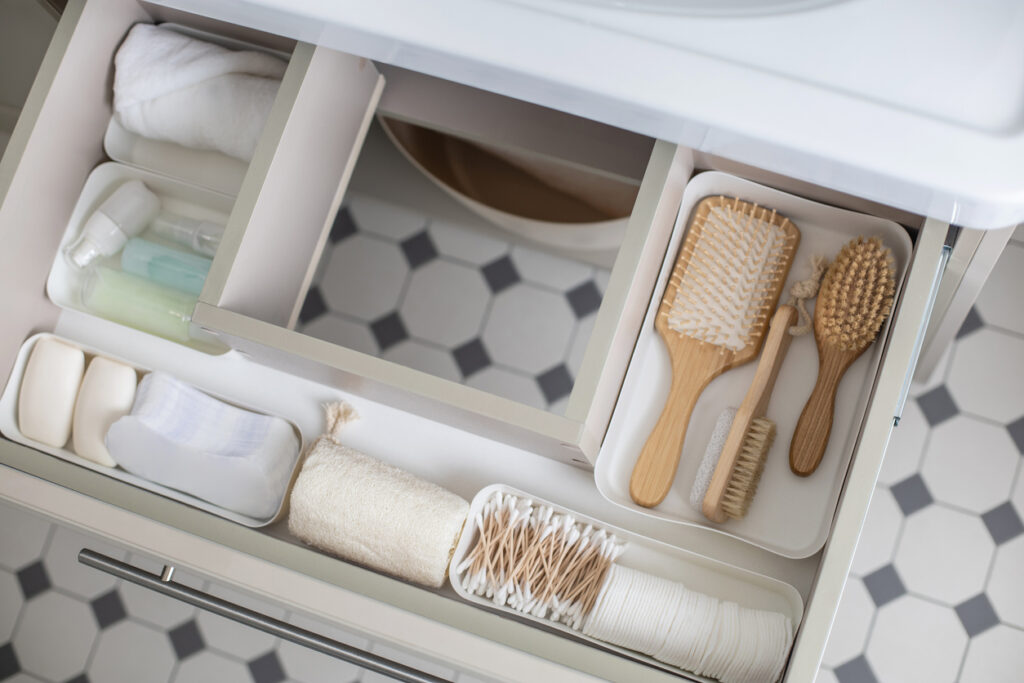 Home organization can be a daunting task, but it doesn't have to be. With the right mindset and a few simple tips, you can create a clutter-free and organized home that promotes a sense of calm and relaxation. Here are some home organization tips to help you get started:
Start with a plan: Before you begin organizing, take a step back and create a plan. Identify the areas of your home that need the most attention and prioritize what needs to be done. Having a plan in place will help you stay focused and motivated throughout the process.
Declutter: Decluttering is an essential step in home organization. Start by getting rid of items you no longer need or use. Donate or sell items that are in good condition, and throw away anything that is beyond repair or use. This will help create more space and make it easier to organize what's left.
Create zones: Organizing by zones can be a helpful strategy. Group similar items together and create specific zones for them. For example, designate a space for your kitchen appliances, a specific drawer for your office supplies, and a shelf for your books.
Use containers: Containers are an excellent way to keep your items organized and easily accessible. Use clear containers so you can see what's inside and label them for easy identification. You can use baskets, bins, or even repurpose items you already have like shoe boxes or mason jars.
Use vertical space: Utilizing your vertical space can help create more storage in your home. Install shelves, hooks, or hanging organizers to make the most of your space. This is especially helpful in small spaces where every inch counts.
Maintain regularly: Once you have organized your home, it's important to maintain it regularly. Take a few minutes each day to put things back in their designated zones and declutter as needed. This will prevent clutter from building up and keep your home organized in the long run.
Home organization doesn't have to be overwhelming. By creating a plan, decluttering, creating zones, using containers, utilizing your vertical space, and maintaining regularly, you can create a clutter-free and organized home that promotes a sense of calm and relaxation. Start small and work at your own pace, and you'll be amazed at the difference it can make.