All About Light Pollution and How You Can Help
by Katie Rice, Buyer Specialist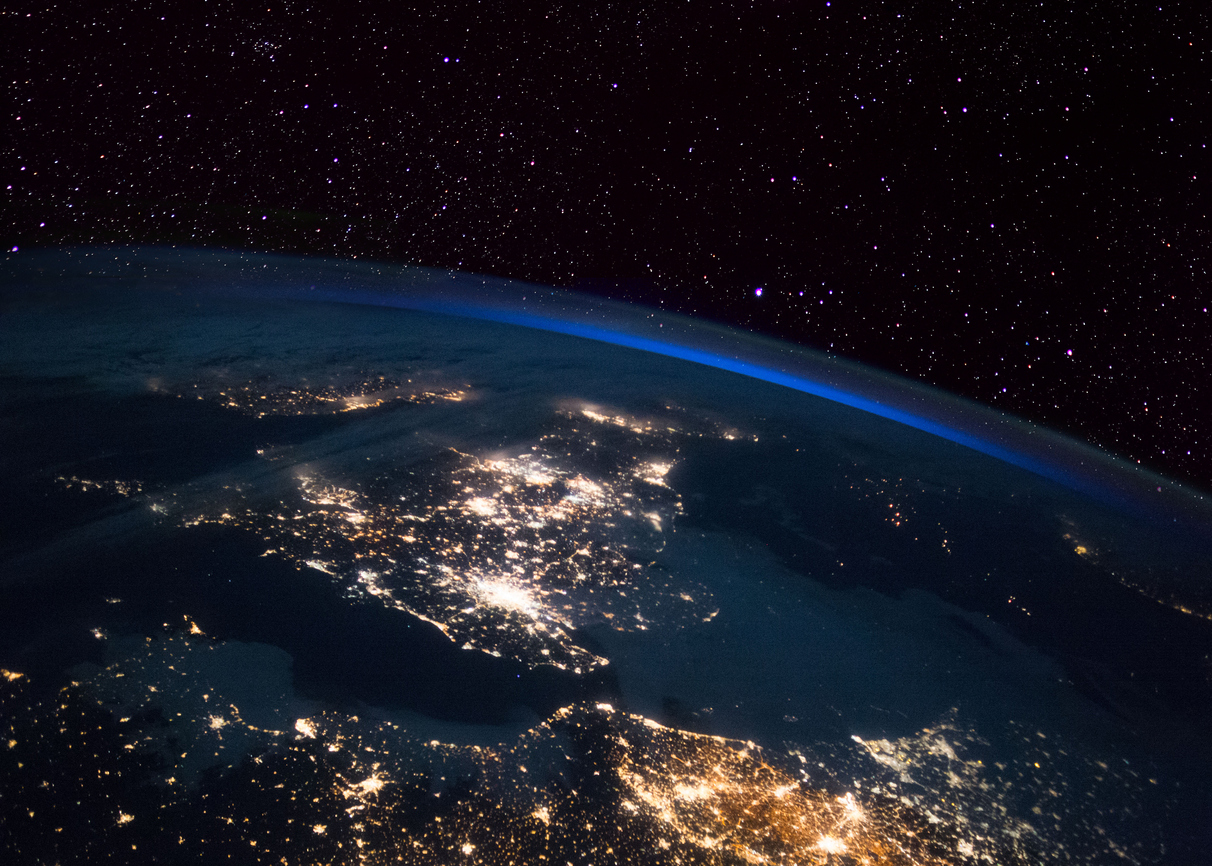 WHAT IS LIGHT POLLUTION?
Most of you are familiar with air, water, and land pollution, but have you heard of light pollution? Light pollution, the inappropriate or excessive use of artificial light, began as a side effect of the industrial revolution when lighting became popular for buildings, advertising, commercial properties, factories, streetlights, parking lots, and sporting venues. Today, 99% of the population in the USA and Europe and 80% of the world population live under light-polluted skies.
EFFECTS OF LIGHT POLLUTION
It's just light, right? So why should we care? Unfortunately light pollution leads to serious environmental consequences for humans, wildlife, and our climate. Light pollution can be harmful to human health, adds to our already massive energy consumption, is detrimental to the ecosystems and wildlife, and adversely affects crime and safety.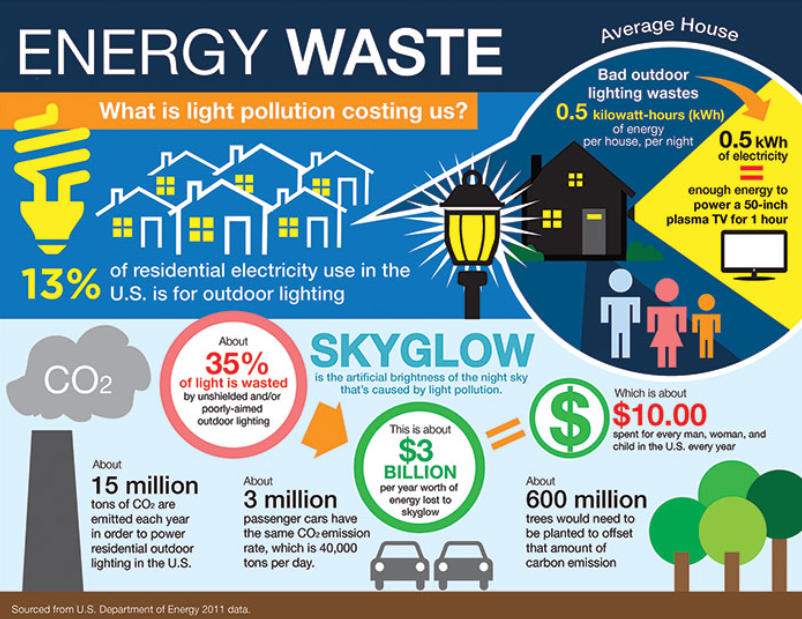 WHAT CAN WE DO TO HELP?
Simply put, we have an overall excess of night time exterior lighting, it is not designed properly (lights do not need to point up or out), and the type of bulbs we use are harmful. But interestingly, light pollution, unlike other types of pollution, can easily be reversed!
To find out ways you can help, a great place to start is on the IDA, or International Dark-Sky Association's, website. You'll learn a lot about what you can do at home, like assessing your lighting and switching to dark sky friendly products. Next, talk to your neighbors and community to spread the word. Beyond that, you can even become active in your town, state, and even global efforts to help reverse the effects of light pollution. Wider scale support like this could take the form of setting up an outreach table at a local event, advocating for a lighting ordinance in your town, or joining IDA's advocate network and supporting light research and more.
LET'S TALK
As someone who cares about light pollution, I'd be happy to get on a call with you to discuss this topic further. If you're curious about light pollution, its effects, and what we can do to help, please reach out and let's talk more!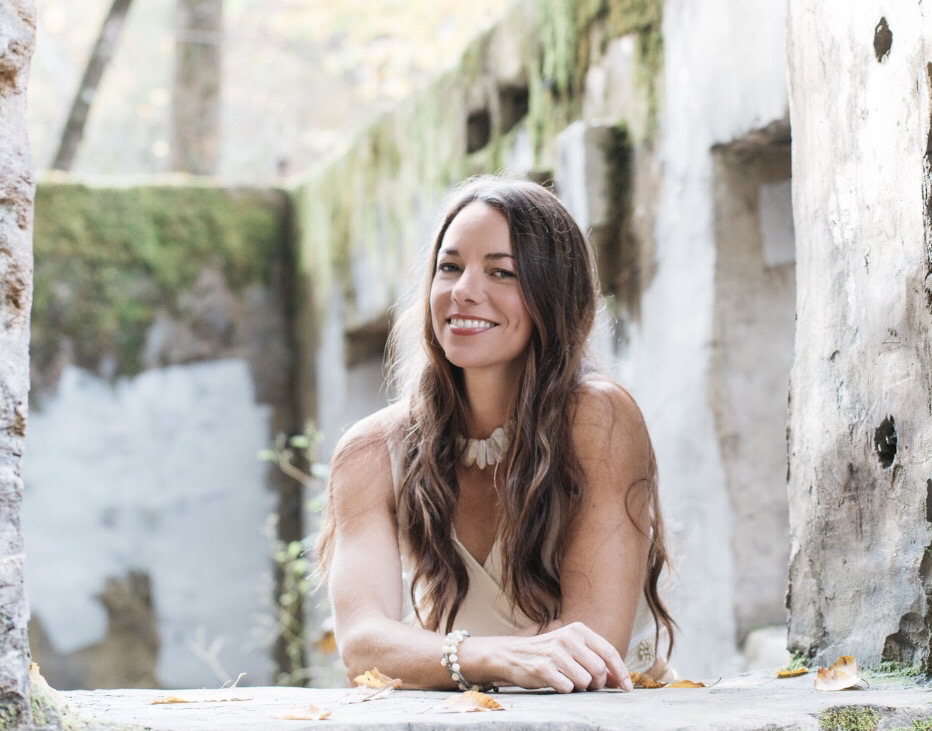 Katie Rice
Phone: 828.230.7482
Email: katie.rice@kw.com