Fall is in the air, and that means it's time for apple picking! Henderson County in Western NC is home to a number of apple orchards, where you can pick your own apples and enjoy the beautiful autumn scenery. In fact, Henderson County produces about 85% of North Carolina's apples!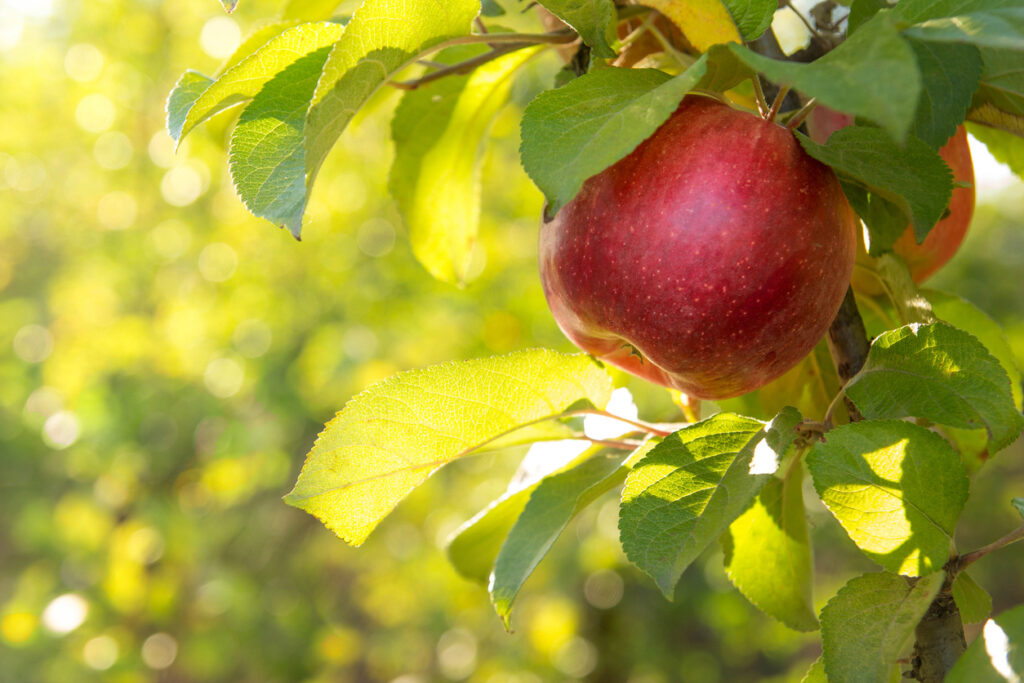 Here are a few of the best apple orchards in Henderson County:
No matter which orchard you choose, you're sure to have a fun and memorable apple picking experience in Western NC.
Here are some tips for planning your apple picking trip:
Call the orchard ahead of time to check their hours of operation and availability of apples.
Wear comfortable shoes and clothing.
Bring a hat and sunscreen, especially if you're going on a sunny day.
Bring a basket or bag to carry your apples.
Be prepared to get dirty!
Apple picking is a great way to enjoy the fall weather and scenery in the Western NC mountains. We hope you enjoy this amazing fall activity for the whole family!