Floral Diversity in Western North Carolina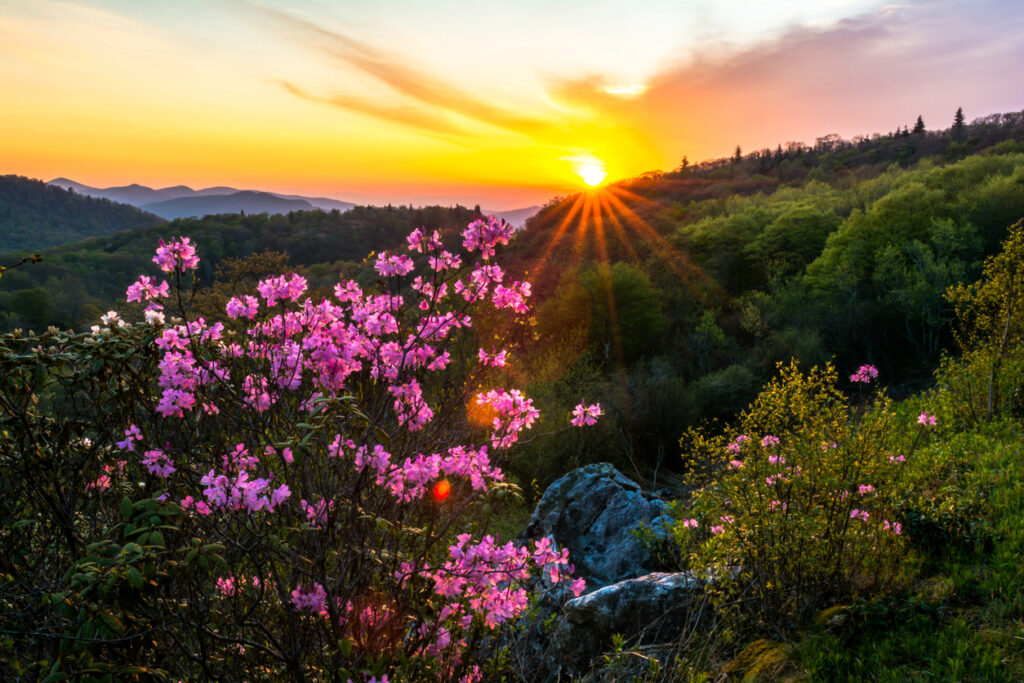 Western North Carolina is a haven for wildflowers, boasting an impressive array of species that thrive in the diverse ecosystems found within the region. The area is home to an astonishing variety of wildflowers that bloom from early spring to late fall. From the lower elevations near the region's entrance to the higher elevations along the Blue Ridge Parkway, each season brings its own unique floral display.
In spring, the region comes alive with a burst of color as trilliums, bloodroots, and spring beauties dot the forest floor. The vibrant yellow flowers of trout lilies and the delicate white petals of hepaticas are also a common sight during this time. As the weather warms up, the wildflowers in Western North Carolina continue to thrive, with azaleas, rhododendrons, and mountain laurels adding a splash of color to the landscape.
During the summer months, the region is transformed into a kaleidoscope of colors as coneflowers, black-eyed Susans, and wild bergamot create a dazzling display. The tall stalks of bee balm, also known as wild Oswego tea, attract butterflies and hummingbirds, adding to the region's vibrant ecosystem. In fall, the region takes on a golden hue as asters, goldenrods, and sunflowers bloom, providing a stunning contrast against the changing leaves of the hardwood trees.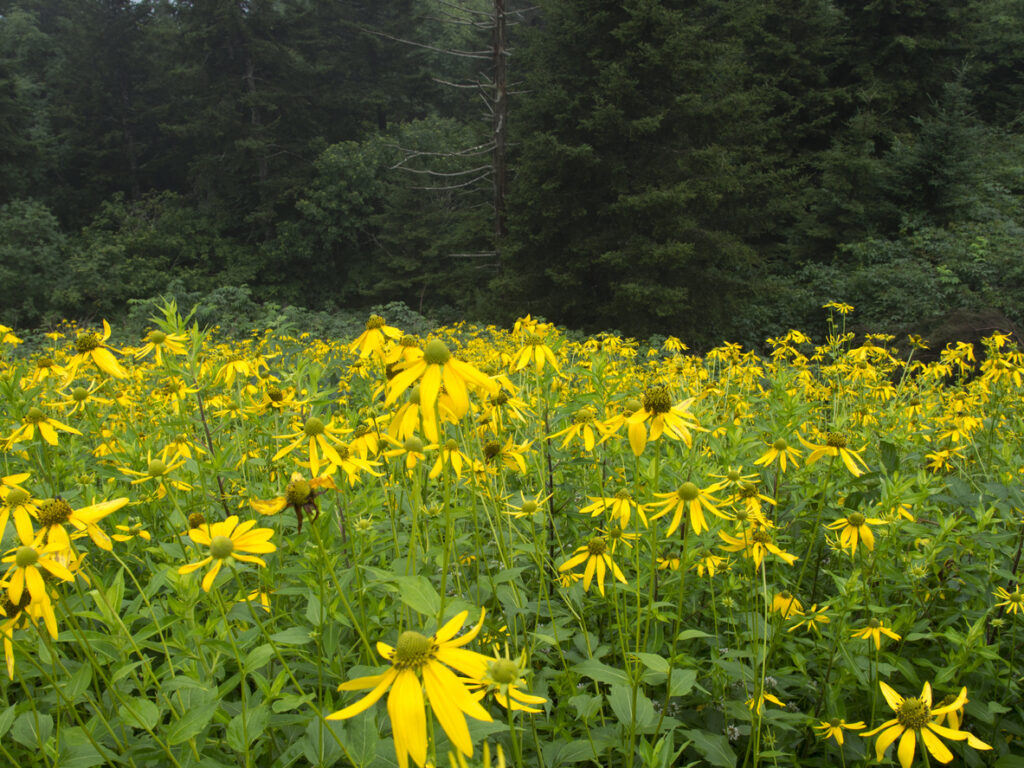 Best Wildflower Hikes in Western North Carolina
Exploring the wildflowers of Western North Carolina is a treat for nature lovers and outdoor enthusiasts alike. There are numerous hiking trails that offer opportunities to witness the beauty of wildflowers up close. Here are some of the best wildflower hikes in Western North Carolina:
Pink Beds Loop Trail: This easy 5-mile loop trail is known for its diverse wildflower displays, including trilliums, violets, and foamflowers. The trail meanders through lush forests, along streams, and across boardwalks, providing a picturesque setting to enjoy the floral beauty of the region.
Graveyard Fields Loop Trail: Located along the Blue Ridge Parkway, this moderate 3.2-mile loop trail takes you through fields of wildflowers, including asters, goldenrods, and coneflowers. The trail also features two stunning waterfalls, making it a perfect hike for nature and waterfall enthusiasts.
Art Loeb Trail: This challenging 30-mile trail traverses through Western North Carolina, offering panoramic views of the surrounding mountains and valleys, along with an abundance of wildflowers. From spring beauties and trilliums in the lower elevations to rhododendrons and mountain laurels in the higher elevations, this trail is a wildflower enthusiast's paradise.
Looking Glass Rock Trail: This strenuous 6.4-mile out-and-back trail rewards hikers with breathtaking views of Looking Glass Rock and a profusion of wildflowers along the trail. In spring, the trail is adorned with trilliums, violets, and other early bloomers, while summer brings a burst of color with coneflowers, black-eyed Susans, and bee balms. The trail also offers opportunities to spot rare and endemic wildflowers, such as the pinkshell azalea, which is found only in the Southern Appalachian Mountains.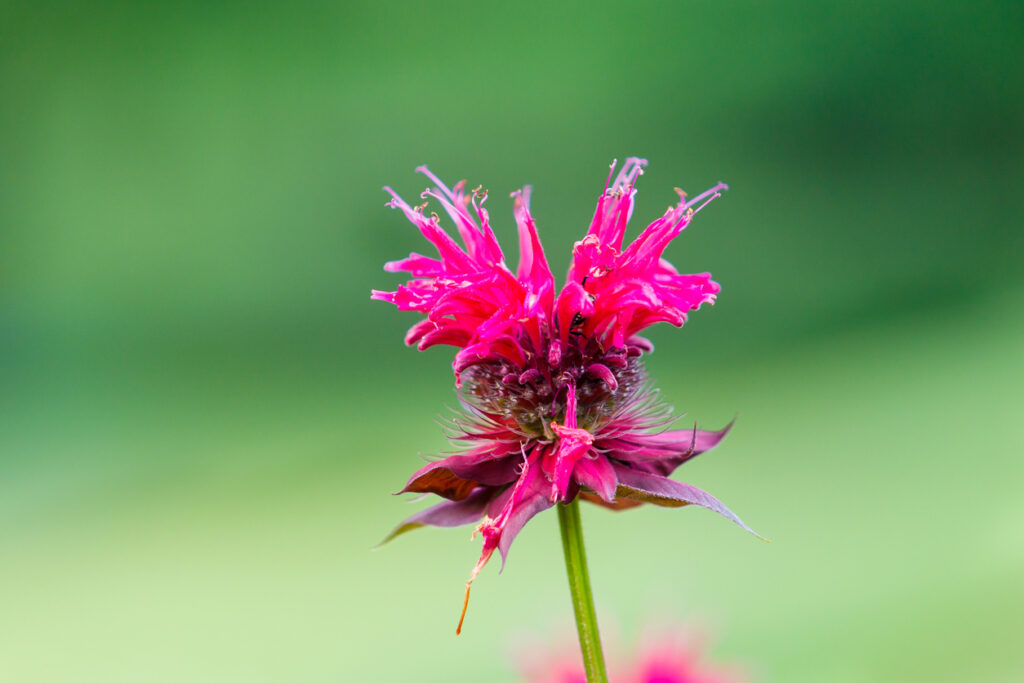 Tips for Wildflower Viewing
To make the most of your wildflower adventure in Western North Carolina, remember to plan your visit during peak wildflower season, stay on designated trails to protect the fragile ecosystems, bring your camera and binoculars for nature photography and bird watching, practice Leave No Trace principles, wear appropriate gear, and educate yourself about the different wildflower species you may encounter.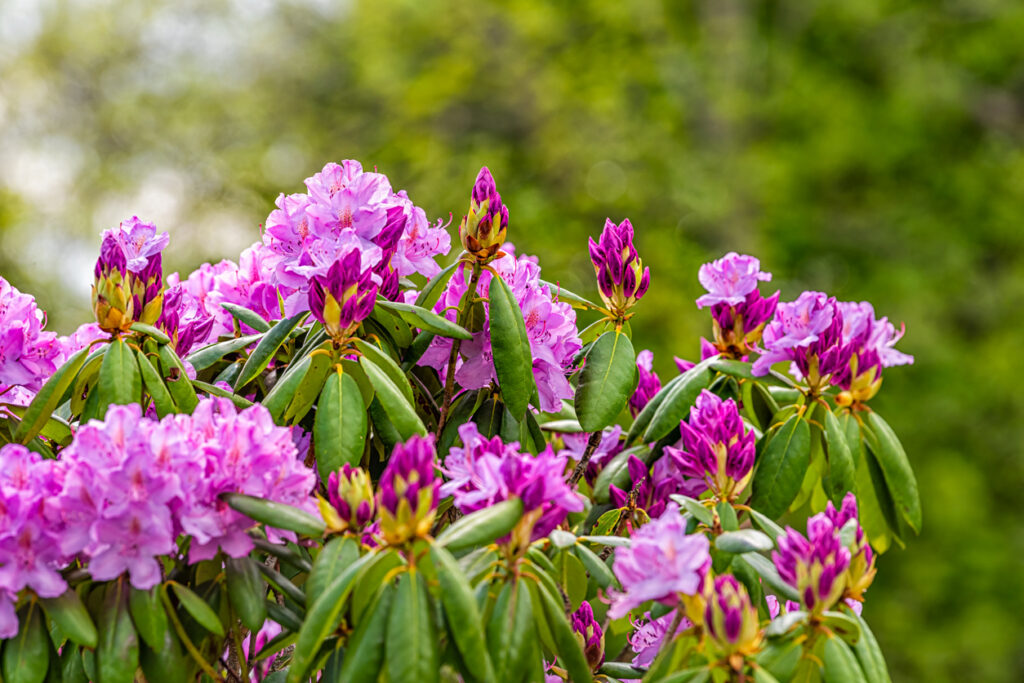 The wildflowers in Western North Carolina are a natural wonder that adds to the beauty and diversity of the region. From the forest floor to the mountain slopes, they create a breathtaking display of colors and species that are a delight to explore and appreciate. Whether you are a nature lover, a hiker, or a photography enthusiast, don't miss the opportunity to witness the blooming beauty of wildflowers in Western North Carolina.