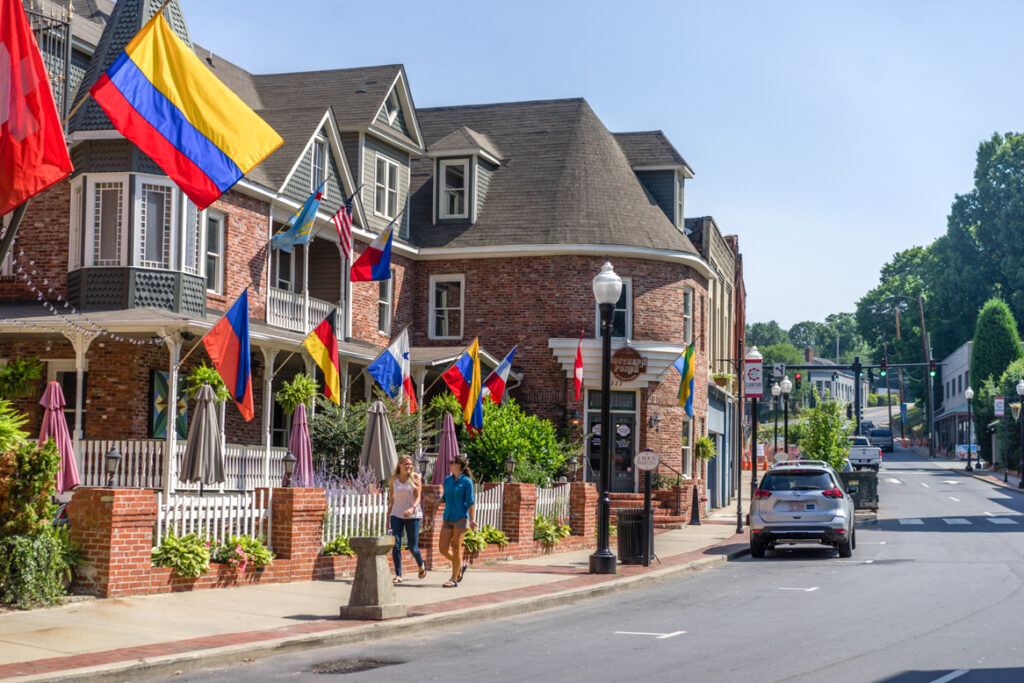 Canton, North Carolina is a small town located in Haywood County, nestled in the beautiful Blue Ridge Mountains. Despite its small size, Canton is home to a variety of thriving businesses that draw locals and visitors alike. Whether you're looking for a delicious meal, a unique shopping experience, or outdoor adventure, Canton has something for everyone. Here are some of the most popular businesses in the town:
Whether you're a foodie, a book lover, or an outdoor enthusiast, Canton, North Carolina has plenty of businesses to explore. These are just a few of the most popular, but there are plenty of other hidden gems waiting to be discovered in this charming mountain town.
Learn more about local businesses in the area with the Canton, NC business directory!