What is Giving Tuesday and Why Support It?
Giving Tuesday is a global generosity movement that shows us that together we can make a significant impact on our communities and the world. Coming on the heels of Thanksgiving, Black Friday, and Cyber Monday each year, this day is poised at the perfect moment to give back after a handful of days when so many of us are reminded of how much we have to be thankful for.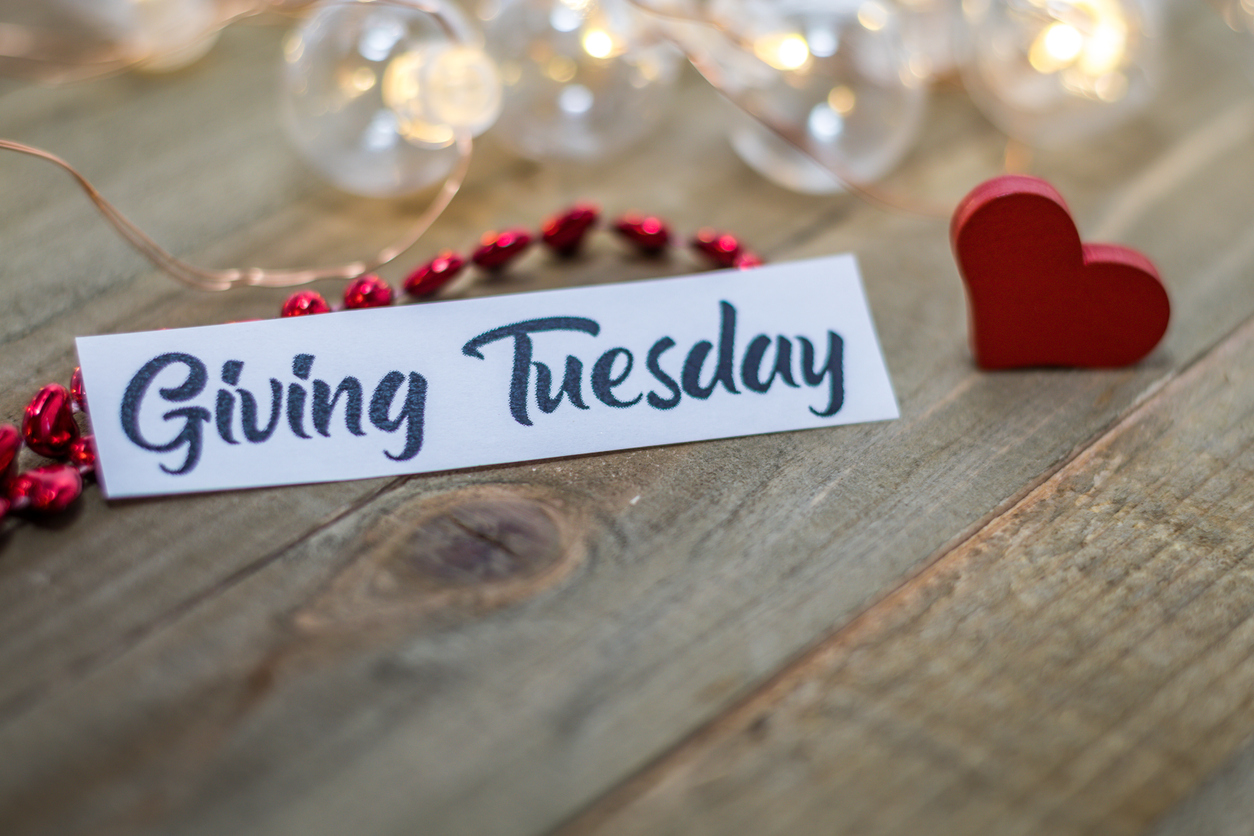 Giving Tuesday in WNC and Asheville
Want to give this Giving Tuesday? In Western North Carolina and the Asheville area, there is no shortage of worthy nonprofits that can benefit from your donations. We're pleased to support these organizations this year and every year, and hope you will consider supporting them as well.
WNC Organizations to Support this Giving Tuesday
MountainTrue champions resilient forests, clean waters, and healthy communities in the Southern Blue Ridge. The nonprofit envisions thriving communities in our mountain region that are connected to and help sustain both each other and our natural environment. To achieve this, MountainTrue fosters and empowers residents throughout the area to engage in community planning, policy and project advocacy, and on-the-ground projects.
Our VOICE is a non-profit crisis intervention and prevention agency that serves victims of sexual violence, age 13 through adult, in Buncombe County. Our VOICE takes an intersectional, person-centered approach to support survivors and prevent future acts of sexual violence. Its values center around believing survivors, promoting dignity, supporting individual agency, shifting paradigms, and creating a culture of care and honesty. The primary goal of its direct services is to assist the survivor in regaining a sense of control over their life, and it also offers a 24-hour crisis line, counseling, accompaniment to medical and legal appointments, and prevention, education, and community outreach.
Homeward Bound's mission is working with others to end the cycle of homelessness. Its approach is guided by the belief that people need basic necessities like food and a place to live before attending to anything less critical, such as getting a job, budgeting properly, or attending to substance use issues. Its two housing service programs offer the options of supportive permanent housing and short- to medium-term rental assistance. The organization also offers a Veterans Housing Services Program.
MANNA Food Bank is a private, not-for-profit service organization working to end food insecurity in the 16 counties of Western North Carolina including the Qualla Boundary. With a mission to solve hunger, MANNA links the food industry to over 200 partner pantries and other human service organizations to get food to thousands of families' tables. MANNA is an acronym that stands for Mountain Area Nutritional Needs Alliance. They are a member of Feeding America, the nation's largest domestic hunger relief organization.

Let's work together to make a difference in Western North Carolina. Please feel welcome to contact us to discuss ways we can make a difference this Giving Tuesday in WNC and Asheville. altamontpropertygroup@gmail.com or 828-782-5582