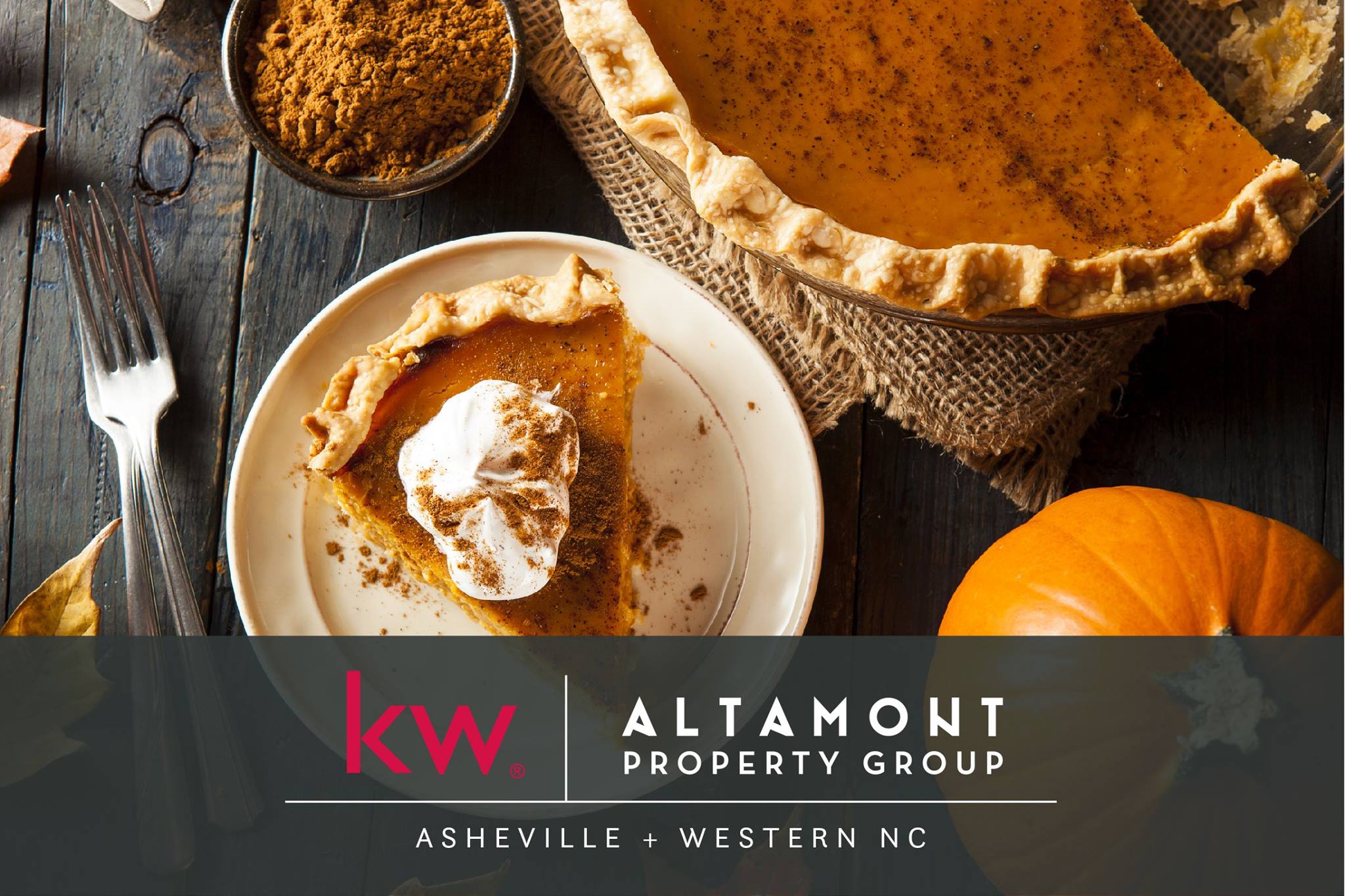 Author: Collin O'Berry, Managing Broker, Altamont Property Group with Keller Williams Realty
Historically, the common inclination has been to avoid listing or buying a home during the Holiday season. This perception is changing due to the rise of internet marketing and the age-old rules of supply and demand in today's real estate market.
If you are considering selling a home in Asheville or WNC, you might want to consider buying and selling over the holidays. The market generally lends itself to older inventory during this time of year, so listing during this time can make your home stand out to prospective home buyers, most of whom are actively searching online. Homes decorated for the Holidays can strike an emotional chord with buyers, and many are on short time frames. Additionally, the greater Asheville market sees a large percentage of second home and investment buyers who are in town visiting during this time.
For buyers, many older market listings have homeowners feeling motivated to sell by the end of the year. Working with these sellers can often lend to appealing purchase values, especially if the home is vacant. Year-end tax implications can also prove beneficial to both buyers and sellers late in the fourth quarter.
Ultimately, your moving schedule and housing needs will guide your decision on whether listing or buying during the Holidays is the right time for your family. Whether you are looking to buy or sell, there are ways to leverage the timing late in in the year to your advantage when working with an expert real estate broker.
Curious to learn more about the best strategies for your real estate needs? Contact Collin O'Berry of Altamont Property Group today to learn more about buying and selling over the holidays or to discuss your unique goals! 828-782-5582 or altamontpropertygroup@gmail.com.