89 Elk Mountain Scenic Hwy, Asheville, NC
Sold for $699,000
SOLD! Beautiful new construction completed 2021! Located on the original Thoms Estate in a convenient location just minutes from Merrimon Ave for all its new owner's shopping, dining and North Asheville adventures.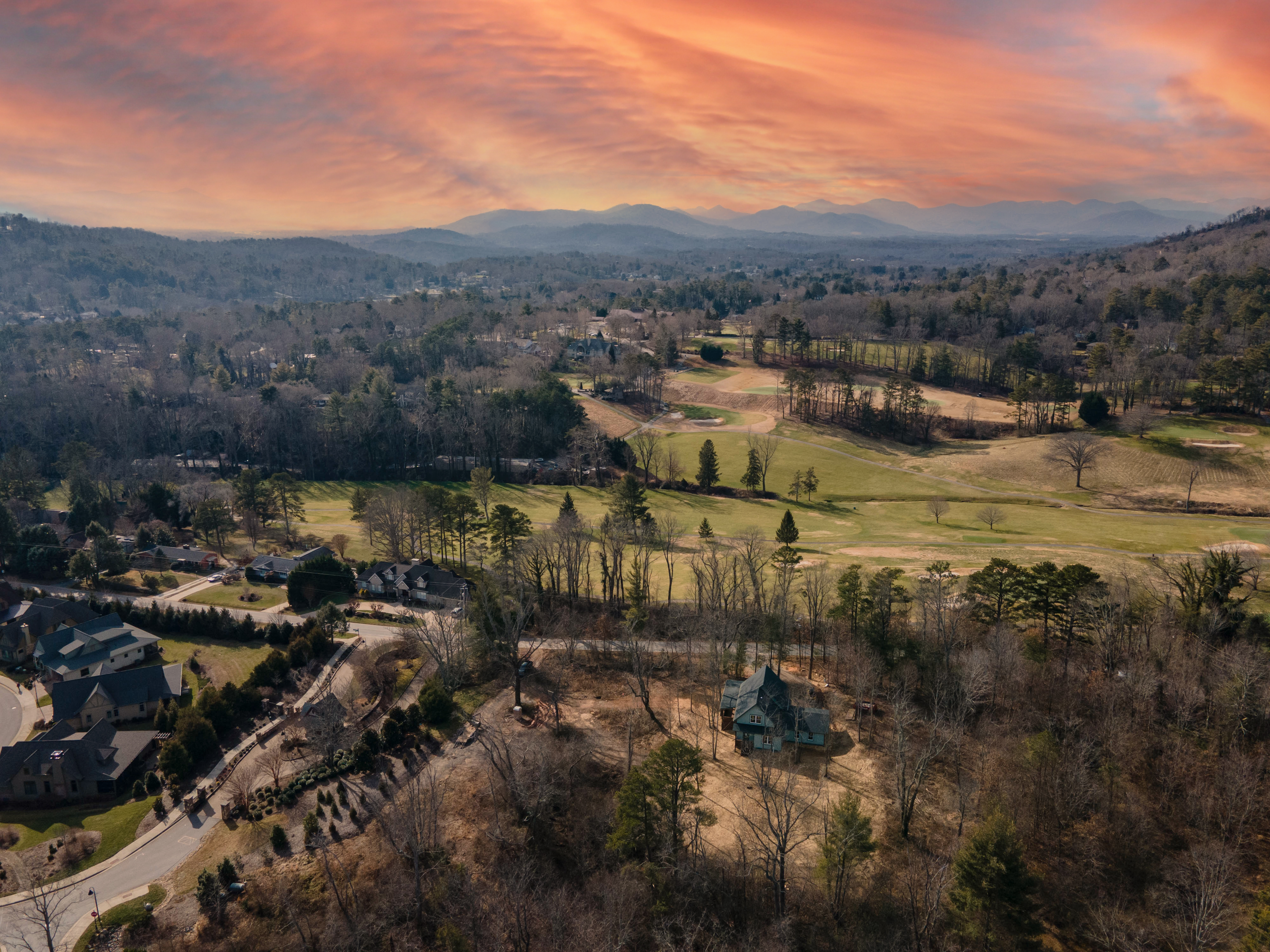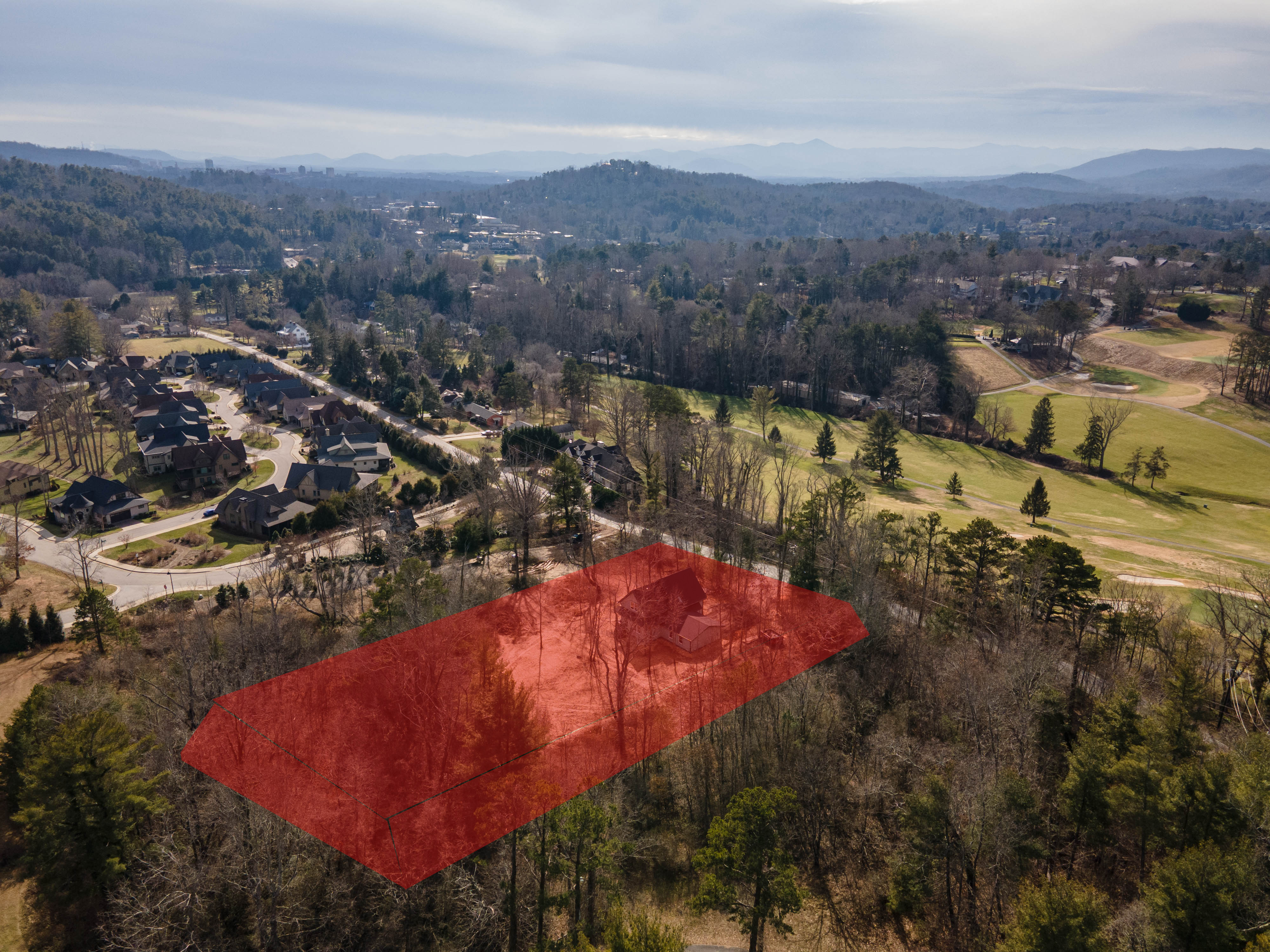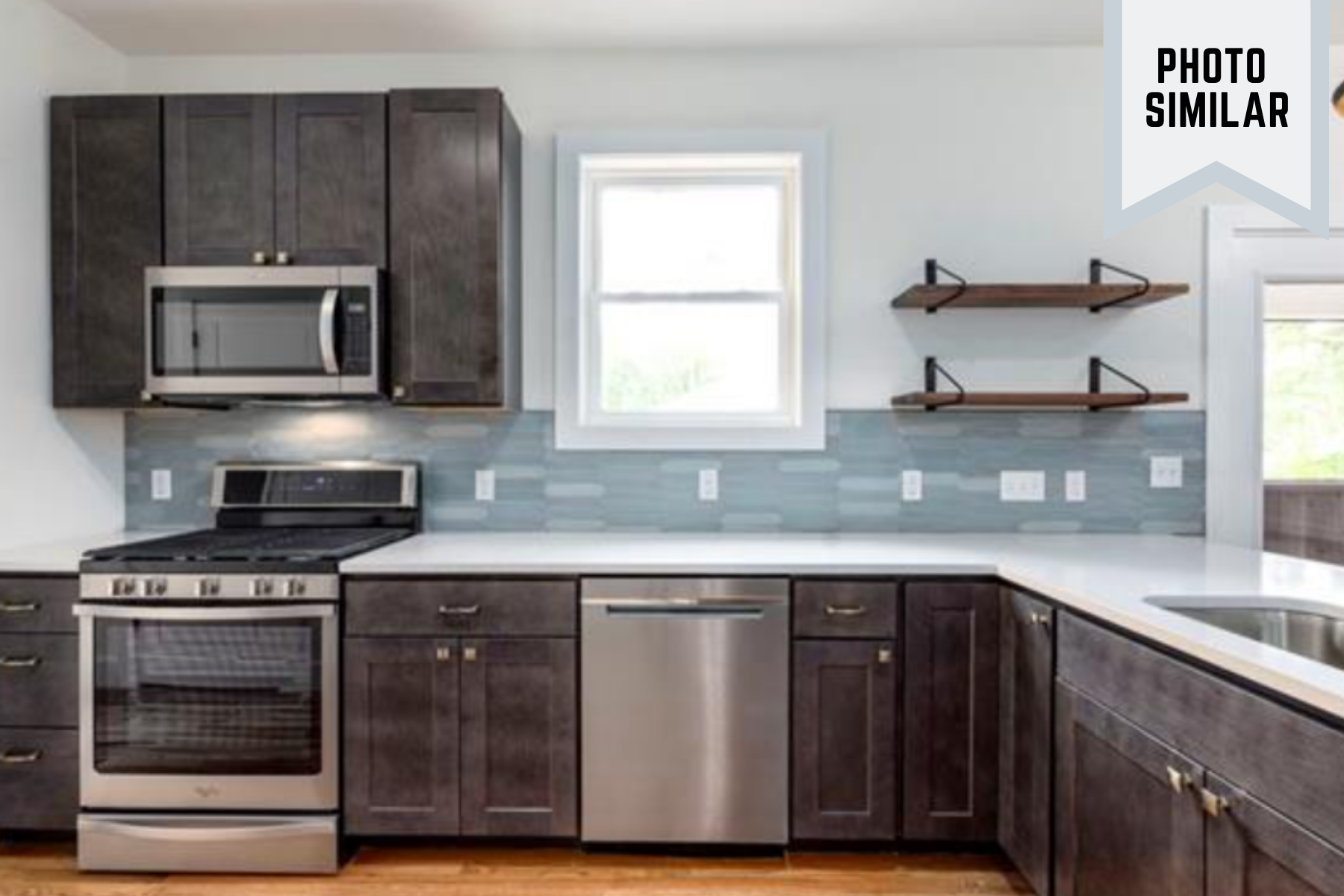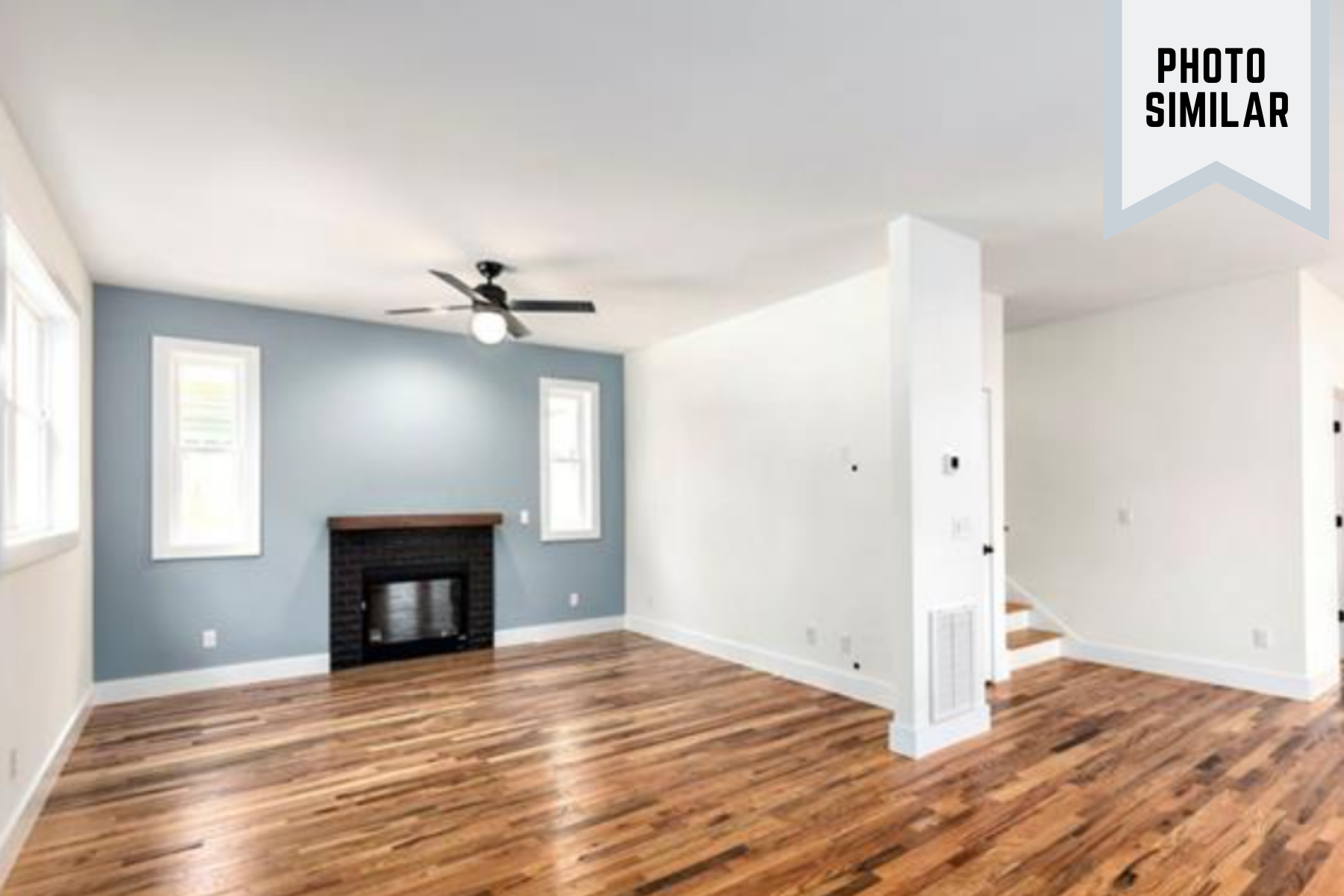 Listed by Billy May of Altamont Property Group and 
Anne Schneider of All Carolina Real Estate. Contact Billy May for more information.
Billy May
Altamont Property Group
billymayump@gmail.com
call or text: 828-506-8701