58 Arabella Ln #324, Arden NC
Sold for $165,000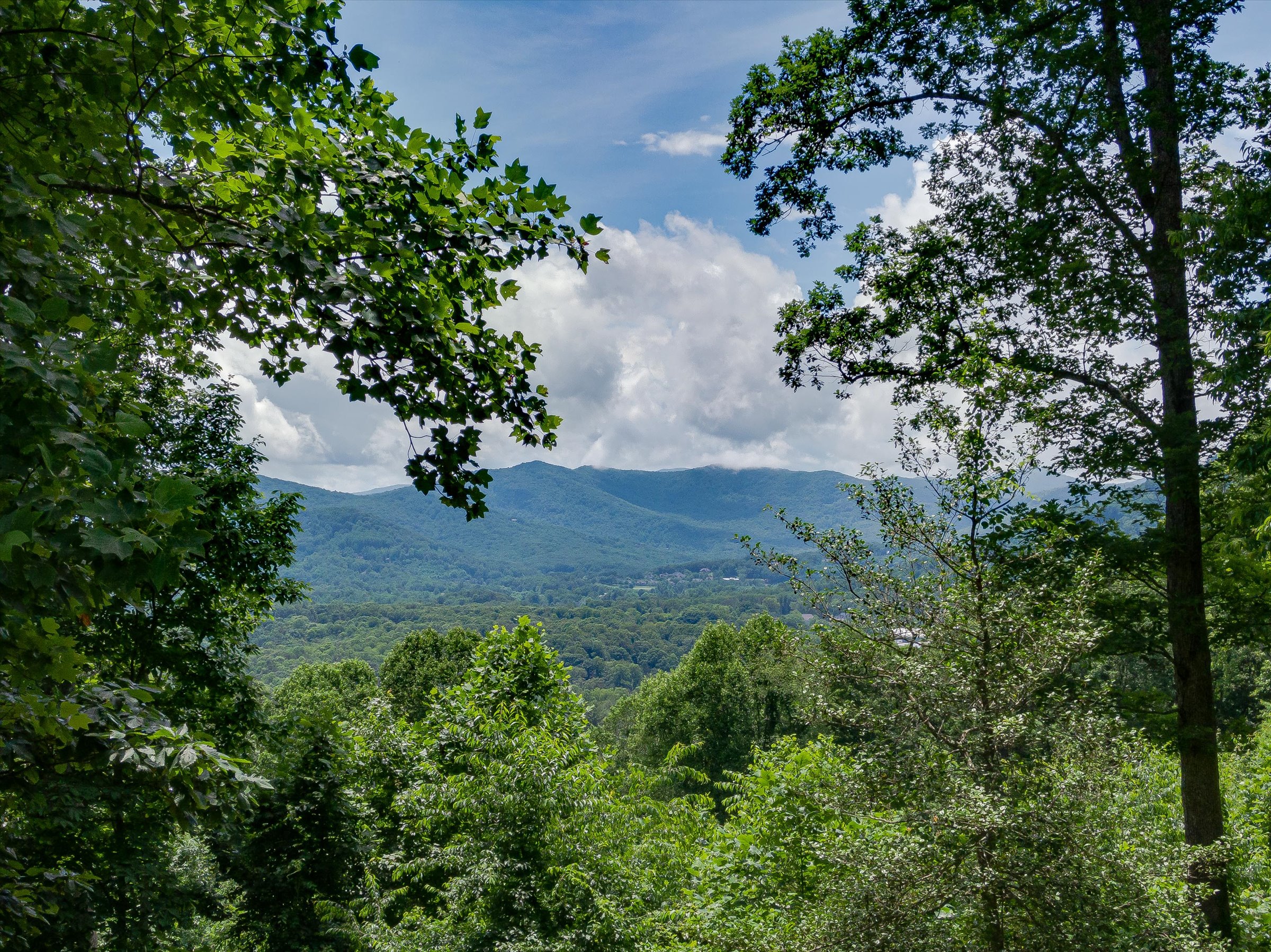 SOLD: outstanding homesite with long range Western views and a sought-after Arden location! Perfectly positioned at the top of the gated Arabella Heights/Waightstill Mountain community, the lot offered its new owner a great sense of privacy with the views overlooking the Cliffs at Walnut Cove below, and into the National Forest beyond.
Contact Collin O'Berry or Reese Morgani of the Altamont Property Group today for more information on selling your Western North Carolina mountain land.