93 Trotter Pl, Asheville NC
Sold for $515,000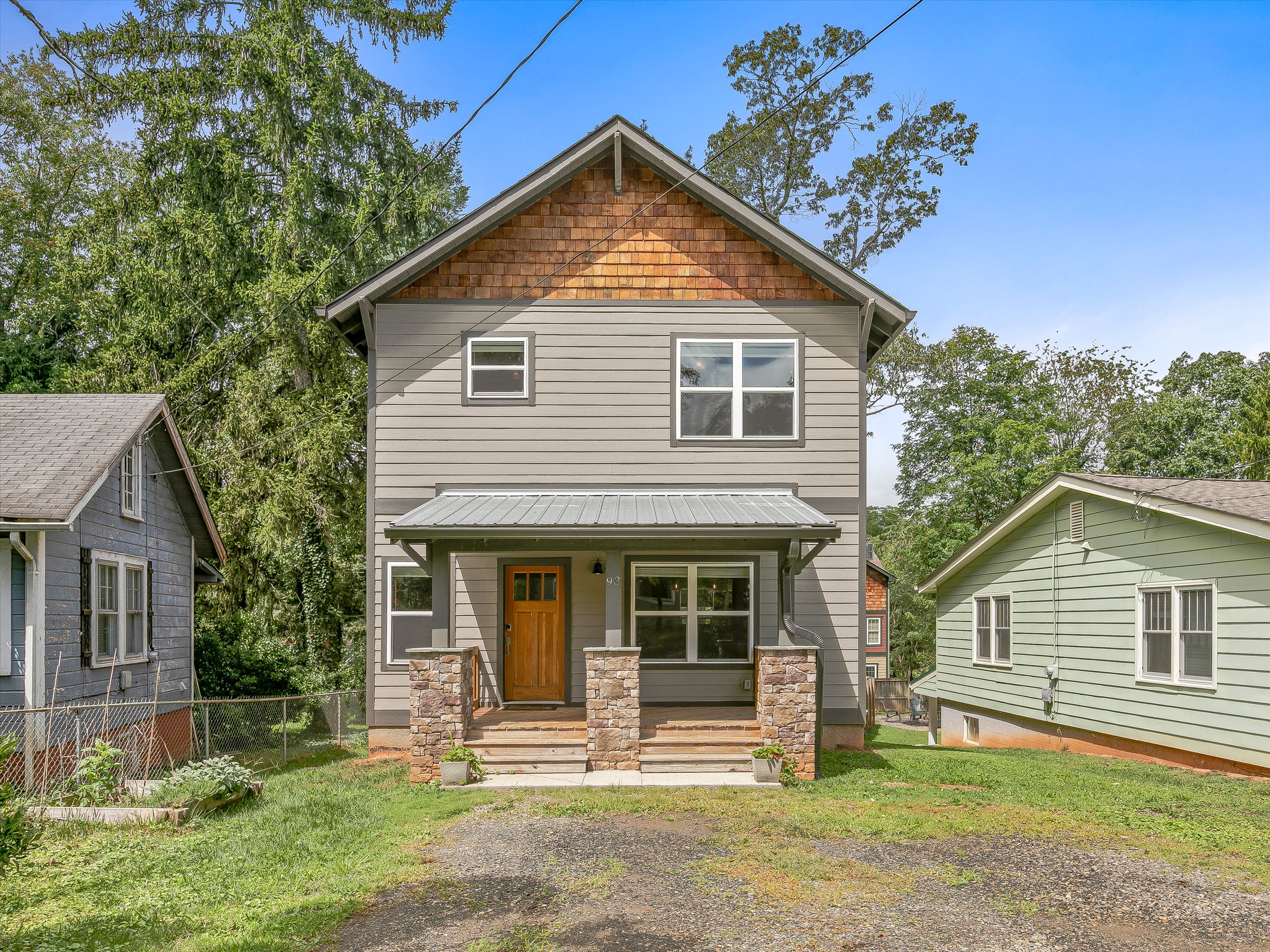 SOLD! Located moments from Malvern Hills Park on a quiet street, this quality newer construction home offered a perfect move-in-ready option on the current market. This well-built home offered easy access to everything West Asheville has to offer!

Contact Collin O'Berry or Reese Morgani of Altamont Property Group today for more information on selling your Wester Asheville home.