69 Termite Lane, Hendersonville NC
Sold for $580,000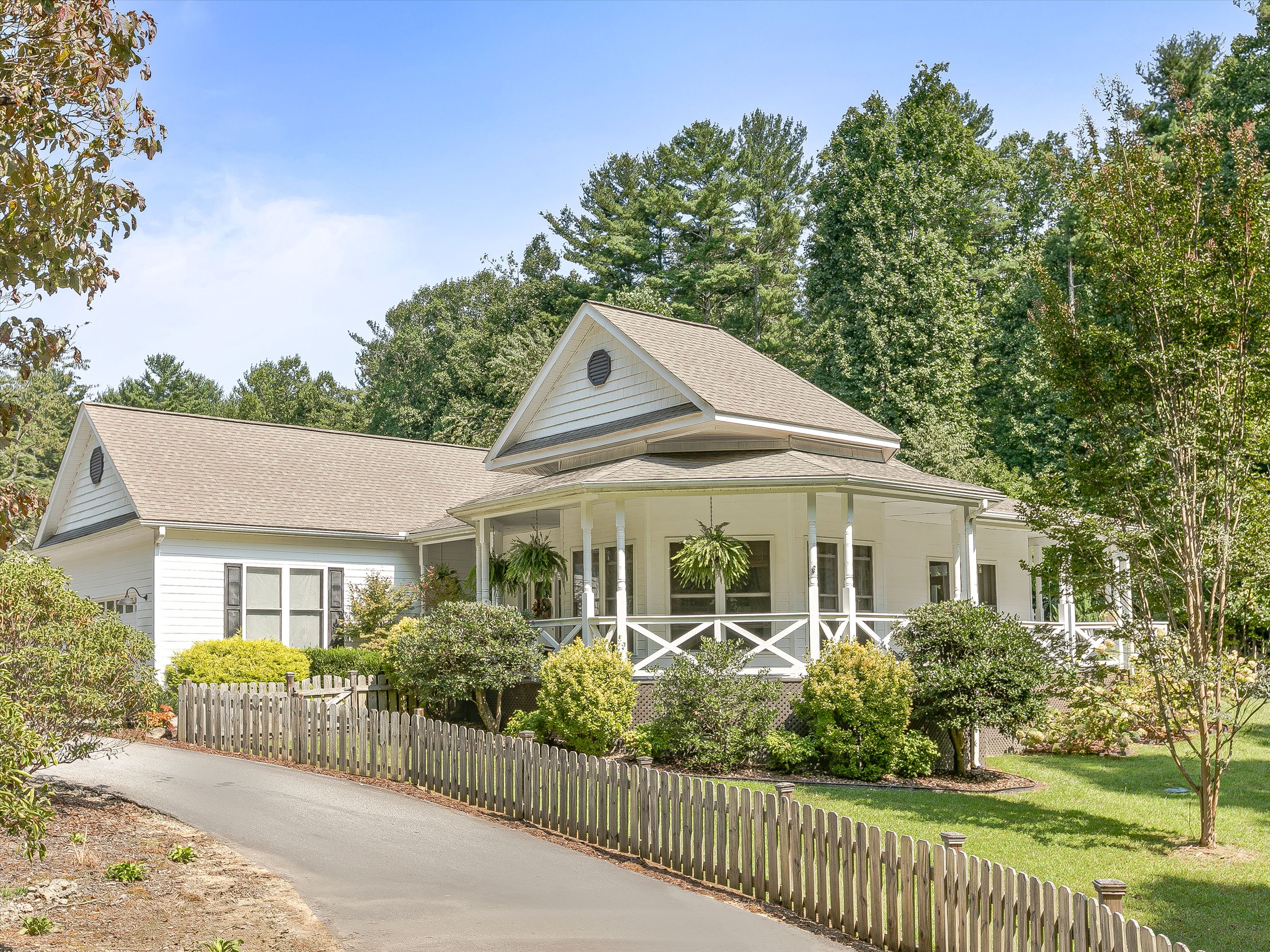 SOLD! Custom home in Hendersonville on a beautifully landscaped lot, with an excellent location minutes to Hendersonville and Dupont Forest! Designed by architect Donald Gardiner, the plantation-style modern farmhouse is fully renovated with finish details typically found in luxury homes.

Contact Collin O'Berry or Reese Morgani of Altamont Property Group today to learn more about selling your custom home in Hendersonville or Western North Carolina.