Author: Collin O'Berry, Managing Broker of the Altamont Property Group, affiliated with Keller Williams Professionals in Asheville NC.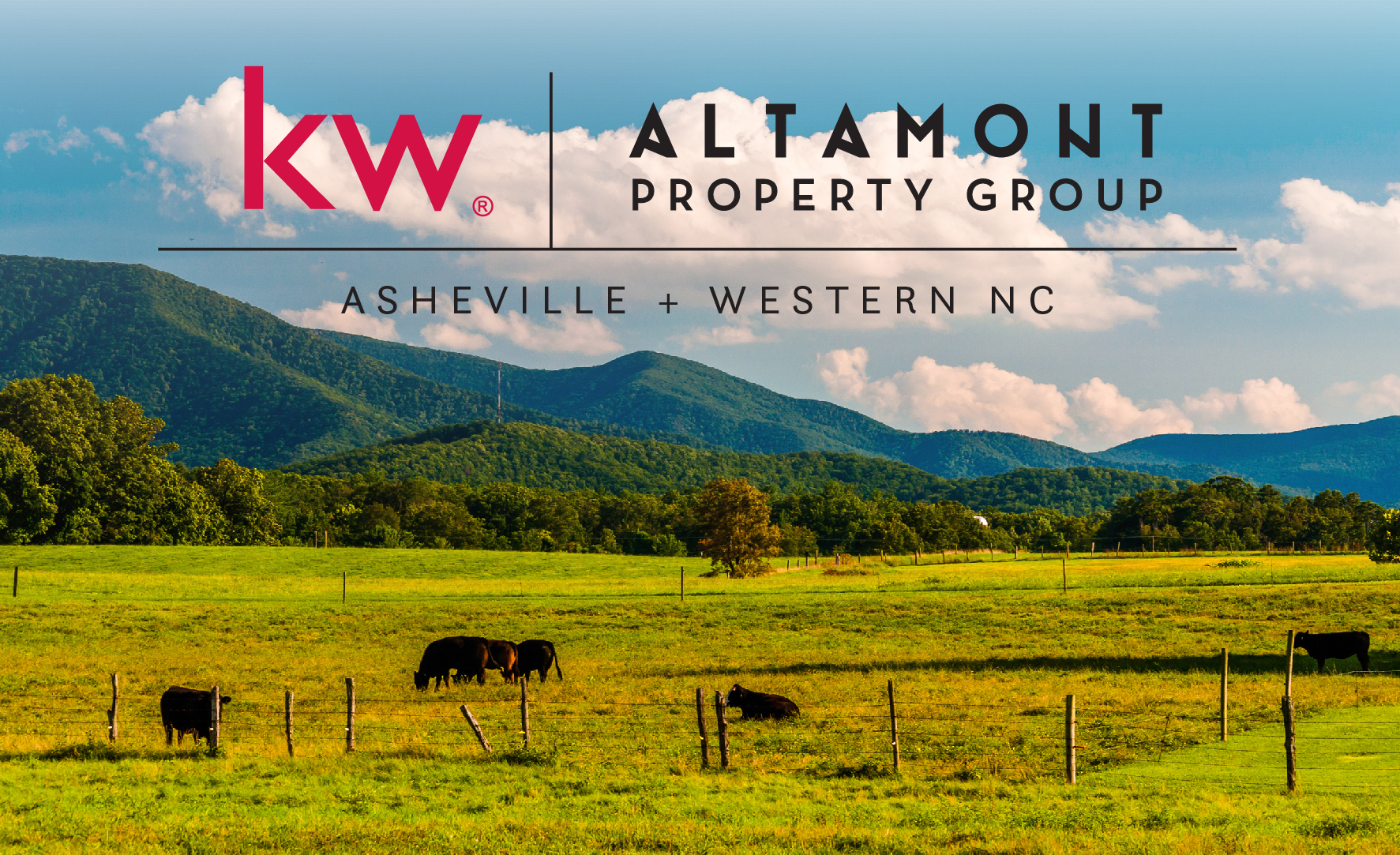 Whether you are looking to buy or sell land tracts, farms, acreage, development sites, or commercial real estate, 3D mapping can be used as a valuable tool to save both time and money.
LAND MARKETING
Land tracts have been traditionally marketed using a combination of photography, video, drones, and GIS mapping. In very poor examples (that are far too common!) brokers will simply put a photo of the GIS map in MLS as the only visual marketing of the property and offer limited descriptions. Photography is used to generally show perspectives as experienced on the ground (i.e. – a view), however it falls short in conveying all aspects of the topography and setting. Land tract videos, often produced by drones, can be excellent tools to show the unique features of individual properties. When utilizing drone videography, it's important to highlight the land features from the air, or the videos will not be as effective or informative. Using GIS and custom maps all features of a property can be shown, including contours, topography, surface water (streams, ponds), improvements, pastures, roadways, trails, homes, outbuildings, and more. Where GIS maps fall short is in the 2D "birds eye" visualization of the property, making it difficult for buyers and sellers to interpret the information if they are not experienced with reading maps.
One of the most effective ways to highlight all aspects of a land tract is using a 3D modeling software, like Google Earth. When these maps are created and presented correctly, it allows one to visualize the property in an interactive way that combines all marketing strategies mentioned above. Even information like surrounding properties and neighbors, ideal home sites, sun angles and orientation, vegetation types, tree heights, grading projections, and more can be ascertained using Google Earth. 3D modeling is especially useful for understanding real estate in our mountainous region.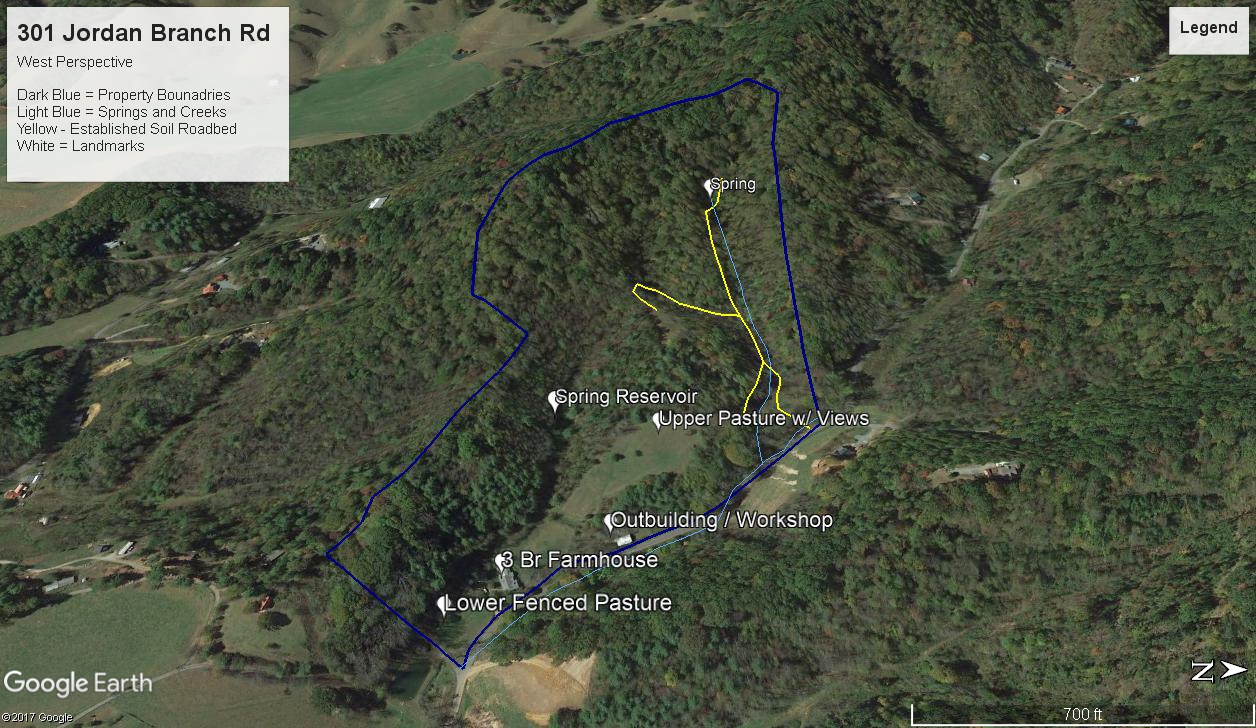 SELLERS
For sellers, utilizing the services of a broker who is competent in 3D modeling helps to market properties in the most effective manner, allowing your listing to stand out above the competition. When the property features are demonstrated, it's been proven to draw more committed buyers and meaningful showings, helping to close deals in shorter time, and for higher sale prices. While these are added marketing costs to a real estate broker, it provides far more value to the clients they are hired to represent.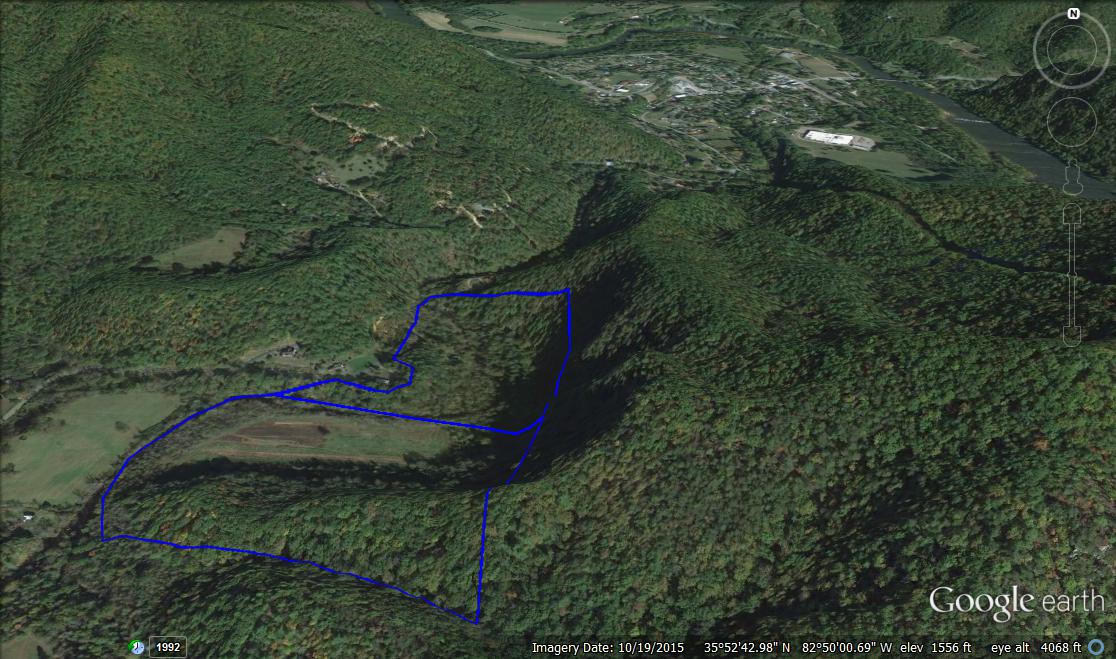 BUYERS
For buyers, utilizing 3d modeling helps to save precious time! Listed properties that use these marketing strategies tend to attract more buyers with robust information presented. If the listing agent hasn't provided the information, your buyers agent can create 3D Google Earth files for any land tract you are interested in. Reviewing these files in advance helps to identify the best options quickly, and allows for the least appealing options to be discounted before wasting time for a showing. Questions on how to utilize Google Earth while searching for real estate? Ask your broker to create the maps for you and explain in more detail!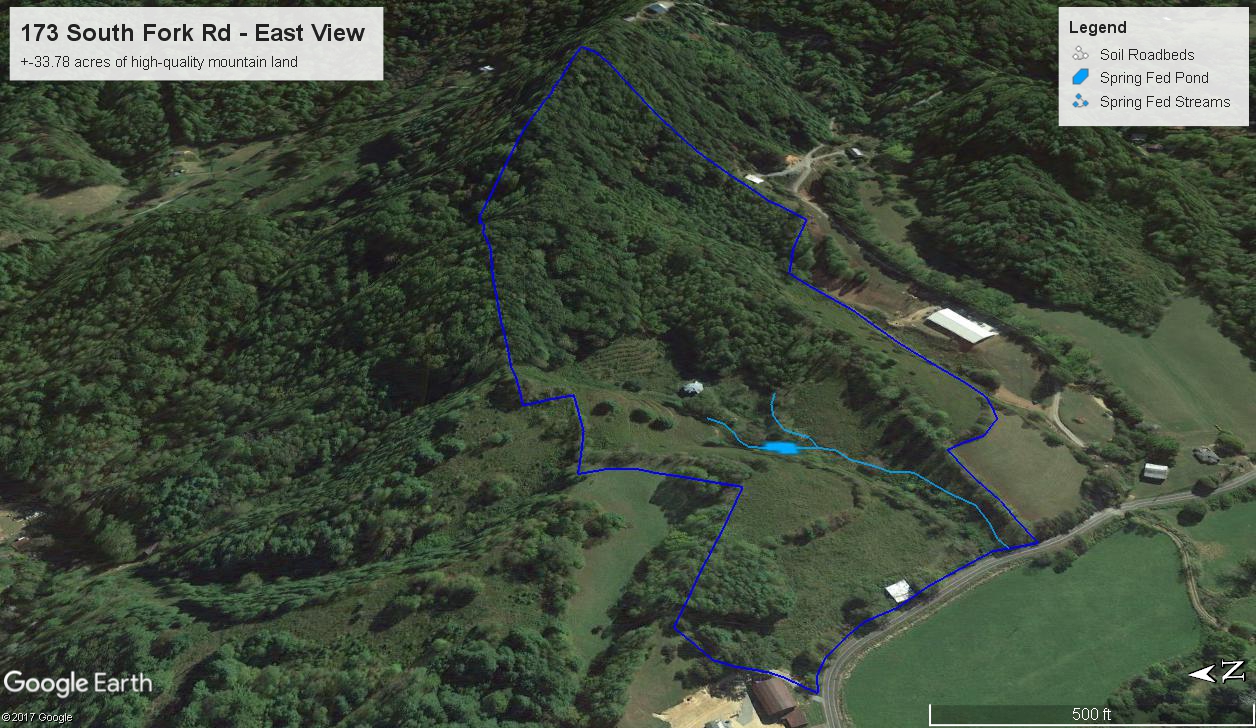 Questions? Comments? Are you looking for an expert agent to sell your property, or help you find the perfect property? Connect with Collin O'Berry and Patrick Brooks of the Altamont Property Group today to learn more! altamontpropertygroup@gmail.com or 828-772-1667.
Collin O'Berry recently contributed a feature real estate article to Capital at Play, be sure to check out the article here!