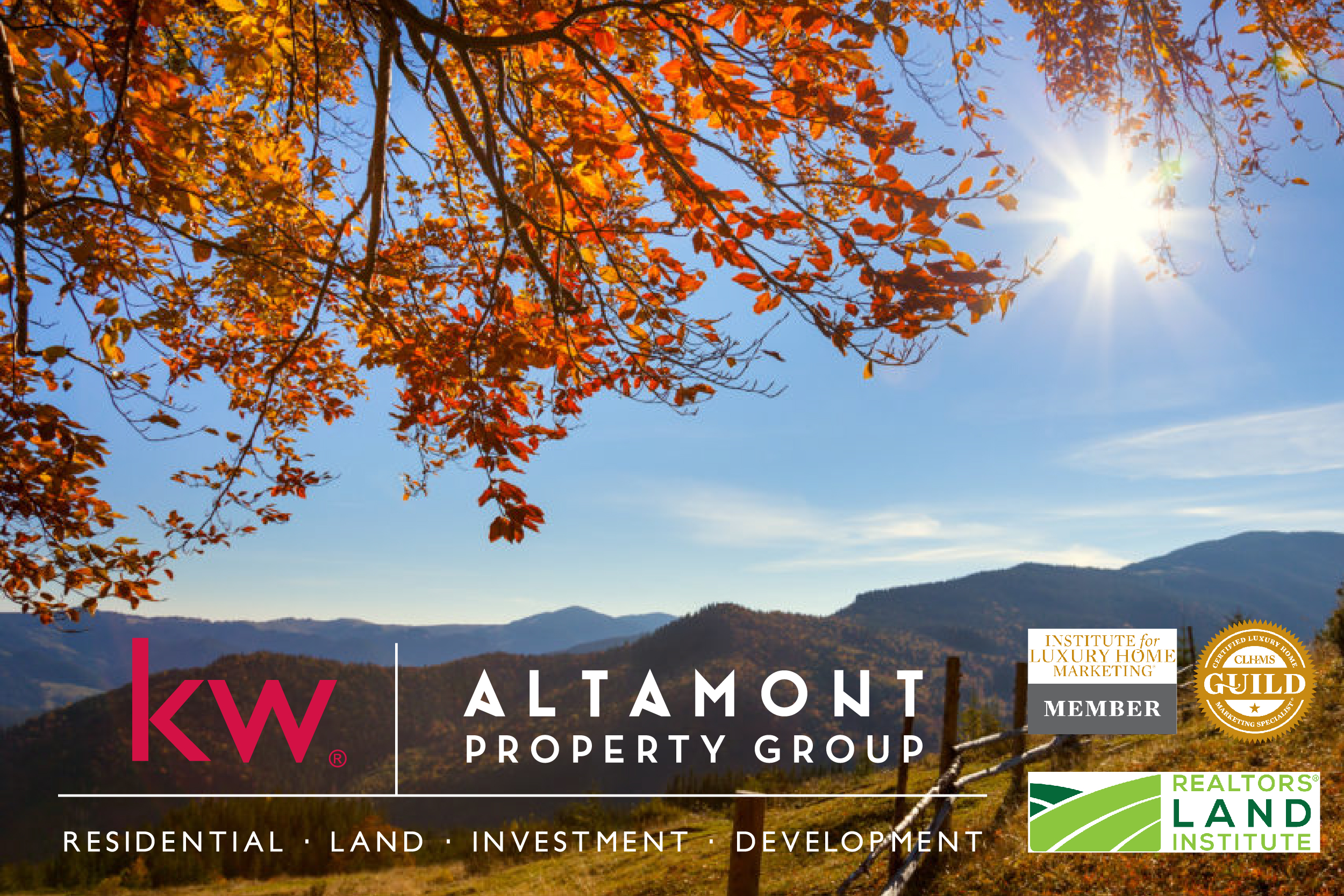 Autumn has officially embraced the mountains with its crisp weather and abundance of color. Asheville and the greater Western Carolina area are well known for the breathtaking fall display and this time of year is perfect for taking advantage of all that our mountains have to offer from leaf peeping to enjoying fresh fall produce.
North Asheville Tailgate Market is a wonderful place to start your Saturday mornings. Open from 8-12pm, this farmers market offers an array of local vendors and you can drink a delicious cup of coffee and listen to some live local tunes as you shop! Take your pick of your favorite fall veggies, local meats, breads and even soaps and other handmade items (great for gift giving!)
If Halloween is your thing, don't miss Asheville Brewing Company's Halloween screenings of Nightmare on Elm Street and Beetle Juice. Tickets are only $3 and you can enjoy a slice and a beverage while you watch! You can check the screening schedule here: https://www.ashevillebrewing.com/movies/
There are many ways to witness the breathtaking display of the trees and mountains during this time. It can be as easy as taking a drive on the parkway and stopping at one of the many lookouts or maybe taking hike. Some of our favorite 360 degree views can be found on the Art Loeb trail to Shining Rock Gap or at the top of Mt. Mitchell (the tallest peak in the eastern US). To make the summit even sweeter, we recommend bringing a thermos of cider to enjoy at the top.
Asheville might be Beer City but it also happens to be a bustling music town as well. Check out the line up schedules at The Orange Peel, The Grey Eagle, Isis Theater or the Mothlight for upcoming shows. All of these venues provide cozy, intimate show spaces and the Grey Eagle even has a taqueria inside! You can also find some wonderful talent along the streets of downtown from the thriving busking scene.