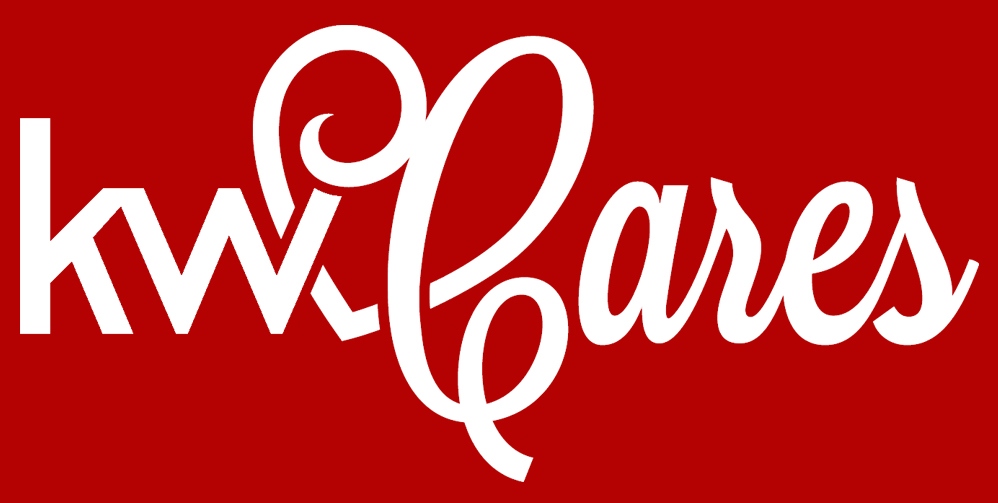 We have never been more proud to be affiliated with Keller Williams Realty
To our friends, family, clients, and colleagues,
Hurricanes Harvey and Irma have devastated communities in Texas, Louisiana, Florida, and beyond. Homes and businesses have been destroyed, and families face an uphill battle to regain what has been lost. Keller Williams Realty has once again stepped up to the plate, setting an example for how love, compassion, fundraising, and care can help communities rebuild after catastrophic events.
How you can help.
Keller Williams Realty International set a goal of $20 million to be raised for relief to communities affected by Hurricane Harvey alone. Once the storm clears over Florida from Hurricane Irma, we also expect this fundraising goal to be substantial. Please join us in a fundraising effort with proceeds to be responsibly administered at a local level.
Donations to KW Relief ensure funds go directly to where they are needed the most.
For both Harvey and Irma, Keller Williams has a strong presence in every community affected. Our colleagues live, work, and give back to these communities on a daily basis. Donations are responsibly administered at the local level where they are needed the most.
Please visit www.kwrelief.org to donate directly, and know your funds will be used in the most effective manner possible.
Thanks for your help and compassion! -Collin O'Berry & Patrick Brooks
Questions on how you can help? Please contact us directly, we are eager to assist!