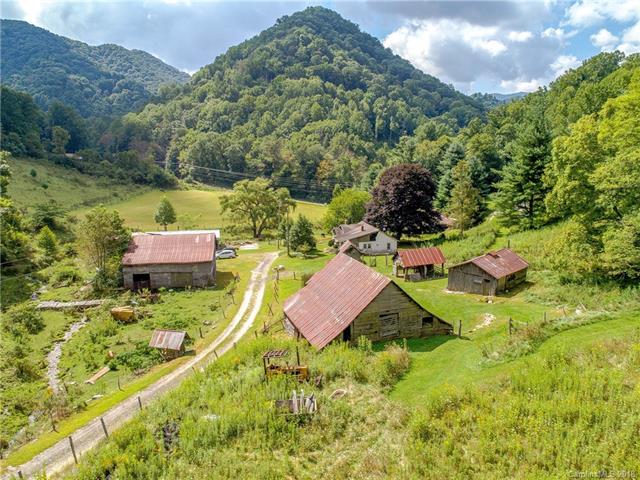 SOLD! Collin O'Berry and Ross Pritchard of the Altamont Property Group with Keller Williams Realty in Asheville enjoyed working with the sellers to successfully market and sell this authentic Madison County farm. With multiple barns, houses, outbuildings, pastures, and hardwood forests, there is no limit to what the buyers can do with this property. The property was previously marketed by 3 different agents for a number of years, and with our revamped marketing strategy the property was sold! Congrats Tom and Judie on your successful sale, and to the buyers for their awesome new farm. Closed for $450,000.
Are you looking for results in the sale of your farm, land, acreage, or real estate? Working with the right listing agent can make all the difference for expert real estate marketing, maximum exposure, and reaching the right buyers. Connect with Collin O'Berry of the Altamont Property Group today to put success on your side!
altamontpropertygroup@gmail.com or 828-772-1667.