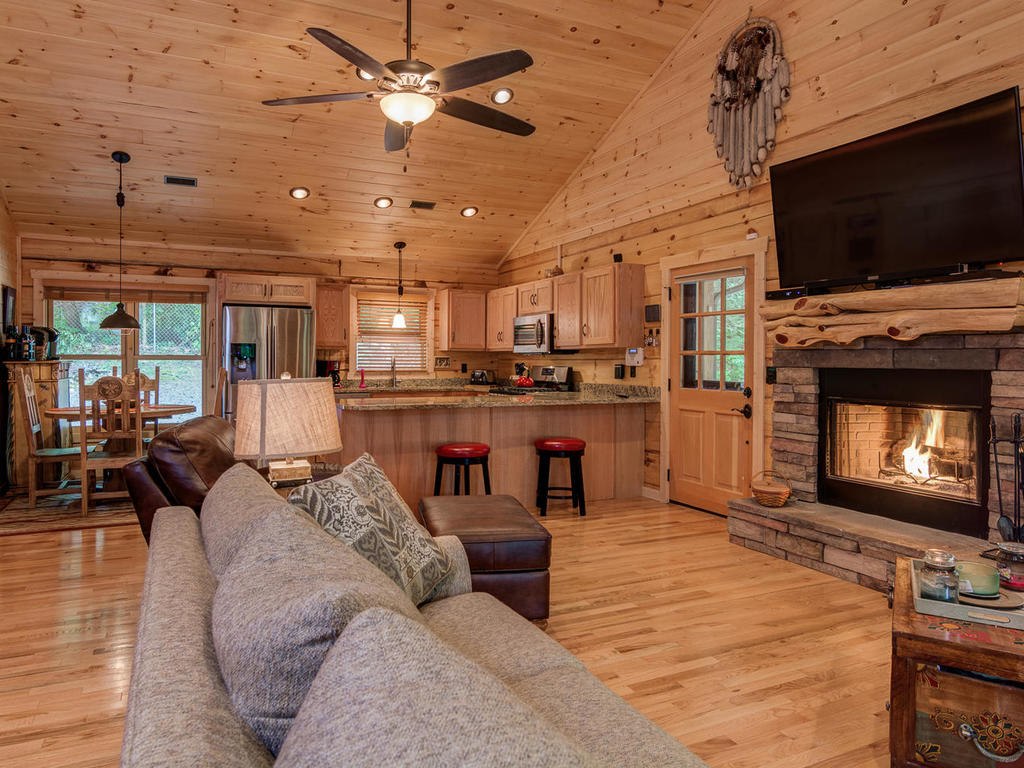 SOLD! Collin O'Berry of the Altamont Property Group with Keller Williams Realty enjoyed representing the seller of this luxurious log cabin in Maggie Valley. Upon listing, we priced this home ambitiously to try and maximize sale value for the seller. With premier real estate marketing and listing photography, we were able to secure a contract for 96% of list price in 40 days on the market with other competing homes in the neighborhood. Congrats to Bob and Gwen on the sale of their cabin and best for what's next!
Click here for property presentation
Are you looking for results in the sale of your property? Connect with Collin O'Berry today to learn more about how premier real estate marketing and accurate market knowledge can help you achieve the best results and highest sale price! altamontpropertygroup@gmail.com or 828-772-1667.