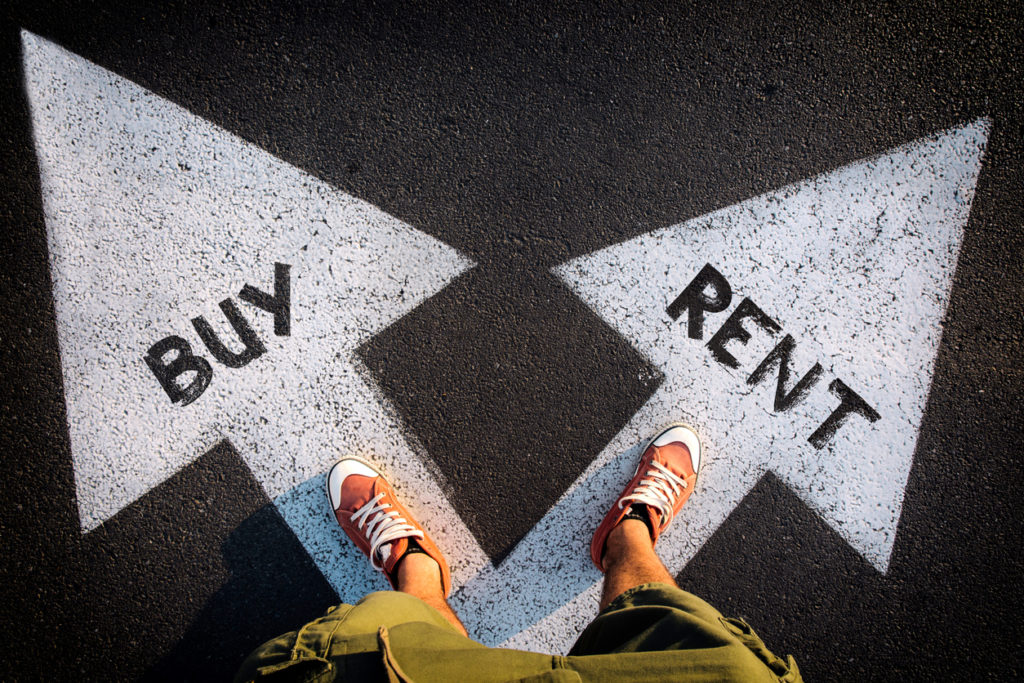 Being young at heart is great, but it does not prevent you from getting old. The beneficial side of getting older, though, is it comes with a major amount of experience. Over the course of my close to 20 years in real estate, I have seen market rate increases and reductions. Many years of guiding through these fluctuations and many other scenarios have enabled me to be a constant advisor to my clients.
Being a real estate agent these days means you do just as much consulting and advising your clients as you do selling properties. The good news is that keeping a positive attitude and properly advising your clients to help reach their goals in any real estate scenario can have a major life payoff and help you maintain that youthful feeling long into your later years. Want to know why it's good to buy and not rent (potentially)?
How Real Estate Advising Helps My Clients
One way I have been able to advise my clients over the years is by knowing why and how to keep positive in the face of a difficult market. Whether it was the hot market of the early 2000s, the market shift of 2008, or the lack of inventory during the hot market at the end of the "20 teens," they have all posed their challenges. None of which were insurmountable however, and there were always still plenty of good deals to be had.
Most of the time it would appear my clients felt as though market conditions were too tough and they were not going to find that perfect dream home…until they did. Many of these clients have held onto those properties and I have seen many purchase second and third homes and rent their other homes. Those clients are very happy right now and feeling the benefits of our area's constant market increase.
Buying vs. Renting During Interest Rate Increases
We are now dealing with a potential interest rate increase in the near future. Between that and a major lack of inventory at the present, some clients feel like they are up against an impossible situation.
Some are considering renting until they see a change in our current market. In my experience, this is an option but not always the best option.
We all know renting can be easy. Usually, however, it is just throwing money out the window – money that you will never recover. Meanwhile you are paying off the landlord's mortgage or lining their pockets at a price that is usually at or above what you would have been paying in a mortgage. Landlord homeowners who rent and have done it for a while are very aware of this and keep their rental rates rising to meet the lack of market inventory.
Most times buyers want that perfect home with everything they always wanted. But in our area where inventory is limited, that does not always happen. Sometimes it does and it's great when it happens, but what do you do when you are not getting lucky and facing the decision to rent versus buy? My advice is to be willing to expand your options and look for a good "right now" home.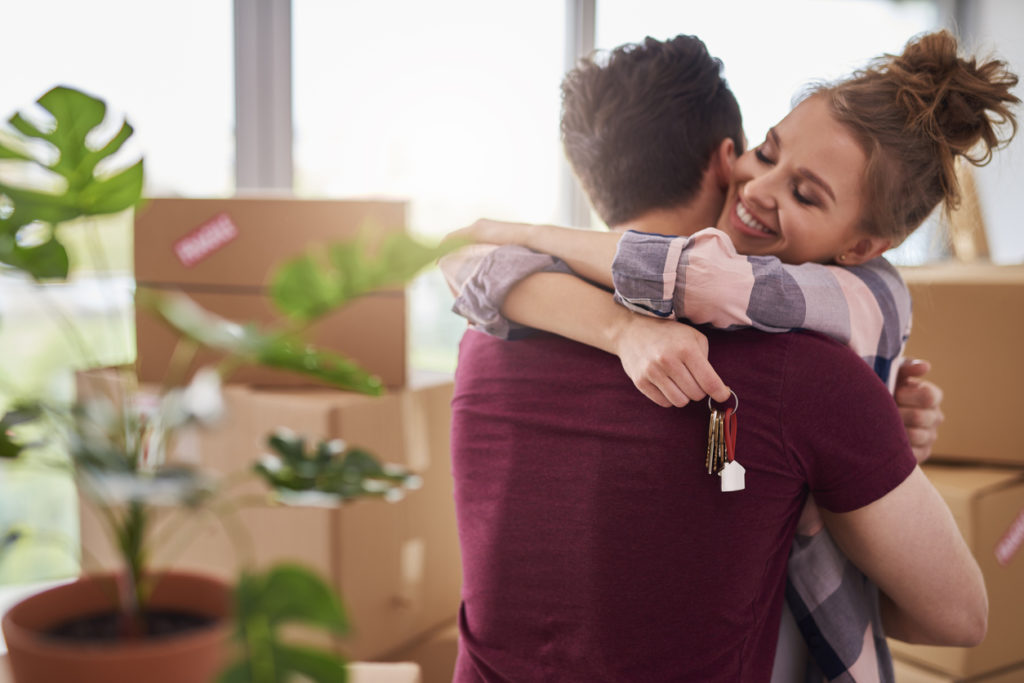 How to Find a Good "Right Now" Home
Finding an affordable new construction property is one way to get you into something that will not have the need for major repairs and easily give you the option of selling when you need, or even better, renting and holding on to that property for a nice retirement option.
Another option is finding a property that does not need a significant amount of work and putting a little TLC into it while living there temporarily. Meanwhile you have a place to live while you keep an eye out for your dream home. I have found it is easier to rent your current home and offset your debt to income ratio than it is to get out of a lease when you find the home of your dreams. This is why it's good to buy and not rent in many scenarios.
The Long-Term Payoff
These two options will give you some peace of mind to find a desirable living situation where you can own and be in control of your options when your forever property comes along. Take it from me: putting yourself in a low stress situation and holding on to your money will have major payoffs in the years to come. So change your outlook and expand your considerations so you have a "right now" home you can enjoy while you are on the lookout for that forever home. This way, any money spent helps you and you can be the landlord in the future who is benefitting from someone else's monthly payments, not the other way around. I hope this helps you in your future endeavors and allows you to remain young at heart as well.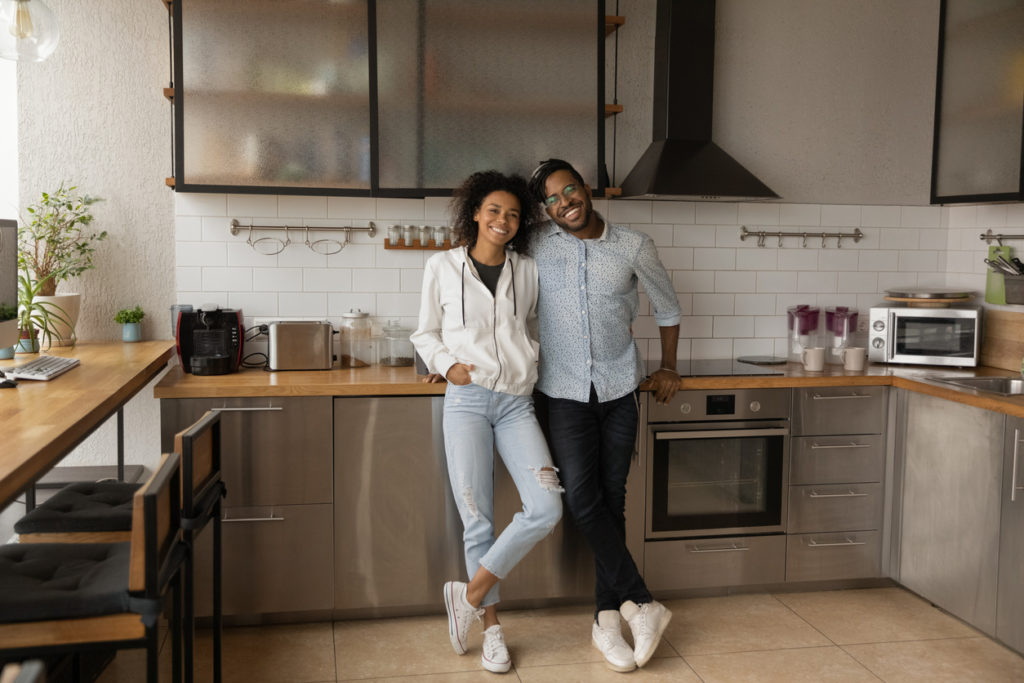 You can also learn more about how to prepare for an interest rate increase in the first of my two-part series on buying in a high interest market.
Contact Reese Morgani and Altamont Property Group
Let's discuss this further! Give me a call and we can talk about how to achieve your real estate goals in Western North Carolina. I'd be happy to advise you more on the potential for why it's good to buy and not rent.
Reese Morgani, Broker
Altamont Property Group
Call: 828-782-5582
Email: morganilife@gmail.com