Asheville consistently ranks at or near the top of nationwide "best of" lists, reflecting what locals and tourists already know: that Asheville is one of the best vacation and relocation destinations for both families and retirees! Western North Carolina offers incredible opportunities for recreation, dining, shopping, and outdoor activities. Asheville itself offers the charm of a smaller city alongside the rich and vibrant culture of a larger one.
With so many unique parts of town to call home, there is sure to be an area that calls to everyone. In this third installment of our guide to Asheville's top neighborhoods, we'll touch on what makes the following communities unique and attractive places to live:
Arden
Haw Creek
Beverly Hills
Kimberly
Oakley
Click here for Part I of our Guide to Asheville's Top Neighborhoods, where we took a look at the Montford, Biltmore Forest, Kenilworth, Downtown Asheville, and Lakeview Park neighborhoods.
You'll also want to check out Part II of our Guide to Asheville's Top Neighborhoods, which featured Biltmore Park, Bent Creek, East West Asheville, Biltmore Lake, and Malvern Hills.
Arden
Adren is a wonderful part of Asheville that is only minutes away from shopping, dining, and offices. Located within minutes of the Asheville Airport, Arden is home to many families and professionals. Arden is also spectacular for its proximity to both downtown and nature-filled areas like Mills River. Within Arden you will find the delightful neighborhood Royal Pines, known for its sought-after family homes built largely from the 1970s to 1990s. Arden is also known as one of the best suburbs in the Asheville area, and perfect if you are looking to stay a few minutes outside the bustling city atmosphere but still be able to access all that Asheville has to offer.
Haw Creek
Named for the beautiful Hawthorne trees that are native to the area, Haw Creek is located in the East Asheville valley. Haw Creek has always been a very diverse neighborhood and welcomes many with its rich selection of single-family homes, condos, townhomes, and affordable apartments. Like many other parts of Asheville, Haw Creek is still within minutes of all the great amenities around Asheville like the Blue Ridge Parkway, downtown shopping and dining, and the Asheville Mall. Much of the community is active in the Haw Creek Community Association with member events hosted throughout the year, and the community is well-loved by everyone in it.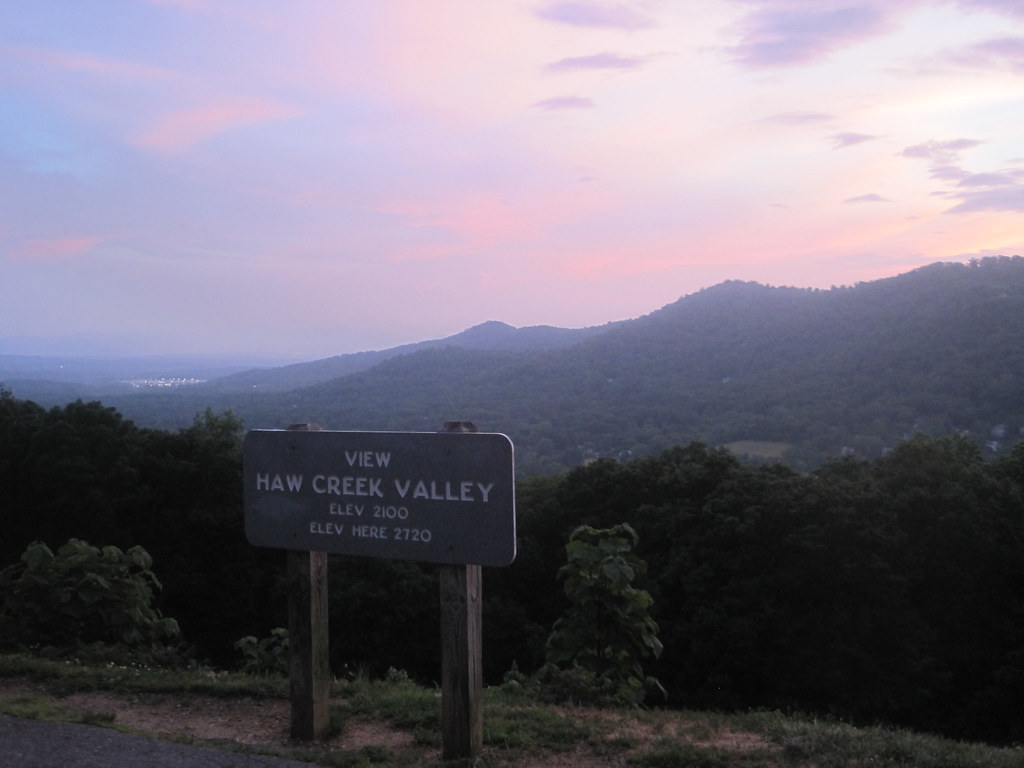 Beverly Hills
Adjacent to Asheville's beautiful municipal golf course, Beverly Hills is a neighborhood that welcomes many. In the nearby area are the WNC Nature Center, Blue Ridge Parkway, and the Swannanoa River. Beverly Hills is very close to the Haw Creek Neighborhood in the East Asheville valley heading toward Black Mountain. The Beverly Hills neighborhood is another great suburb if you are looking to feel closer to nature but you are not willing to give up all that Asheville's city brings to the table. Whether you are an Asheville native or someone looking to move into the area, Beverly Hills is a great place to find a home and a community that welcomes you.
Kimberly
In the North Asheville area, the Kimberly neighborhood is known for its beautifully-lined streets of sugar maple trees that have golden colors in the fall. Kimberly, like several others on this list, is a neighborhood that has been preserved in many ways with its mix of home styles. Here you can find Mediterranean, Colonial Revival, and many other styles to fit your desires. Kimberly is close to known landmarks like the Grove Park Inn where members of the community are welcomed by great views and spectacular scenery. This neighborhood is one of the more affluent areas on this list, and the community is rich with homes from the 1920s to 1940s.
Oakley
Oakley is a large neighborhood rich with life. With close access to the Oakley Library, Folk Art Center, and great shopping or dining, Oakley offers a wide variety of homes. From craft homes to remodeled bungalows, you are sure to find the right spot for you in the Oakley area. This area mainly attracts families with modest prices and a great community feel – features that really make the neighborhood really shine. Since its early history in the 1920s, Oakley has bloomed into a diverse and homey area that is sure to charm you with its homes and landscape.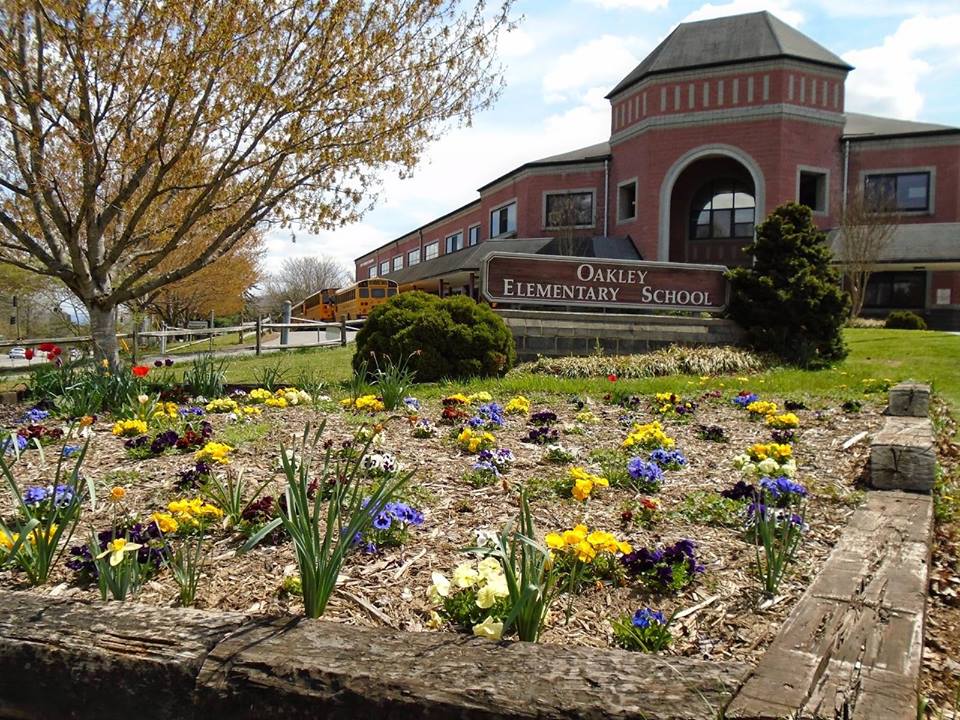 There is certainly no shortage of excellent neighborhoods to call home in Asheville. Each area offers a unique set of benefits, with something for everyone.
To find the right community for you or your client, email Altamont Property Group at altamontpropertygroup@gmail.com or call us at 828-782-5582.