9999 W Club Boulevard, Lake Toxaway, NC 28747

Spanning +-239.5 acres overlooking Lake Toxaway, Deep Ford Falls offers a special land investment opportunity with many exceptional features.
Of the total acreage, ~52 acres offer development rights for 20 homesites, with the remaining land held in conservation easements to enjoy and protect rare ecological habitats. Utilize established access roads to reach ridgeline build sites that offer endless views in multiple directions. All home sites would feature private settings and special views for quality new builds. Multiple access points from paved roads to different development areas on the property offer great opportunities to phase in development plans. The property would be equally suited to limited development to create an epic private estate with your own private wilderness to explore. Vacation rental homes with access to the private waterfall and wilderness trails would also be an excellent use. Deeded lake access for multiple home sites are to convey with the sale.
Don't miss this extraordinary opportunity to own prime acreage with 2 private waterfalls, also with the opportunity to create significant investment value as a boutique subdivision or an unparalleled private estate.
Landscape Architect Map (Deep Ford Falls Camp is a portion of this plan)
Conservation Easement Information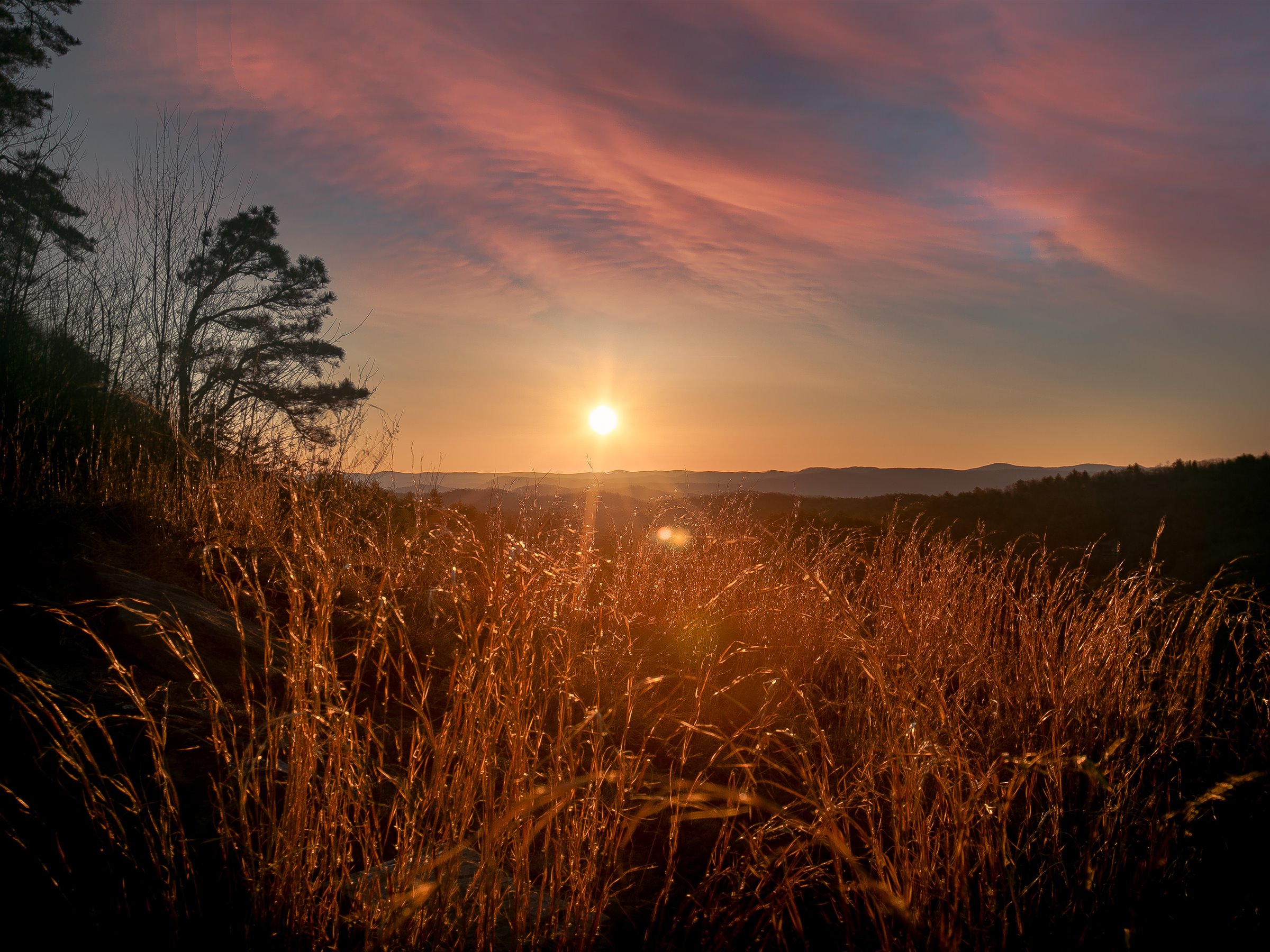 About Lake Toxaway
History
During the late 1800s, Western North Carolina gained national prominence as a vacation locale for wealthy families. Attractive for its fresh air, temperate climate, beautiful views and outdoor recreation, the area was made accessible by new railroad lines and made popular by well-known businessmen such as George Vanderbilt. In 1895, a group of investors from Pittsburgh formed the Toxaway Company to acquire and mine land, but soon turned to building a series of lavish resorts in the region. Soon after, the company dammed the Toxaway River to create Lake Toxaway and build the five-story Toxaway Inn on its shores.
In 1912, the Toxaway Company installed a 9-hole golf course located near present-day Lake Cardinal. Throughout 14 seasons, the Inn welcomed Henry Ford, Harvey Firestone, R.J. Reynolds, the Vanderbilts and many other prominent individuals. Through the century, Lake Toxaway continued to grow its reputation as an upscale, beautiful destination for distinguished families.
Today, Lake Toxaway is a thriving community with approximately 1,100 home sites. Families share 5,000 acres where Mother Nature displays some of her best work year-round. Lake Toxaway Estates is surrounded by Hawk Mountain, Panthertail Mountain, Cold Mountain and Mt. Toxaway, along with several wilderness areas totaling more than 10,000 acres. (Source: Lake Toxaway Country Club)
---
Location
Lake Toxaway is centrally located between Cashiers, Highlands, and Brevard, lending a removed feel while also being easily accessible from these popular and attractive areas. Other major cities are an easy driving distance from the area: Asheville NC is 1 hour away, Greenville SC is 1 hr 15 minutes away, Charlotte NC is 2 hrs 45 minutes away, and Atlanta GA is 2 hrs 45 minutes away.
---
Lake Toxaway Estates
Lake Toxaway Estates is a private community with approximately 1,100 home sites ranging in size from 20-acre camps to half-acre lots. The typical lot sizes are what make a property like Deep Ford Falls so rare. Approximately 125 families are permanent year-round residents; many of the seasonal residents come from throughout the Southeastern US. Access to the lake and marina – as well as membership at Lake Toxaway Country Club – is limited to Lake Toxaway Estates property owners.
Community amenities include a playground and soccer field, 40 acres of open space known as The Meadow, and The Pavilion, an open-air arena where monthly music events are held during the summer season. These amenities and more than 27 miles of private roads within the estates are maintained by the Lake Toxaway Community Association. (Source: Lake Toxaway Estates)
---
Mapping Brochure
---
Additional Resources

Please contact Collin O'Berry for more information on Deep Ford Falls.